Ever think the day would come where you could combine your smartphone and your smart wallet? Well, thanks to Ekster's efforts to constantly be ahead of the game, that day has come.
Ekster's smart wallets stand out because of their amazing features. Their wallets come with RFID blocking technology and the ability to be tracked, making them safe from data theft and virtually unlosable.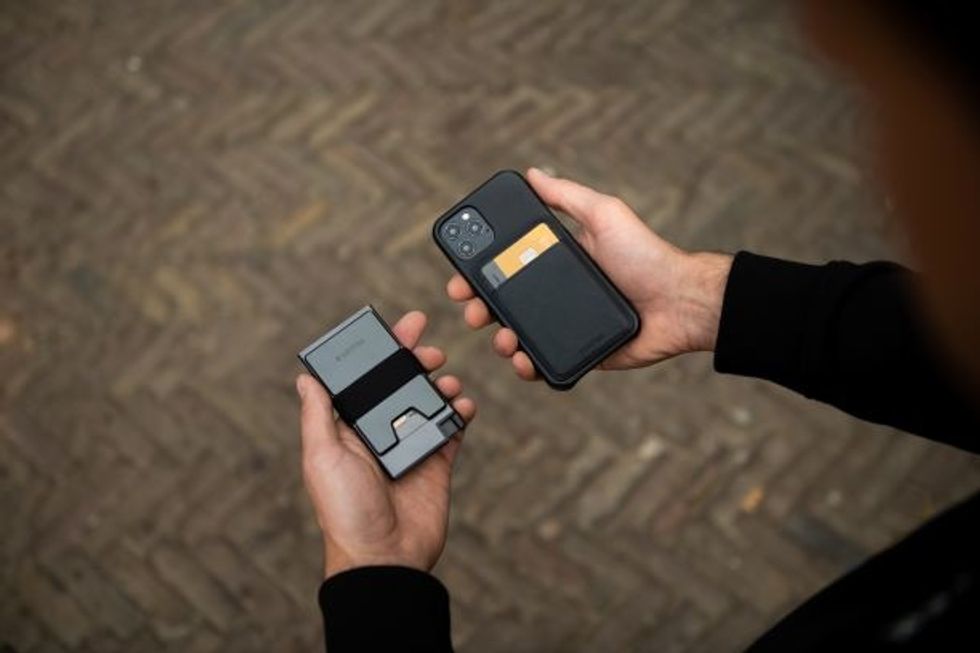 All of Ekster's products boast a classic style with a modern twist, and their new full range of iPhone 12 cases are just as impressive.
Ekster were CNET's top iPhone case last year, and their latest offering is made from premium top-grade leather that fits your phone perfectly. The inside is lined with ultra-soft microfiber and has ridged edges that protect your screen and lens, preventing scratches, scrapes, and breakage.
A standout feature that sets this case apart is the discrete built-in magnets that allow you to attach modular components. If you need more storage you can seamlessly attach the Magnetic Cardholder or Folio which stay in place thanks to the strong auto-aligning magnets.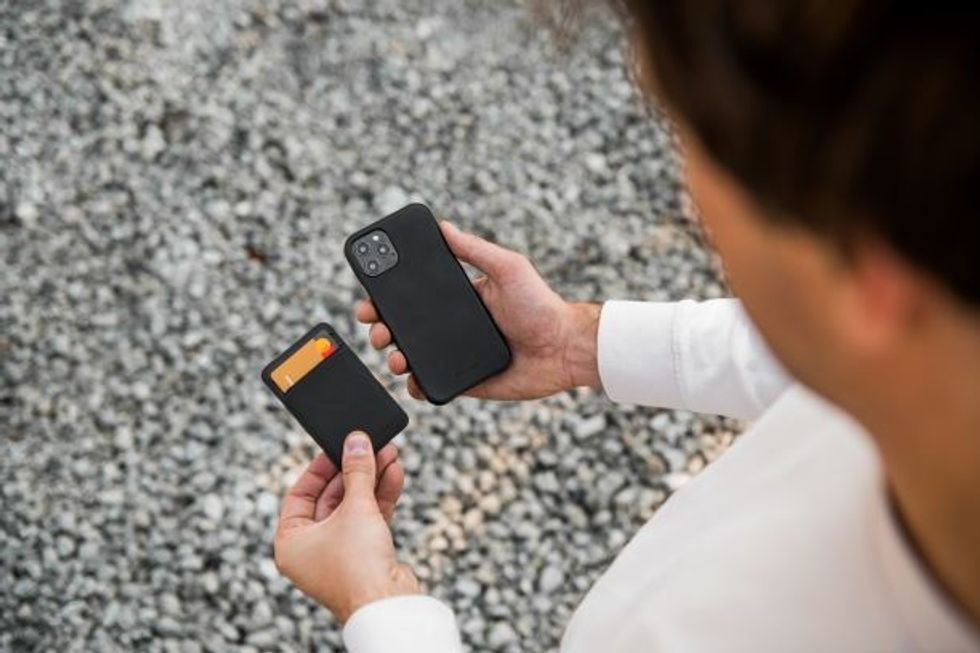 That's right, you can convert your phone case into a fully-fledged modular wallet with storage for up to 6+ cards, bills, and extra cash, without it being bulky. The Magnetic Cardholder is built for those who like to keep it slim, and the Folio for maximum storage. Both of these can be attached to your phone case as an add-on.
Building on that practicality, the inside of this case boasts a secret compartment for extra SIM cards and a reset pin to ensure they are always right where you need them to be, as well as a discrete spot for a little extra cash. So even if you want more storage, these features still add an extra layer of convenience.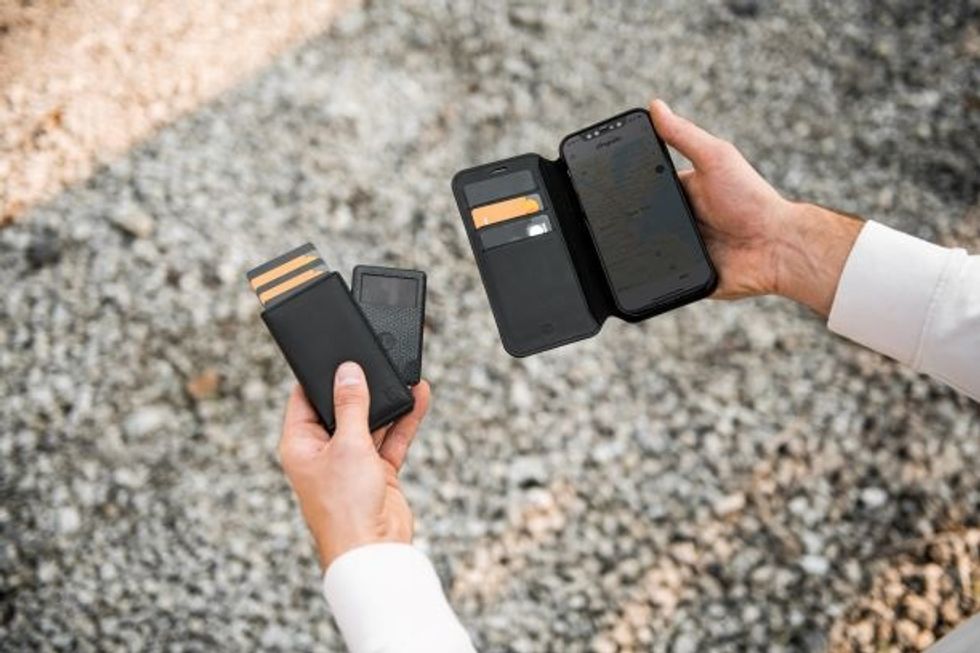 The Ekster iPhone 12 cases are just $49 in all sizes, with possible magnetic add-ons starting at $19. You won't find a phone case like this anywhere else. If you've been debating whether or not you needed a new phone case for a while, now it's confirmed.
Limited Time Only: Ekster is having a 20% off flash sale site wide! Click here for the discount to be applied at checkout.