The real estate market is super competitive in 2021 with low-interest rates and record-setting sales.


Realtors are using services like Ribbon to help them seal the deal for their clients.


Read our full rundown of Ribbon or visit ribbonhome.com for more info.
Real estate sales in 2021 have been booming. People have been itching to get out of the small spaces they're renting and taking advantage of the current low-interest rates.
This year's second quarter is set to be the busiest in over a decade, bringing a boom of first-time buyers. Realtors have been turning to Ribbonto help them streamline the entire buying and selling process for their clients.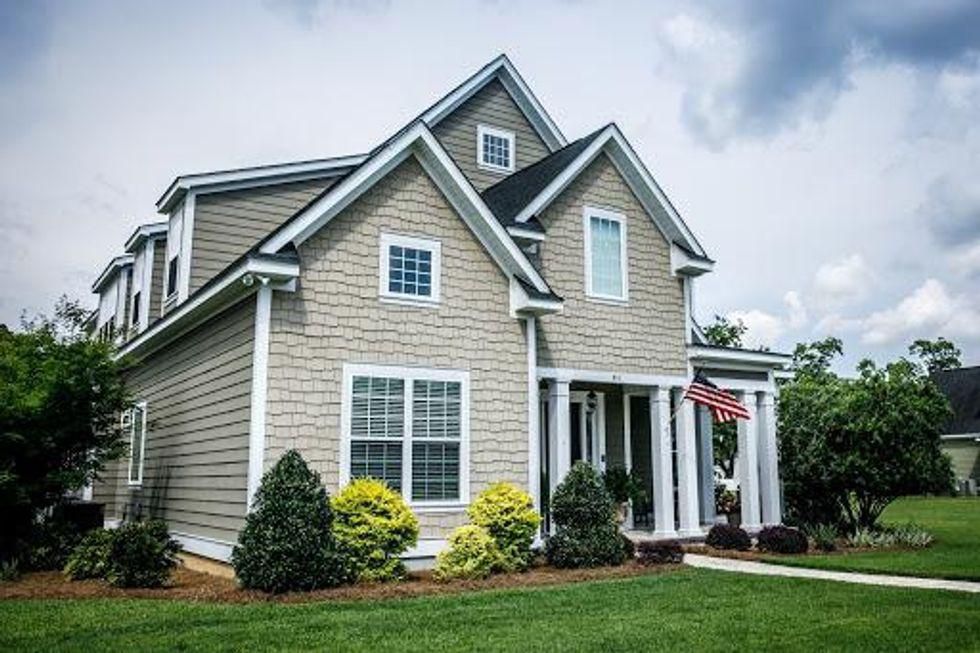 Ribbon creates a seamless process by utilizing technology, software, and access to capital to help homebuyers win the home they love and Realtors guarantee their commissions.
Every Realtor knows that the struggles of first-time buyers are unique, and that it's their duty to offer them the support they need.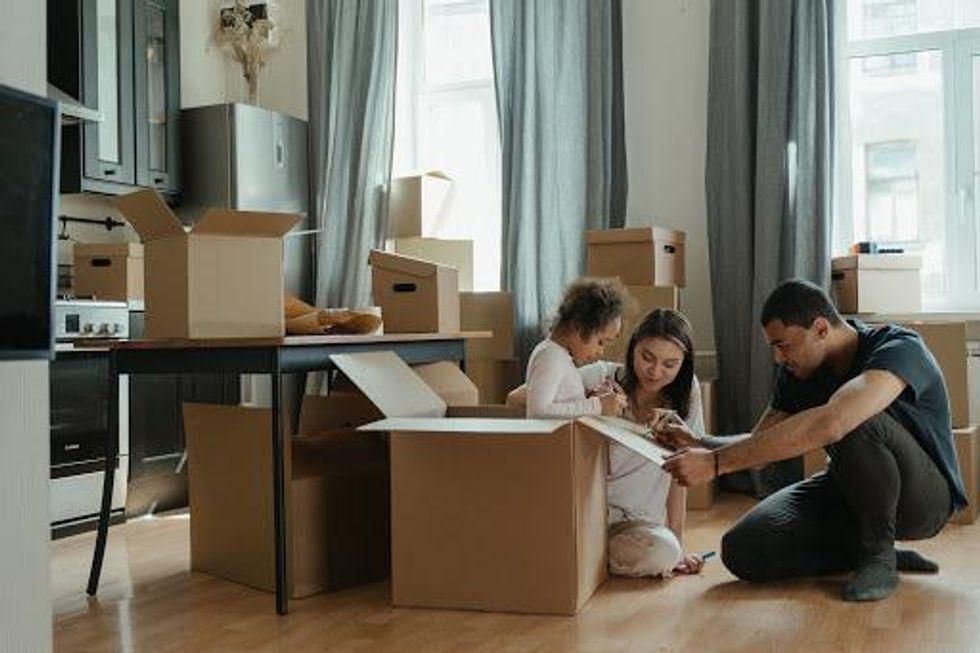 Ribbon's Transaction Coordination Team moves agent files through the process of closing on their behalf, making things run smoother for the clients, freeing up time for agents to guide first-time buyers through the process.
First-time buyers nowadays tend to have more debt due to student loans, leaving them with smaller down payments than homebuyers in the '80s (6% compared to 12%). This is why Ribbonis a great tool as it gives your clients more financial freedom.
With Ribbon, clients can make an offer in all cash, thanks to their Ribbon Boost Program. This can increase your chances of winning in a multiple offer scenario and it only costs the client just 1% of the purchase price of the property.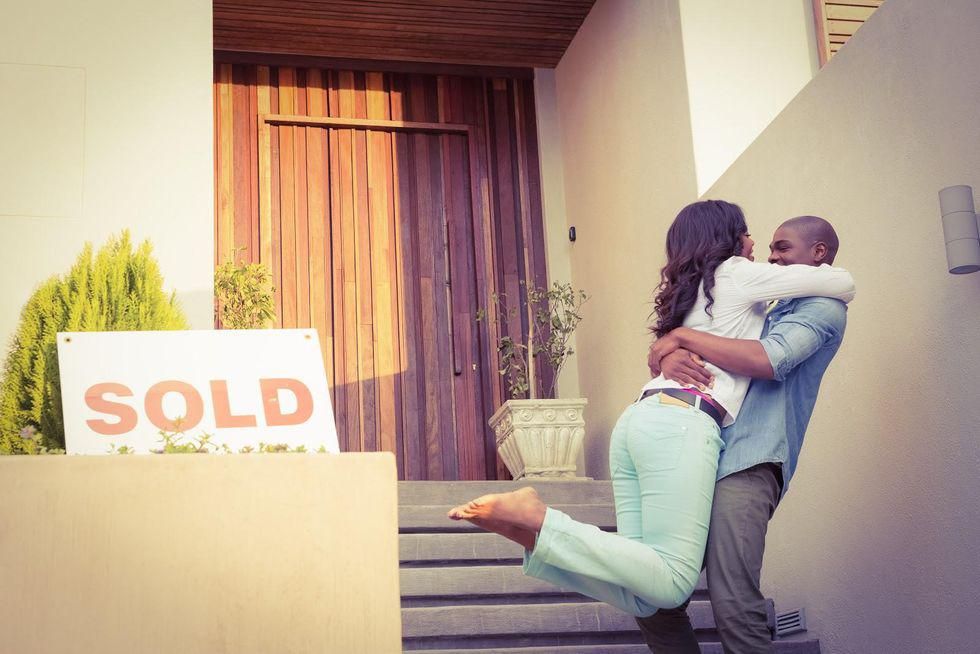 Not to mention the Ribbon Reserve Program where Ribbon will purchase on behalf of the buyer until they can repurchase the home back, up to 6 months later. This is great for buyers who need to sell their home first to have the ability to buy first, move in, and sell later.
Because of all of these flexible options, Ribbon has the fastest close time in the industry, taking as few as 14 business days.
The best part is Ribbon is FREE for agents to use, and can offer clients so many benefits like cash buys, free valuations, and the removal of home sale contingencies.
Ribbon is helping people get their dream homes at no cost to agents. If you're a real estate agent, it's time to start using Ribbon.