While some couples fantasize about engaging in a sizzling threesome, going through with the dirty deed is another story. Adding another person into the mix can be awkward, threatening to the relationship, or simply not attainable. When a ménage à trois is on the menu but you and your mate don't want contestant #3 to destroy your partnership, you may want to step into a different kind of sexual reality… virtual reality.
From the comfort of your own home, you and your honey can simulate the threesome experience with the latest and greatest technology has to offer.
While the headsets you'll need to sport in order to view VR porn may not be as alluring as garter belts, spiked heels, or feather boas, they are the windows into the world of as-close-to-being-there threesome thrills as you'll ever get.

You and your willing partner can tune into the same movie, live chat, or app with a pre-filmed or real-time porn star (or stars) and see 360-degree angles, every nook and cranny, and close-up action of the rooms. Every touch and nuance will seem like they are for you and your partner, and you can take a step inside a new sexual adventure without the dreaded threat to your relationship.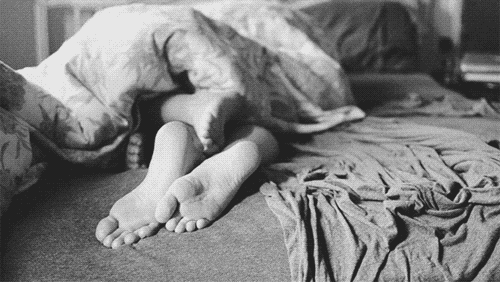 New VR porn offerings are popping up every day on sites like Pornhub, DaBoink, RedLightCenter, VirtualReal Porn, and more. Live-cam options will make your threesome desires the most realistic, but simply watching VR porn as a couple can give you that taste of experimentation you've been looking for.
The best part is once you are done viewing, there's no third wheel left at the corner of the bed wondering if it's time to go home or stay for breakfast. You and your sweetie will be left as you were before, the happy couple who may just be a little happier now thanks to their VR porn "threesome" rendezvous.
No cheating, no jealousy, and no threat to your bond. The only thing you'll have to choose between is who gets the Google Cardboard and who scores with the Oculus Rift!
If looking for vr porn content, check out BaDoink VR. They are offering $1 Day Trial plus Free VR Headset.