Like GearBrain on Facebook
SAN FRANCISCO – May 24, 2017 – Today, Kuna Systems launches a new artificial intelligence (AI) platform for all Kuna Powered Devices called Kuna AI. This new platform brings together the essential security features for today with AI to allow Kuna smart security lights to evaluate and identify movement and objects outside the home and make the necessary decisions to secure your home. This introductory feature is the first time for vehicle recognition technology, which can recognize a vehicle's color, model and make in less than a second.
Kuna AI utilizes a sophisticated neural network to provide vehicle recognition. This new feature also uses deep learning and is based on the human visual cortex. Kuna AI has been trained on tens of thousands of images of vehicles so it can learn to match cars to owners. For instance, a read Ford Edge means dad is home or a silver Mercedes Benz means grandpa has arrived.
This will serve as a building block for a wider range of capabilities that will enable Kuna Powered devices to function proactively in protecting homes and families. In the future, Kuna AI's recognition will advance to not only identify the color, make and model of a vehicle, but a specific vehicle, such as a delivery truck or emergency vehicle.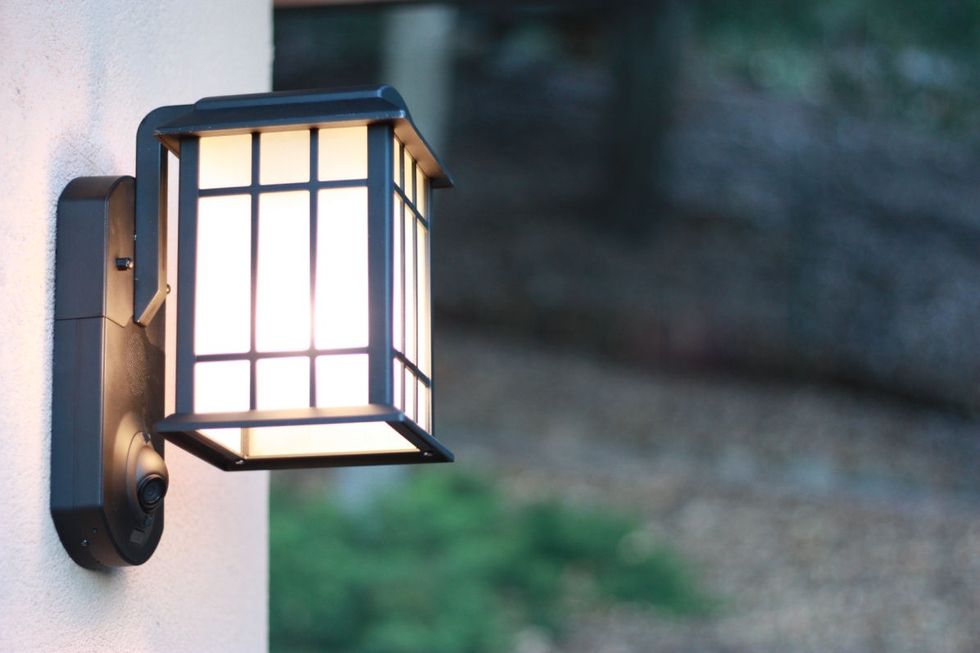 "Home security systems currently rely on homeowners as the 'intelligence,' to determine suspicious activity and then take action to call the authorities," said Haomiao Huang, CTO and co-founder of Kuna Systems. "Kuna AI goes beyond simple motion detection to vehicle recognition that emulates the way a human brain works. We're enabling home security systems that ease the decision-making process for homeowners, so they have peace of mind that their families and homes are safer than ever before."

In addition, Kuna AI platform could allow homeowners or neighborhood watch groups to identify
suspicious vehicles that have been seen circling the neighborhood or regularly driving past the home. Users can pull up all instances of the vehicle passing by the home and assign a reaction, i.e. immediately triggering a siren when the vehicle drives by or even sending the footage to the police.
To further enhance Kuna AI, Kuna will also be working within UC Berkeley's RISE Lab. The collaboration with RISE Lab is a joint effort to push Kuna's boundaries in artificial intelligence and vision recognition, while still achieving quick and accurate results.
"We are very excited to be collaborating with Kuna on the creation of an open-source prediction serving platform," said Professor Joseph E. Gonzalez, a founding member of the new UC Berkeley RISE Lab, studying the design of real-time, intelligent, and secure systems to deliver the next generation of AI technologies. "Kuna has substantial expertise in deploying state-of-the-art AI technologies in real time settings with strong security requirements. This collaboration helps us ground cutting edge academic research in real world applications."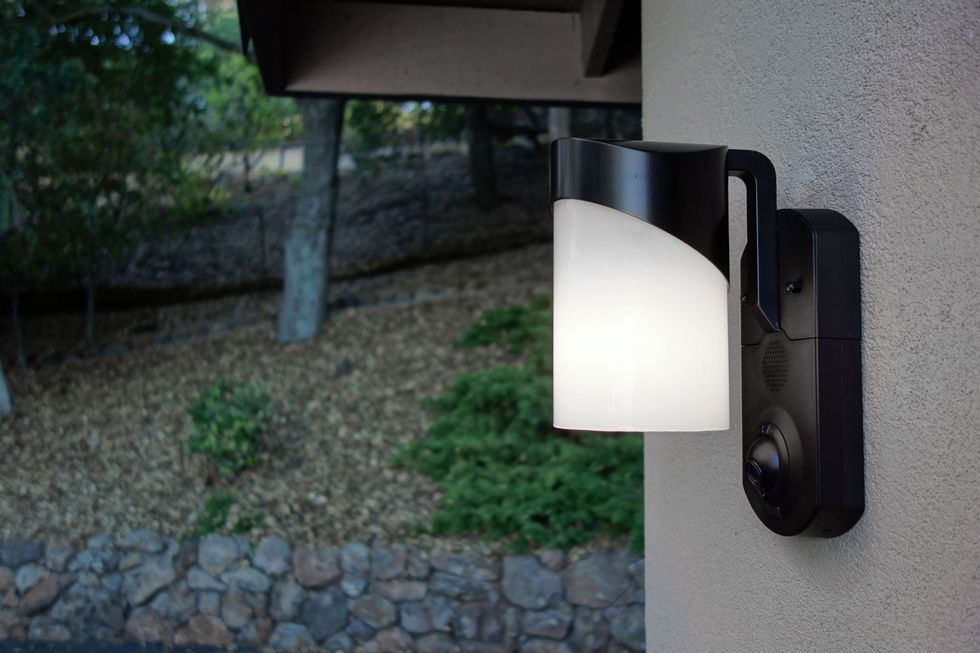 Integrating artificial intelligence into home security is a great move by Kuna Systems. The more we can utilize this technology to assist us in securing our smart homes, the better. Kuna AI is now available to 'Absolute Control' premium plan subscribers with a full feature roll out to all Absolute Control subscribers this summer, and wide availability to all Kuna premium plan subscribers this fall. Kuna AI is integrated with all Kuna Powered devices, including Maximus SSL and Toucan. For more information about Kuna Systems and Kuna Powered devices, visit www.getkuna.com. Also check out GearBrain's review of Kuna's Security Light at Maximus Smart Security Light Offers 3-in-1 Functions at Affordable Price.

Like GearBrain on Facebook