Mark W. Westlake, CEO & Founder, GearBrain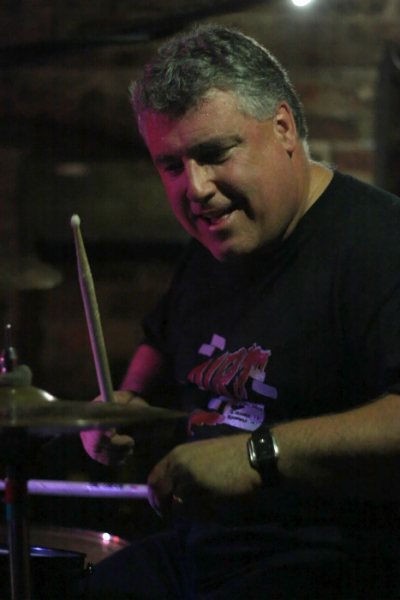 Mark Westlake is the Founder and CEO. In the past 20 years Mark has been part of the executive teams that built well-known content businesses which returned over $660 million in value to its shareholders. Most recently, Westlake was Twelvefold's Chief Revenue Officer. Twelvefold is a cookie-less audience targeting platform that helped brands connect with consumers at their passion points. It is a next-generation audience targeting technology that scales without using cookies or triggering any privacy issues, which is why top agencies and major brands such as Kraft, Toyota, Best Buy, Microsoft, and Starbucks use the platform to reach unique audiences. Westlake was responsible for global sales, brand strategy and account management.
Prior to Twelvefold, Mark was part of the executive management team at a number of successful digital content companies. Most recently, at TechMediaNetwork (now called Purch), Westlake was part of the Office of the President and instrumental in helping the company grow from a small little review site into the largest independent online publisher of science and technology content in the world. Before TMN, he was at Howstuffworks.com, the award winning website that was sold to Discovery Communication for $250 million in December 2007. At HSW, he was Executive Vice President of Sales and Content and responsible for overseeing global revenue and content for the company through a staff dedicated to forging and maintaining relations with the company´s growing roster of partners and advertisers.
Previous to joining Howstuffworks, Mark served as SVP, Sales & Marketing at About, Inc., a division of The New York Times Company. Over 4+ years, he was responsible for the sales, marketing, business development, research and ad operations for About.com. He was also a part of the management team that sold the company to The New York Times in early 2005 for over $400 million.
Married for 30 years and living on Long Island with his wife and their 5 children, he has been very active as coach and league officer for Little League baseball, local soccer and basketball leagues. He also is a founding member of 212 (a NYC interactive ad association) and UpStream Seller Forum. He previously served on the advisory boards for USA Triathlon. Westlake also plays in a band (The Modulators) which was once the hottest band in NYC, but back in the 1980s. Now they just play for fun! Hobbies include golf, tennis, coaching my kids and music. LinkedIn Profile: www.linkedin.com/in/mwestlake/ .
Anthony "Sandy" Brown, Chief Digital Officer, GearBrain
Anthony (Sandy) Brown is GearBrain's Chief Digital Officer and responsible for editorial and business development for the company. He has over twenty years of media experience across film, television print and digital and worked as a TV writer, journalist and editor for several major outlets. Sandy spent several years at TheStreet.com where he launched and built out the company's video division and later headed up business development and strategy. Sandy has initiated, led and closed hundreds of global digital partnerships for several top tier publishers. LinkedIn profile: https://www.linkedin.com/pub/sandy-brown/1/953/565
Lauren Barack, Executive Editor, GearBrain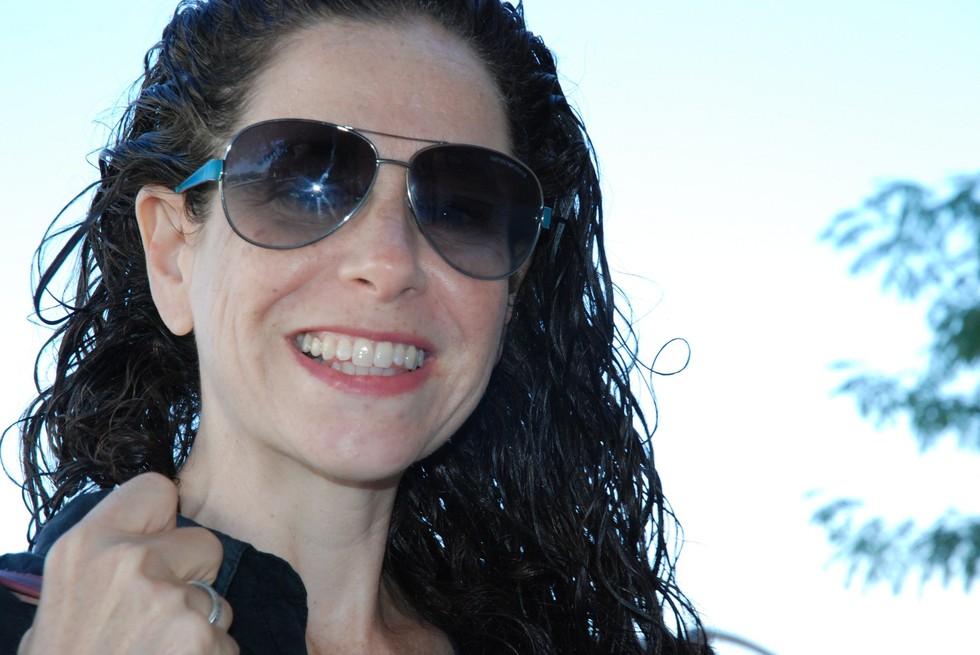 Lauren is GearBrain's Executive Editor. A veteran journalist, she's covered tech from postings in London, Silicon Valley and New York, and has worked for the St. Petersburg Times, Arizona Republic, VH-1 News, and The New York Post, where she broke the ImClone insider-trading story. Her work has appeared in multiple publications including Wired, Newsweek, Quartz, The Independent (London) and Fortune.com, and she's a recipient of the Loeb Award for an MSNBC video series "Middle Class Crunch," as well as a Pace Foundation Fellowship in robotics. A trained filmmaker, amateur astronomer and wannabe surfer, Lauren is also an avid baker. A stint with Nestlé's test kitchen in California left with her with the perfected chocolate chip cookie recipe. Don't ask. She won't share. Lauren's LinkedIn Profile: https://www.linkedin.com/in/laurenbarack
Kanchan Garehgrat-Basra - Vice President, Ad Operations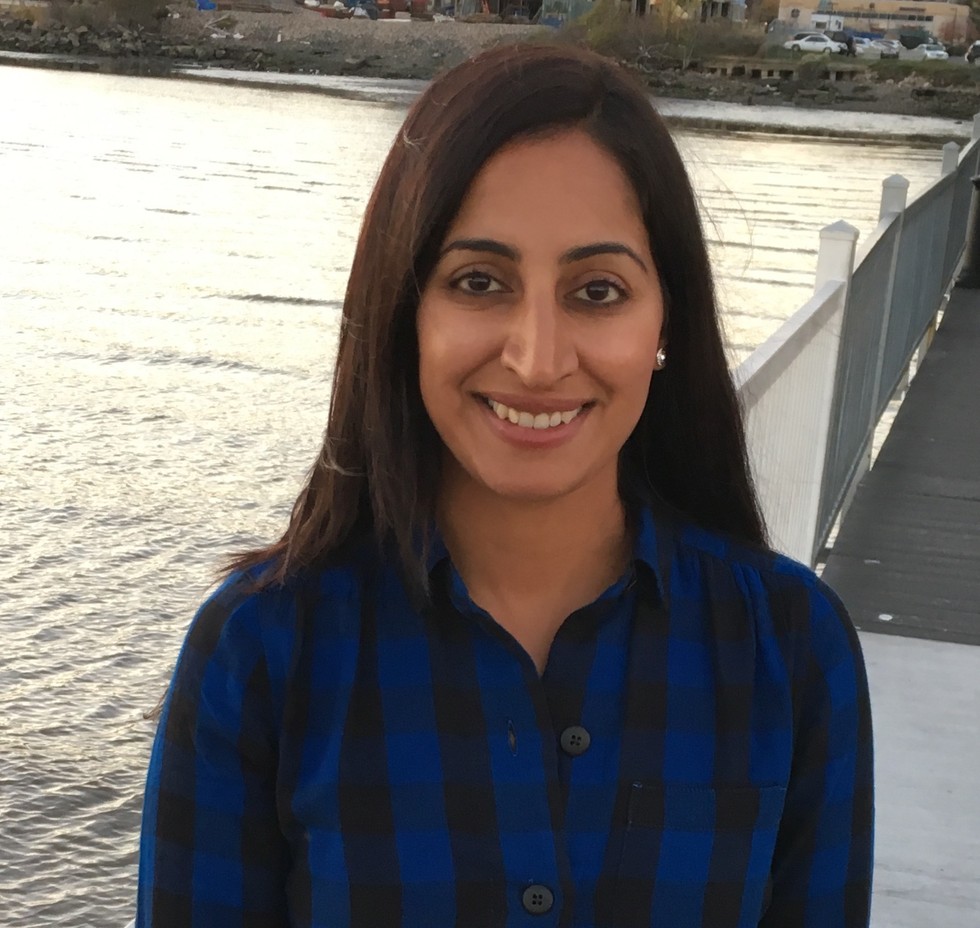 Kanchan Garehgrat-Basra is GearBrain's Vice President, Ad Operations. She is responsible for building and managing Gearbrain's ad stack as well as monetizing the site's advertising revenue. With over 10 years of experience in both Client Services and Ad Operations functions. Kanchan is an accomplished and proven talent when it comes to understanding, building and implementing ad campaigns of all kinds. She spent several years at About.com working in various Client Services roles and eventually was named Manager of the Client Services team across the US. More recently, she spent 5 years as Director of Ad Operations at TechMediaNetwork (now known as Purch) where she helped build the ad stack, implement sales & workflow processes and assisted in the growth of advertising revenue across all owned & operated and partner properties. In the last two years, Kanchan has been working with several ad tech & media companies on various functions such us programmatic optimization, strategic partner management, reporting tools & analytics. Kanchan's LinkedIn Profile: https://www.linkedin.com/in/kanchan-garehgrat-basra

AlertMe