Perhaps cleaning your home is a joyful routine — for some others, it's likely the chore they wish they could blink away. With most of us spending quite a bit of time now indoors, having a clean home is likely a high priority. Robot vacuums and mops are great helpers in this regard, sweeping up bits of dust and dirt as you focus on other things, even your workday. These robot vacuums are ready to get into the grime and grit, at prices that git many budgets.
iRobot Roomba 980 Wi-Fi Connected Vacuuming Robot
 iRobot Roomba 980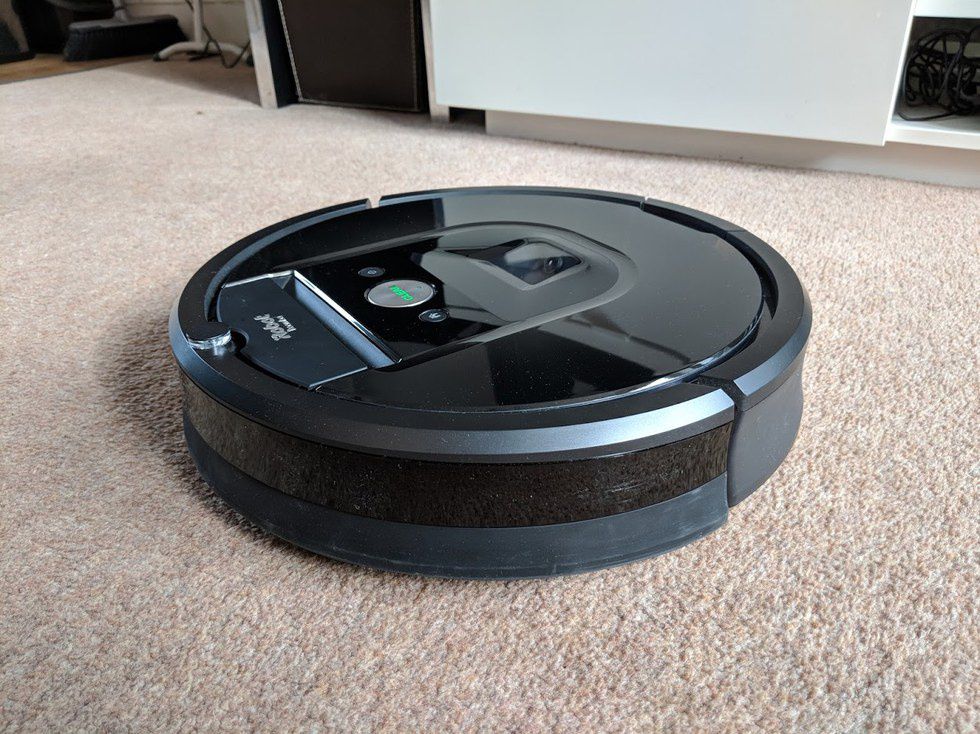 The iRobot Roomba 980 runs for two hours straight before needing a recharge.
GearBrain
While viral internet videos may have you thinking the Roomba is only for adventure-seeking cats looking for a ride around the house, the $799 iRobot Roomba 980 is actually far more useful as a vacuum than a super-pricy pet toy. The round and rugged Wi-Fi connected device pairs with an app for remote control — you can even schedule it to start sweeping up your mess so you don't miss a beat, and the app will let you know when the chore is complete. Ideal for getting under furniture and reaching those nooks and crannies a traditional vacuum just can't creep into, the iRobot Roomba 980 is just the right size to suck up the dirt and debris left behind. You'll get 120 minutes of mapped-out power before the smart vac heads for a recharge and is ready for more if there's still a mess left. When was the last time you vacuumed for two hours straight? Check out the GearBrain review for more specs, features, pros, and cons about Roomba 980. Overall? Simple, powerful, and smart. Your cat coulda told you that.
Roborock S5 Max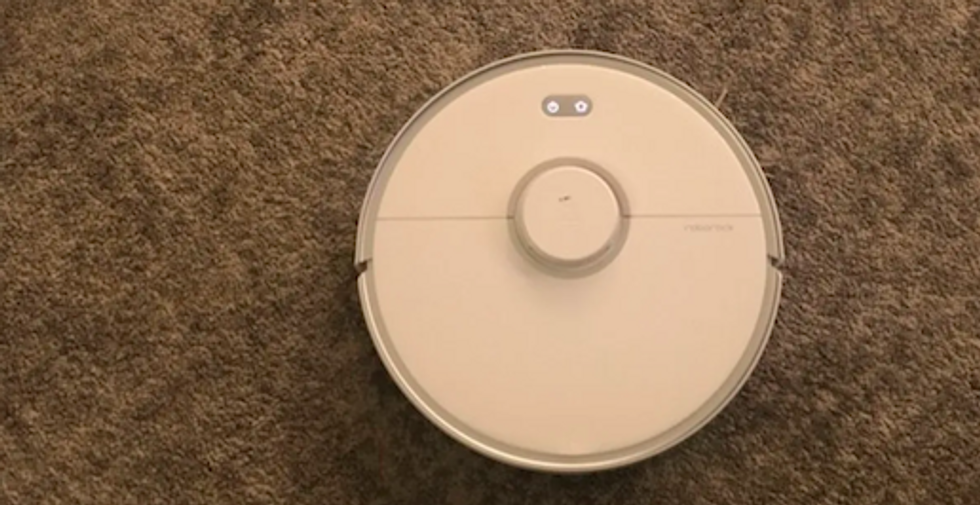 Roborock S5 Max
GearBrain
We're pretty sold on the $599.99 Roborock S5 Max, one of the first robot vacuums we've seen that is a good smart vacuum, but can also handle mopping very well. We think the ability to adjust how much water is coming out of the S5 Max is what flips the device to a very efficient mopping robot.
You can also schedule the S5 Max, and block off rooms virtually in the app. The vacuum is extremely powerful, and you can run it via an iOS and Android app, and it also works with Amazon Alexa meaning to get the S5 Max running, you just have to ask.
Neato Botvac Connected D7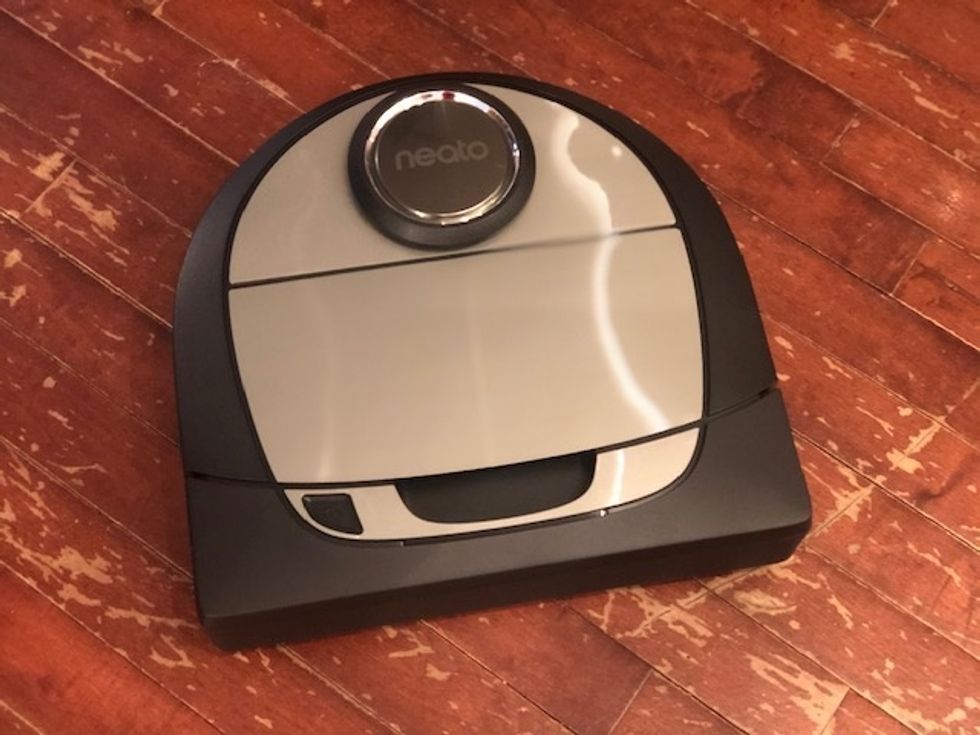 Neato Botvac Connected D7
GearBrain
We like Neato's Botvac Connected D7 for a number of reasons. We note that it isn't the cheapest robot vacuums, but in a sea of rounded devices the Botvac Connected D7 comes an edge, quite literally. The flat angle side on its front means that the vacuum can clean corners more easily, getting bits of detris out of those harder to reach spots that rounder robots have trouble hitting. We also like that the Neato vacuum works with both Amazon Alexa and Google Assistant, meaning you can get these up and running just by asking aloud. There's an app too that maps your space. We just reviewed the Neato Botvac Connected D7, and found it a very strong workhorse, and one worth considering.
Ecovacs Deebot 920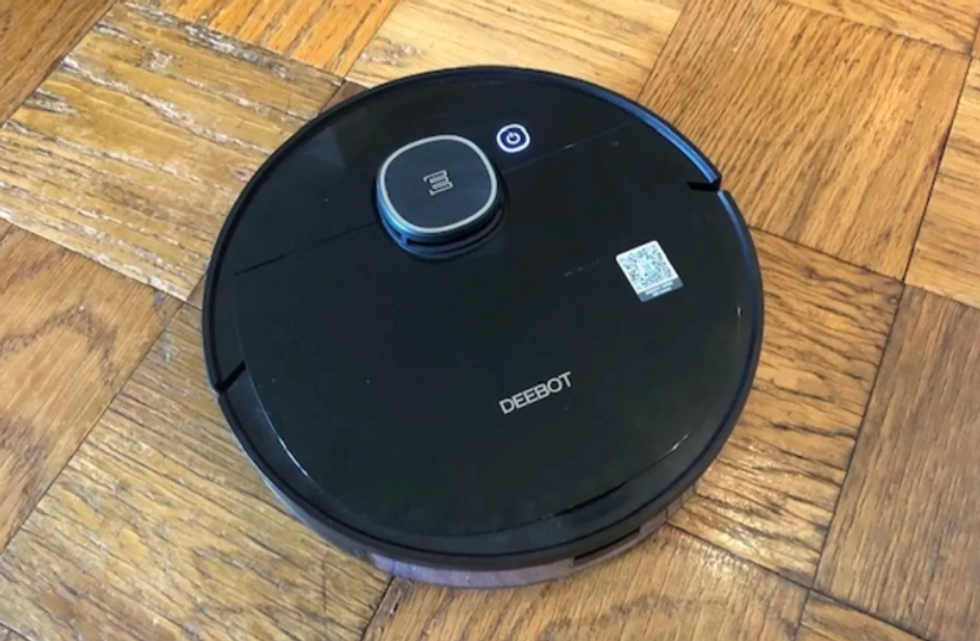 Ecovacs Deebot 920
GearBrain
The Ecovacs Deebot 920 is a powerful vacuum, and a pricey one at almost $700, but it also uses laser mapping to know where it's cleaned, and does a solid job vacuuming on flat floors. You can easily connect and control the robot via Alexa and Google Assistant, and the robot can pull double duty — both vacuuming and mopping your home depending on the setting. The bin is easy to empty, with a sweet little handle on the top, and you can also set virtual boundaries in the app, basically telling the robot which areas you want off-limits. You can read more about the Ecovacs Deebot 920 in our GearBrain review.
Ecovacs Deebot Osmo T8 AIVI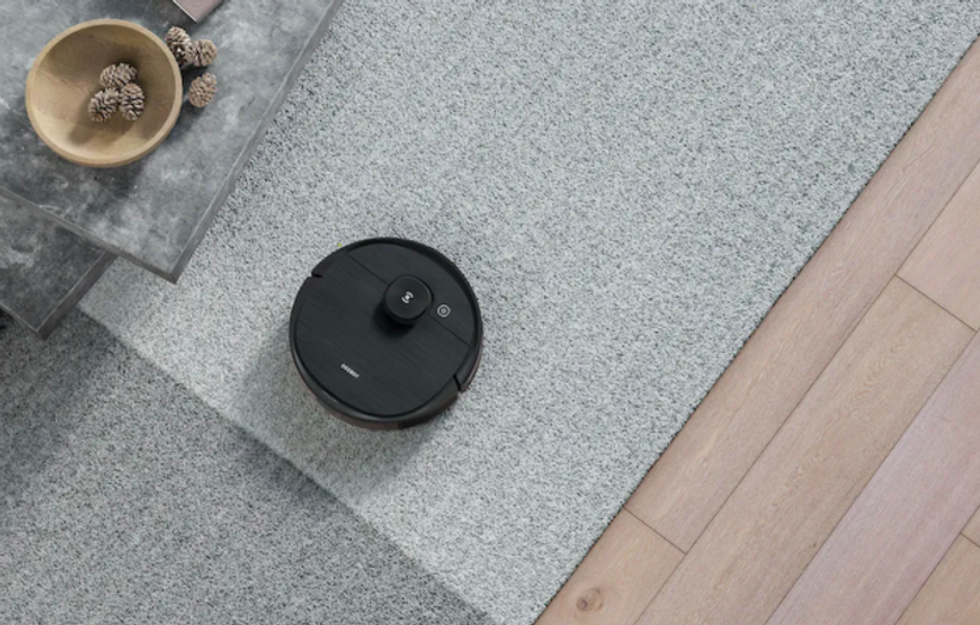 Ecovacs Deebot Ozmo T8 AIVI
Ecovacs
Inside the new, expensive, Ecovacs Deebot Ozmo T8 AIVI is a 240 ml water tank — which means it can cover more than 100 minutes of mopping time and 2,000 square feet of space. The 5300mAH Lithium Ion battery keeps the vacuum running for more than three hours — and across more than 3,000 square feet. There's also a live video stream that people can tap into from the vacuum in the Ecovacs home app, so they can keep an eye, remotely, on pets or on any area they want of their home, while using the robot just by sending it from room to room. And yes, you'll pay more for all of these features — about $800. We have more details about the Ecovacs Deebot Ozmo T8 AIVI on our site.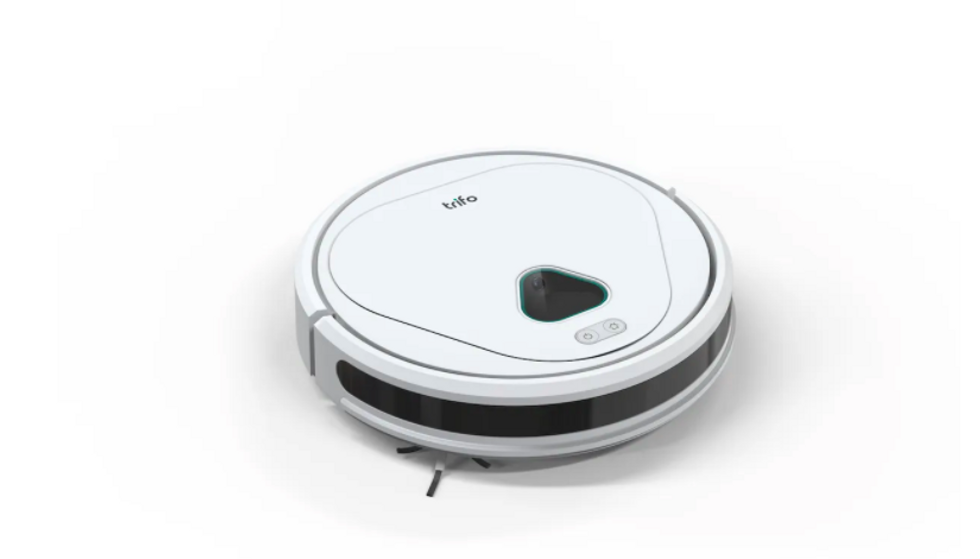 Trifo Max
Trifo
Launched in 2019 at IFA, the Trifo Max is now on sale for about $400. The vacuum is completely white, unusual for robot vacuum which seem to almost universally be dark in color, and is controlled via an app. You empty the bin from the top — which you'll likely want to check daily since you schedule this robot to clean while you're away. (Not something many of us will be doing for awhile.) There's also a camera on the front which you can tap into and record footage of your home while you're out.
Neato Botvac D4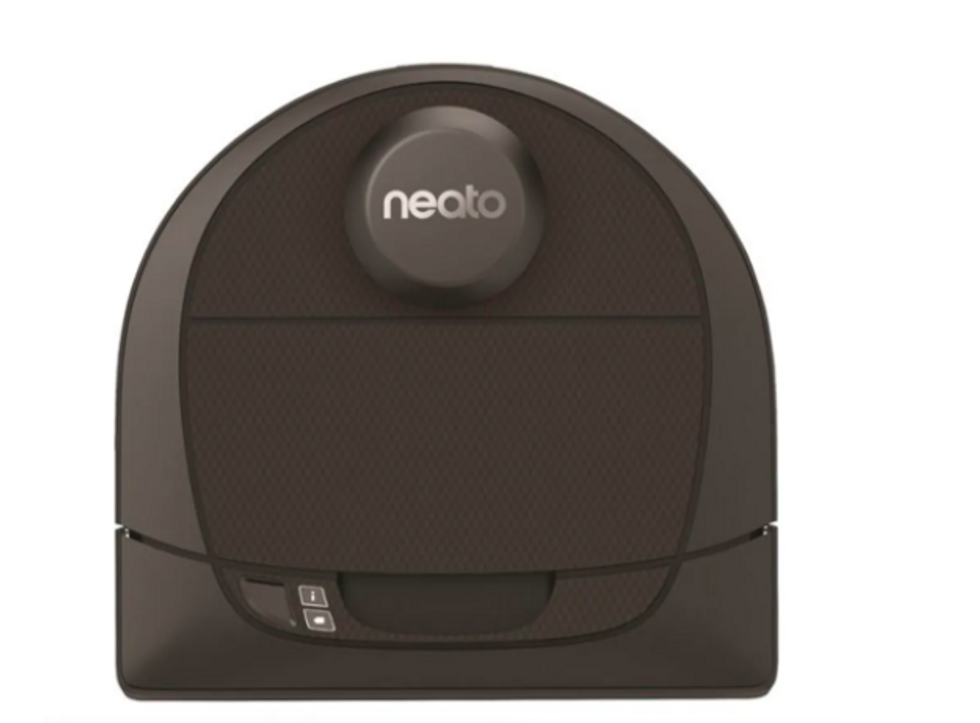 Neato Botvac D4
Neato
The Neato Botvac D4 is shaped a bit differently from most robot vacuums with a rounded end and a square edge. This design is meant to help the robot vacuum get into corners of a room, and grab any dust or dirt that's stuck in these areas. The Neato Botvac D4 also has laser-mapping and works with the app so you can review and see the last 20 cleaning jobs the vacuum did in your space, including the maps. You can also run the vacuum using Google Assistant, Amazon Alexa or even IFTTT. You can typically pick on up for about $430 online