Like GearBrain on Facebook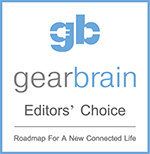 You can certainly pick up solid earbuds for hundred of dollars. But those with tighter budgets can find earbuds that work for them, from options that include high-end features like active noise cancellation, to those that fit well (and secure) while working out.
We tested each of the earbuds on our list, trying them on phone calls, web conferences — and in some cases during a run. They each proved to be worth considering, in our opinion, with some under $50.
Here then are five of what we think are some of the best budget earbuds you can pick up today.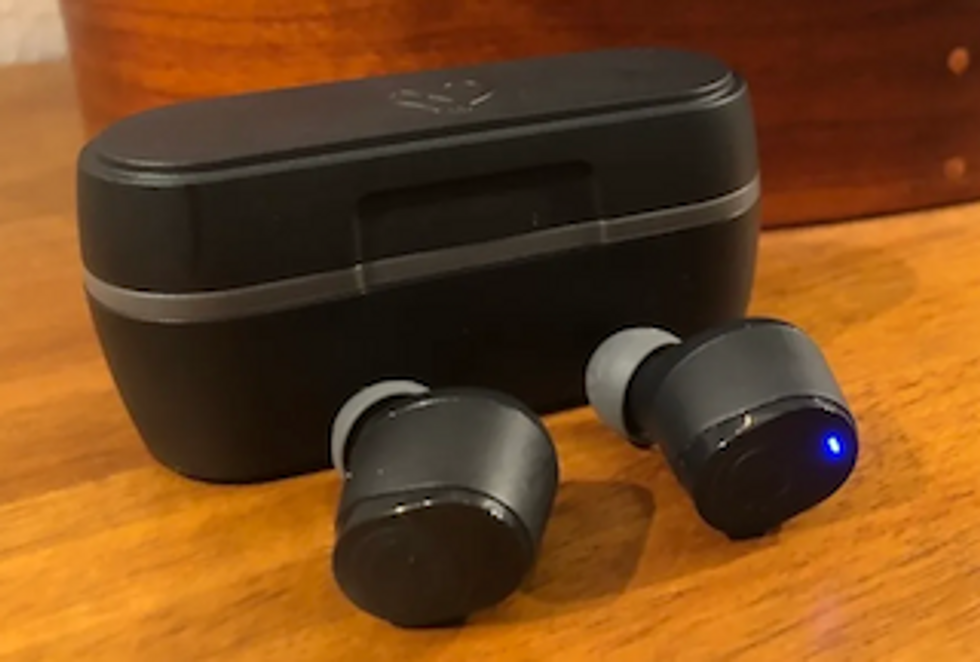 Skullcandy Jib True Wireless Earbuds have 22 hours of battery lifeLauren Barack/GearBrain
Skullcandy Jib True Wireless Earbuds

The $30 Skullcandy Jib True Wireless earbuds are short, wireless and have a 22-hour battery life. They come with a charging case, and sound is fine, and a bit heavy on the bass, while sound during phone calls were completely clear. Nicely, these also connected immediately to the last device they connected to — which is a small thing, but a solid feature.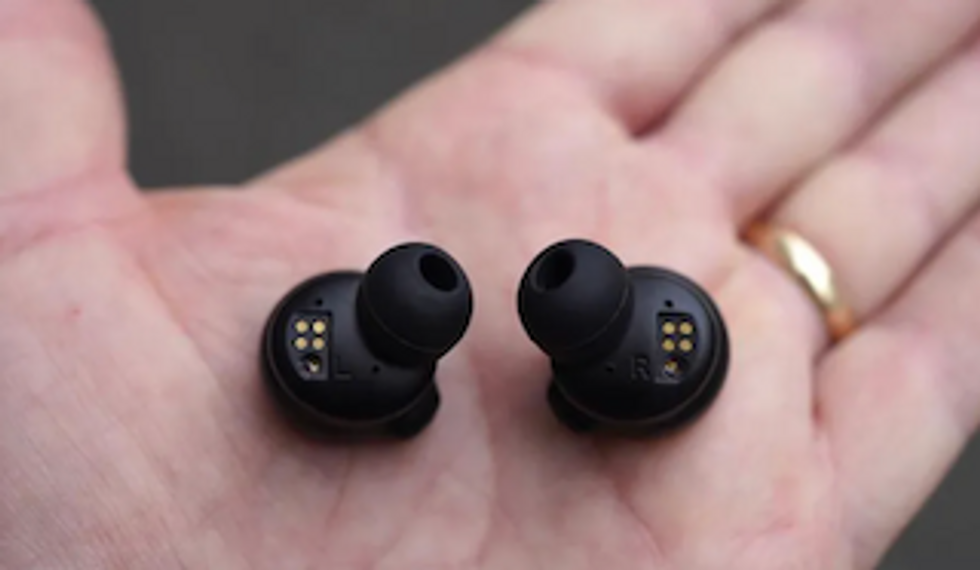 Monolith by Monoprice M-TWE True Wireless Earbuds sport both ANC and ambient modeTerry Sullivan/GearBrain
Monolith by Monoprice M-TWE True Wireless Earbuds

The Monolith by Monoprice M-TWE True Wireless Earbuds are easily the most expensive earbuds on this list. While they retail in some places for $130, you can find them online for under $100.
They have both active noise cancellation (ANC) and ambient mode, and with the case you get 30 hours of battery life. Controls are handled by swiping the earbuds as well, including volume, ANC and more. And sound was solid, with very good mid and treble tones.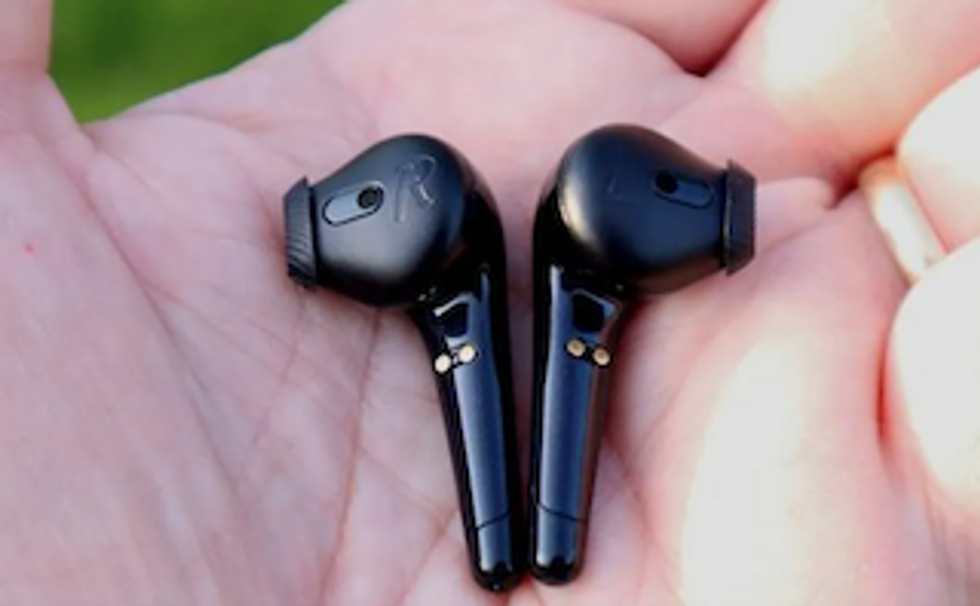 1More ComfoBuds Wireless Earbuds feature environmental noise cancellation, great for phone callsTerry Sullivan/GearBrain
1More ComfoBuds Wireless Earbuds

The $50 1More ComfoBuds Wireless Earbuds are easy to set up and feature environmental noise cancelling which can reduce the sound around you while you're on a call. Sound quality was very good during our testing, and we could even pick up detail like a scratch of a metal slide on an acoustic guitar.
Battery life is 18 hours, but that includes the case. And you'll control the earbuds by tapping on the outside to play, pause and even increase or decrease the volume.
Check out The GearBrain, our compatibility find engine to see the other compatible earbuds or headphone products that work with your smartphone or tablet.
How to Find Products in The GearBrain, Our Compatibility Find Engine for Smart Deviceswww.youtube.com
Like GearBrain on Facebook