Like GearBrain on Facebook
[Stockholm, Sweden, September 13, 2016.] Leading provider of enterprise push-to-talk (PTT) group voice communications services, Swedish GroupTalk, continues to expand its market presence in Norway among traditional two-way radio customers. GroupTalk will now also supply its market-leading push-to-talk solution (PTT/radio) to Norwegian customers via Radioteknikk AS, a two-way radio communications expert based in Oslo.
GroupTalk has signed a reseller agreement with Radioteknikk AS in Norway. The agreement is Group Talks first reseller agreement with a communications radio supplier on the Norwegian market, and turns Radioteknikk in to a supporter of GroupTalk's PTT service to Norwegian customers.
"We are currently experiencing a strong interest in our communication solutions, especially from the security industry and small medium business, and particularly in export markets as the Norwegian," said Magnus Hedberg, CEO of GroupTalk. "Our cost efficient and easy-to-use cloud-based service is rapidly attracting customers within industries such as aviation, construction and infrastructure, energy, retail and security."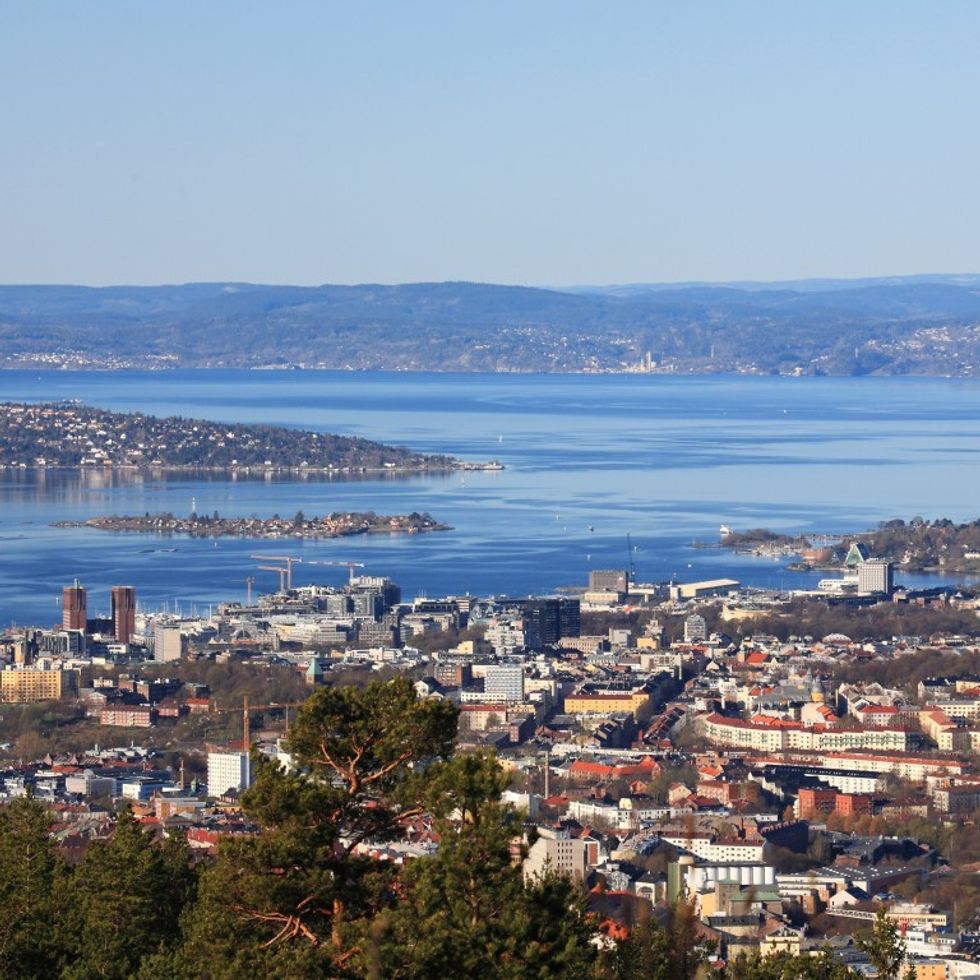 Radioteknikk AS has a long history of providing a wide range of radio communications services to a variety of customers in security, parking, taxi, buss, logistics, maritime, accommodation, hospitality, schools and manufacturing.

"The GroupTalk push-to-talk solution suits us perfectly as our mission is frequently to provide professional communications services over large geographic areas to our customers," said Jan Støkkebo, CEO at Radioteknikk AS. "Being able to link these with a communications network gives us an opportunity to share information and resources in a way that we have not been able to do with our previous traditional communications solutions. The ability to provide turnkey managed services at a low price point is also important to meet the needs of our customers."
The solution provided allows PTT communication directly from smartphone, tablet or PC/Mac. The user easily controls the number of users, associated channels and access. The solution also includes push-to-talk accessories such as acoustic headsets and Bluetooth-based PTT buttons that enable simple and safe communication between users through a single button. GroupTalks cloud-based communications solution will be provided as a fully managed service by Radioteknikk, making the service extremely user friendly and quick to access even for customers with no experience from using radio.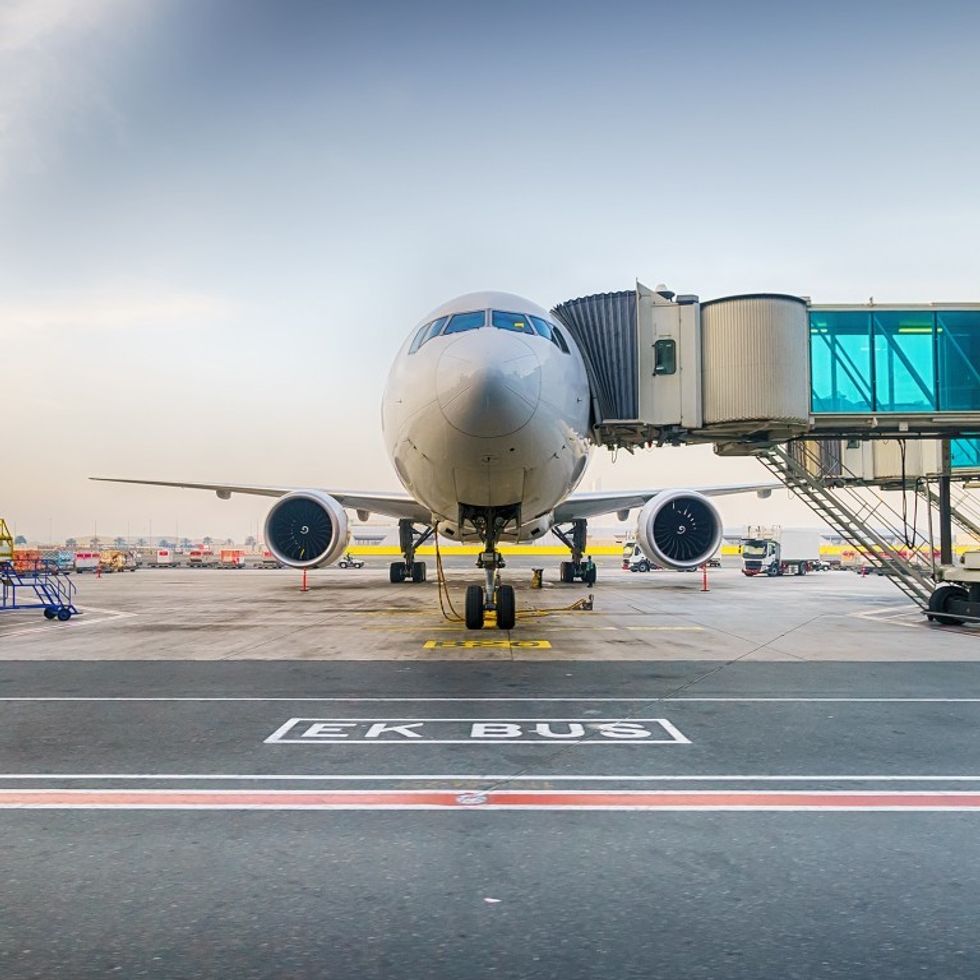 About GroupTalk ABGroupTalk is a Swedish leading provider of enterprise push-to-talk (PTT) group voice communications services. GroupTalk enables users instant communication through a single push of a button in a user friendly, flexible and safe manner, using smartphones, tablets or PCs. The cloud-based solution is secure, scalable and cost efficient, rapidly replacing the more rigid and expensive intercom/walkie-talkie systems across a number of industries like aviation, construction/infrastructure, energy, retail, security, etc. GroupTalk AB is part of the SatPoint AB Group. See https://grouptalk.com/ .

Like GearBrain on Facebook