Press Release:
SAN RAMON, Calif. – Nov. 2, 2016 – The Thread Group announced its plans to expand beyond the smart home market and into commercial building industry. Their plan is to utilize their Thread networking specification used in the connected home market to build new extensions to be used in commercial buildings. These new extensions will include enterprise security and commissioning options as well as enabling and managing large Thread subnets. This will be a big help to commercial installers, network engineers, application commissioners and end-user operating systems.
The Thread Group was formed to develop an IP-based reliable, low-power, secure and scalable mesh networking solution to be the foundation upon which any application layer can run. The group initially focused its efforts on the connected home, and -- with the successful release of the Thread 1.1 specification -- numerous members and other alliances have expressed interest in deploying Thread into adjacent markets. With this expansion, the group will continue its focus on low power mesh-IP solutions, broadening its scope to enable to new use cases both inside the home and beyond.
"This is a natural step in the evolution of the Thread networking protocol, and we're excited that industry interest in building a Thread solution for the commercial building domain has been so strong," said Grant Erickson, president of the Thread Group and principal engineer at Nest. "This expansion will enable members to build Thread-enabled solutions that will serve a variety of use cases, not just inside the connected home but also beyond, into the commercial and professional sectors."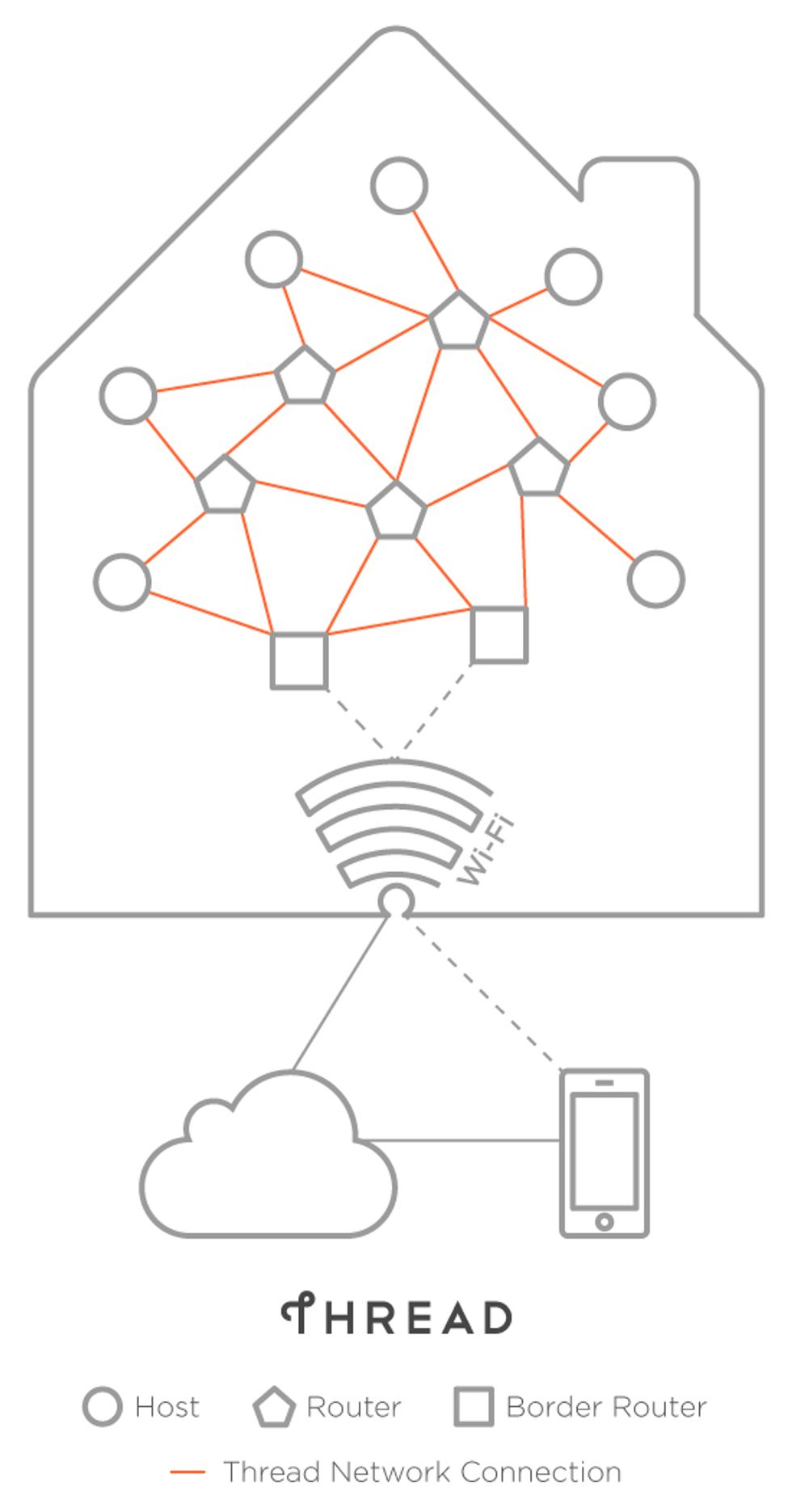 Clients of The Thread Group consist of a number of leading companies in the commercial building and professional service industries. They include Big Ass Solutions, Schneider Electric, OSRAM, Crestron, Siemens, EBV, Philips Lighting, and more. Many of these companies have agreed to sharing their IP and engineering resources to bring the Thread solution to market for commercial buildings.

To learn more about the Thread Groups move into commercial buildings, you can visit http://www.threadgroup.org. This is a good move by Thread Group and will help provide engineers and developers of commercial buildings the flexability they need to help build and design the next generation of commercial buildings and services.