Like GearBrain on Facebook
A fresh coat of paint can liven up a space in just one afternoon, but finding the perfect shade — that one that matches what's on the wall, or a color you've eyed for some time — can be tricky. There are smart devices and apps, however, that can ensure the shade you imagine is the color that ends up in your home. Here are a to get you started.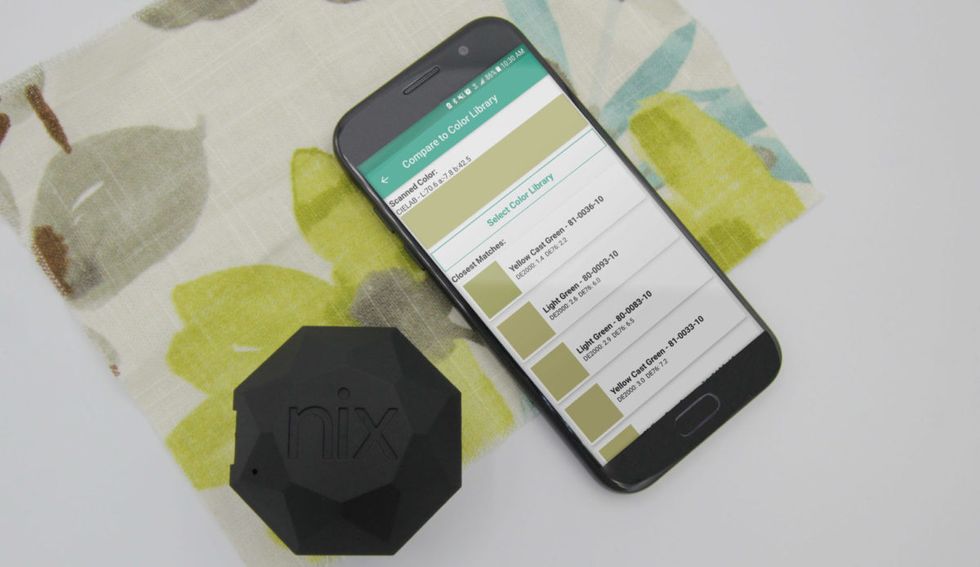 The Nix Pro Color Scanner works with iOS and Android devicesNix
Nix Pro Color Sensor

Nix Pro Color Sensor is a small handheld tool that pairs with a mobile app that works on both iOS and Android devices. The $249 device works by scanning a color on a wall, or fabric, and provide readouts with side-by-side color comparison. Nix keeps records of someone's favorite colors in the app, and you can find matches to well-known painting brands.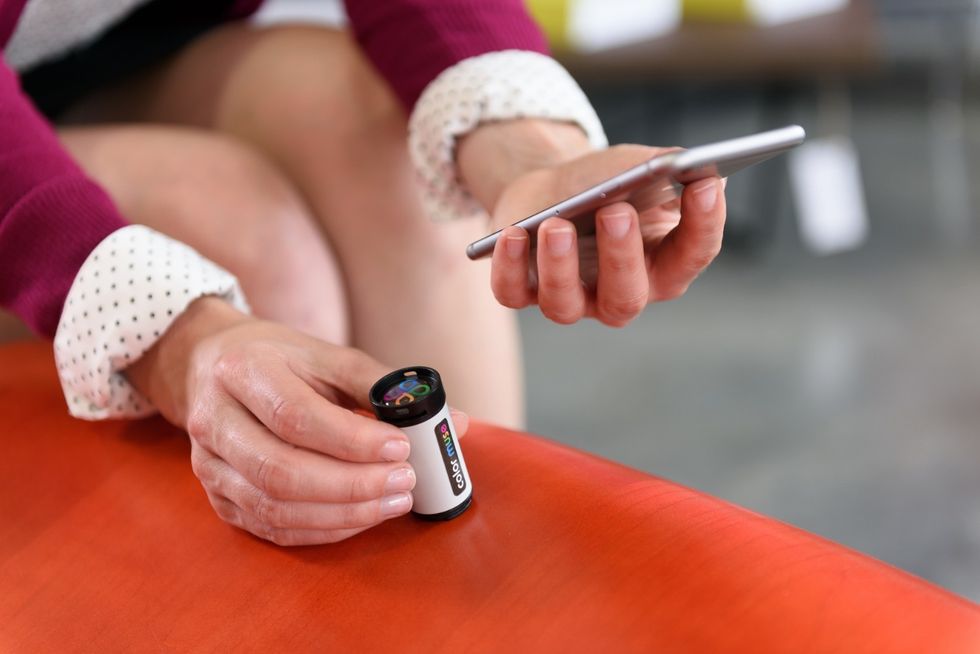 The battery on Variable lasts for 5,000 scansVariable
Variable Color Muse

Variable Color Muse is a system that digitally matches colors captured via a device into an app. The scanning technique takes seconds, with the app searching from more than 2,000 colors. The battery lasts for 5,000 scans, so this $59.99 gadget is great for on-the-go use.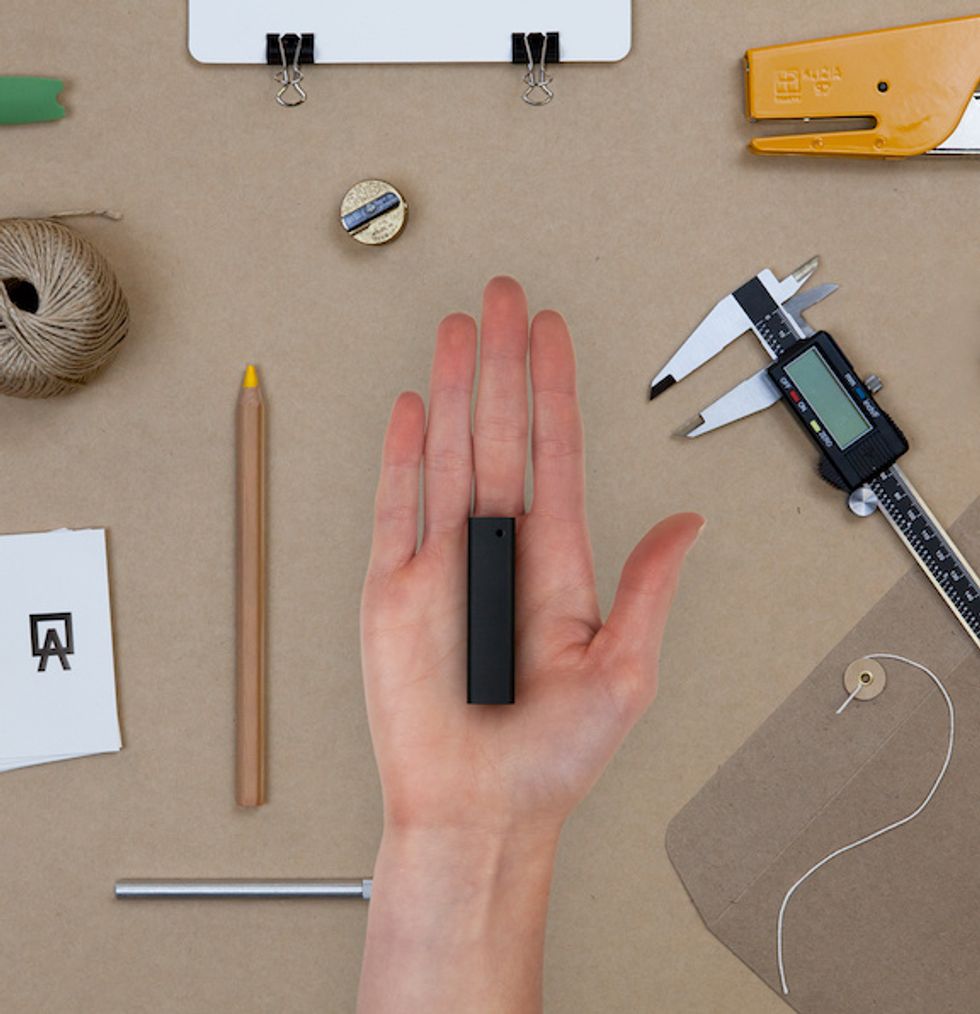 The Pico device matches swatches to 24 different paint brandsPalette Pico
Palette Pico

Palette Pico matches colors to 24 different brands including some of the better known from Sherwin-Williams to Valspar, and from Gildden to Farrow & Ball. The $69 tiny device — it's no more than two-inches tall — works with one button, recording a color with a click of a button. Pico hangs from a lanyard, so it can be carried easily for work needs, and has a month-long battery life.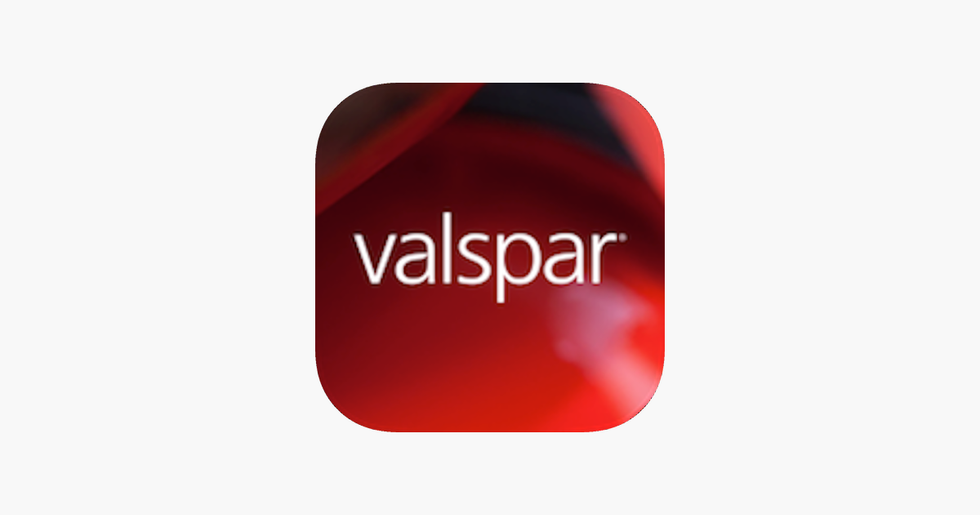 The Valspar app matches to more than two million colorsValspar
Valspar Pick-a-Paint
Valspar Pick-a-Paint matches to more than two million colors in its free iOS and Android app. The Pick-a-Paint app only works with one brand, Valspar, but lets you select any color within a photo to match. Customers can also post their favorite colors through the app to get help from friends on which option they like too, or find color palettes for inspiration.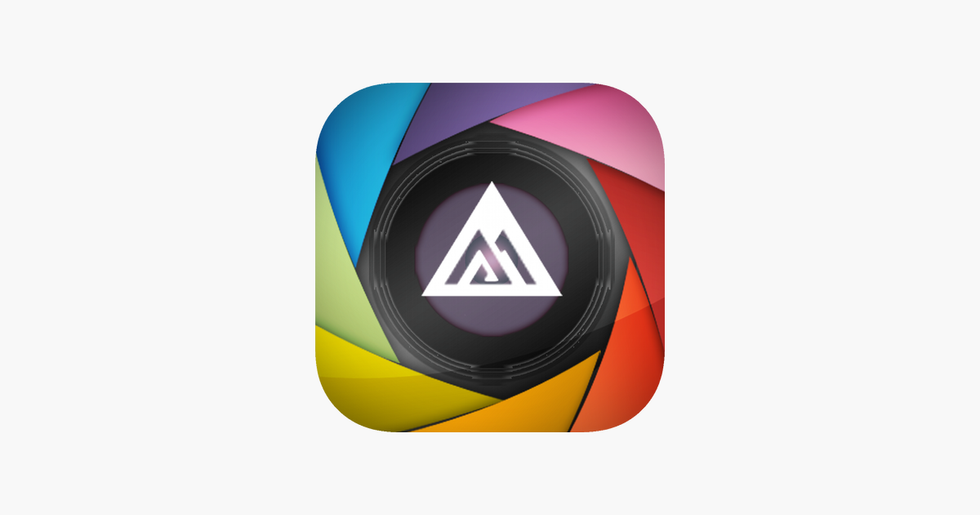 The Color Capture app works with Benjamin Moore paint to find a matchBenjamin Moore
Color Capture Benjamin Moore & Co.

After snapping an image of a color through a smartphone, customers can match that to one of Benjamin Moore's 3,300+ paint colors via its free Color Capture app which works on iOS and Android devices. There's also a QR code scanner feature to help bring up faster color results, and access the Benjamin Moore catalogue. The app will also direct people to the closest Benjamin Moore store to pick up their find.
Like GearBrain on Facebook