As any Windows 10 user will tell you, the operating system has a frustrating habit of installing software updates with a mandatory and often lengthy reboot when you least expect it.
This process, although good at keeping your computer protected and up-to-date, can result in you not being able to work, answer emails, and make Skype calls right in the middle of your working day.
Read More:
Microsoft tried to alleviate the problem last year, adding a snooze function which could be used to delay updates. But now it has found a more intelligent solution - one which doesn't interrupt your work, but means your computer is always updated.
Announced this week, the feature is described as a "predictive model" which tries to work out when best to roll out the software update, based on how you are using your computer.
Microsoft explains: "We've updated our reboot logic to use a new system that is more adaptive and proactive. We trained a predictive model that can accurately predict when the right time to restart the device is."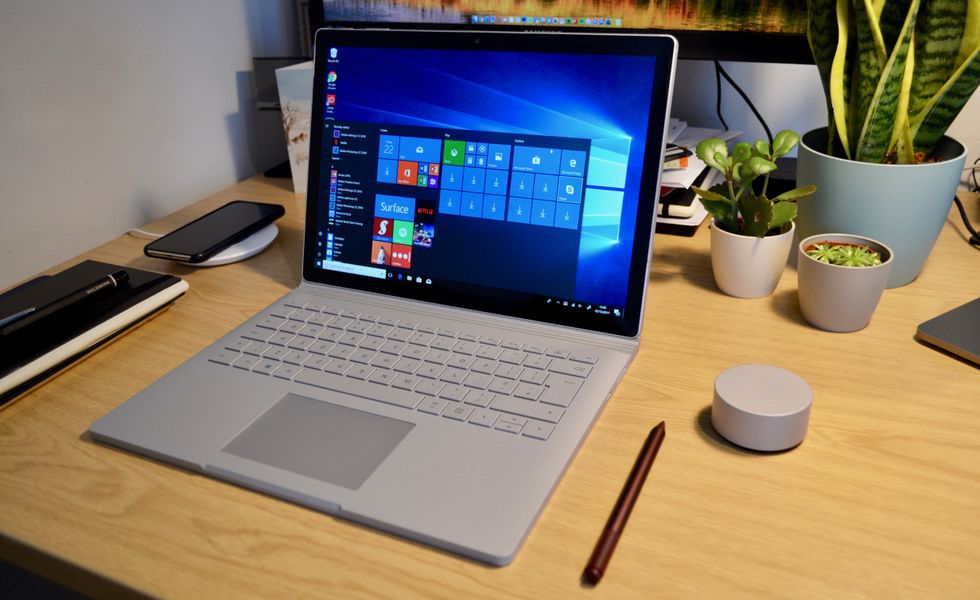 GearBrain
This, Microsoft says, means Windows will "not only check if you are currently using your device before we restart, but we will also try to predict if you had just left the device to grab a cup of coffee and return shortly after."
Microsoft has been using the machine learning system on its own devices and has seen "promising results". But, if your Windows 10 computer still decides to update and reboot at the wrong time - like when you had just stepped away to grab a coffee - Microsoft is asking for users to provide feedback, so the AI learn from its mistakes.
Because the AI is cloud-based, it can be constantly updated with feedback from users and Microsoft itself, hopefully resulting in PCs which know when best to update and reboot, and not interrupt your Netflix binge, or that important meeting.