Press Release:
4 SEPTEMBER 2016 – MUNICH, GERMANY – Axiros, the technology leader in device management, TR-069, and IoT solutions for service providers, enterprises, and OEMs, today announced an upgrade to its TR-069 network management solution AXACT 3.1, giving it additional advantages in the Internet of Things (IoT) market. AXACT 3.1 provides a Broadband Forum standards compliant TR-069 client protocol implementation together with a highly customizable data model and embedded Lua interpreter, allowing an Auto-configuration Server (ACS) to configure and monitor every feature defined within the Broadband Forum specifications for broadband, IoT and beyond.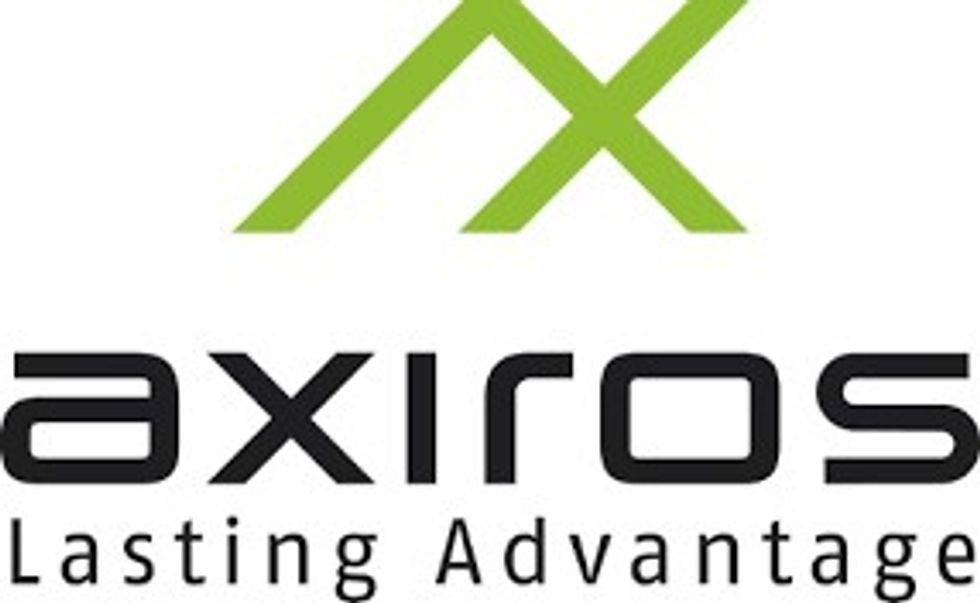 "The latest AXACT offering adds a whole new level of data interpretation for IoT. By embedding a Lua interpreter, customers can change the data model, data mapping and general behavior of the client all without recompilation. This developer-friendly feature saves our customers time and money, and allows them to customize their services to deliver a superior customer experience." Danie Egger, AXACT Product Manager, Axiros.The IoT market is moving at breakneck speed, and developers need solutions that have fast integration cycles. AXACT 3.1 is ideal for rapid prototyping for IoT applications and allows for an easy extension using Lua components.

A number of Lua bindings for Lua scripting support are included in AXACT 3.1, such as:
Replacing C code with Lua code – smaller, simpler
Lua extensions easily integrated in AXACTNew functionality without recompiling
Test the implementation with Lua scripts
The platform also retains full source code compatibility with implementations based on AXESS 3.0 and customers enjoy a simple upgrade from the previous version to 3.1.
Axiros has made waves in the device management, M2M and IoT space this past year. It was recognized as one of five global 2015 Cool Vendors in IoT by Gartner, cited as a Gartner Top 10 IoT Technology for 2017-2018, listed in the Gartner Market Guide for IoT Platforms, was chosen by CIOReview as one of its 20 Most Promising M2M Solution Suppliers and was shortlisted for the Broadband World Forum 2015 Awards for The Most Innovative Internet of Things Solution Award.
About AxirosThe Axiros AXvantage: Any protocol, any device, any service –any time. Axiros is a global leader in IoT, M2M, TR-069 and device management, providing software solutions and platforms to service providers and equipment manufacturers worldwide to manage and IoT-ize devices.Founded in 2002 and headquartered in Munich, Axiros has sales and service offices and development centers worldwide, so as needs change, Axiros will always be close by to deliver. http://www.axiros.com @axiros1