As sure as day follows night, Cyber Monday is here right as we said goodbye to Black Friday for another year. Departing further than ever from its traditional roots, Cyber Monday has shifted from a one-day online shopping spectacular, to an excuse for retailers to spread Black Friday across the weekend and the following Monday.
Wherever you turn on the internet today you will likely be confronted by a Cyber Monday sale - and, yes, the prices are almost identical to those plastered across your screens on Friday.
With that slightly ranting intro out of the way, here are some of the best technology deals to be had this Cyber Monday.
Amazon
Was $99.99, now $79.99
Save $20
Was $49.99, now $29.99
Save $20
Was $149.99, now $119.99
Save $30
Was $149.99, now $99.99
Save $50
Was $79.99, now $49.99
Save $30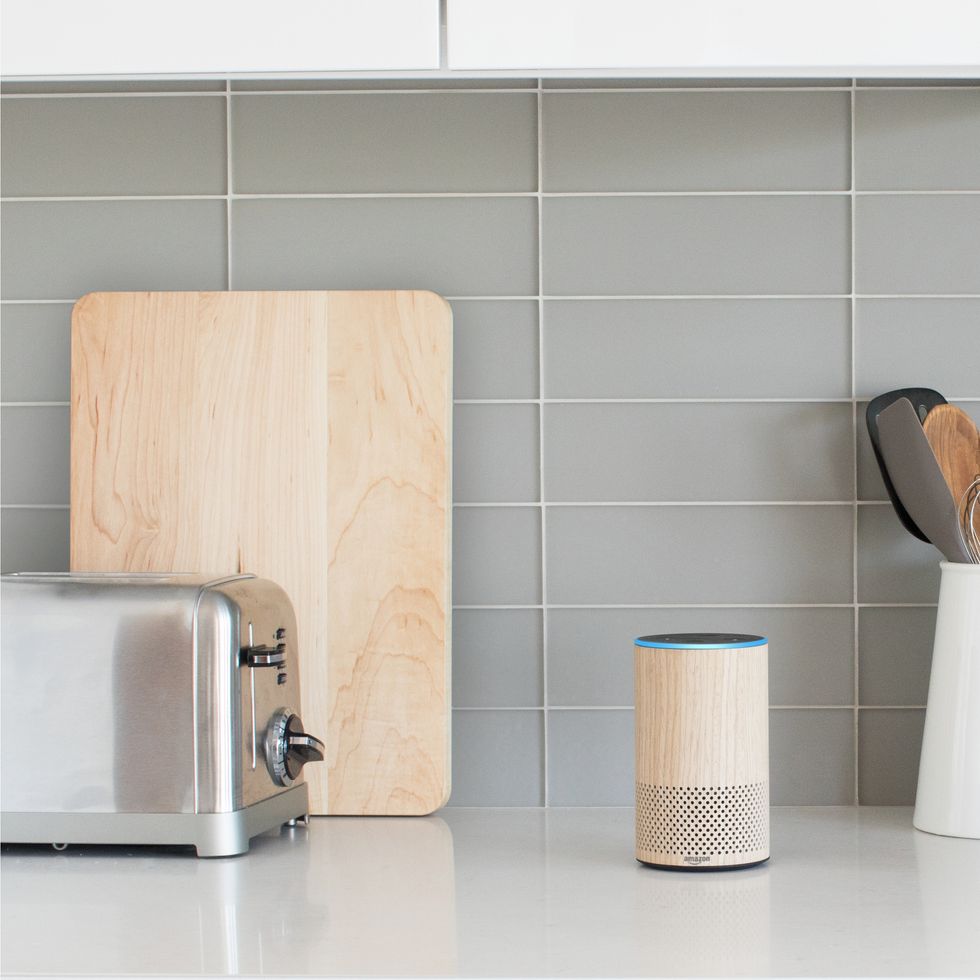 The new, second-generation Amazon Echo is reduced by $20Amazon
Google
Was $129, now $79
Save $50
Smart Home
Philips Hue smart light starter kit
Was $199.99, now $149.99
Save $50
Philips Hue LED smart light strip
Was $89.99, now $49.99
Save $40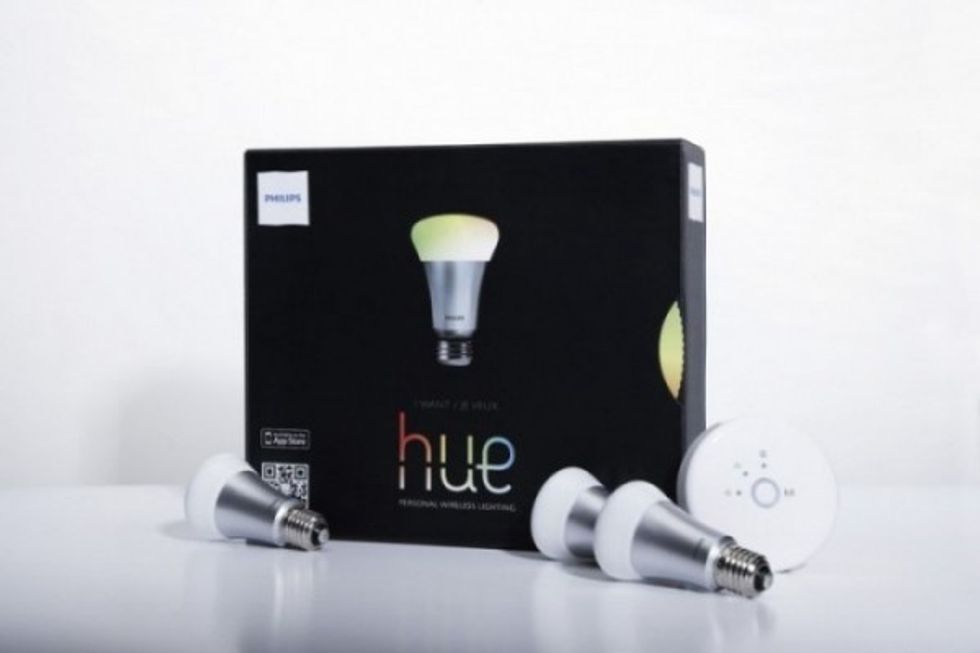 Smart Hue lights can be controlled by your smartphone or Alexa and Google AssistantPhilips
Was $249.99, now $199.99
Save $50
Was $179.99, now $99.99
Save $80
DJI drones
Was $499, now $399
Save $100
Was $999, now $899
Save $100
Phantom 4 Pro with spare battery
Was $1,668, now $1,499
Save $169
Was $299, now $199
Save $100
Gaming and Virtual Reality
Was $279.96, now $189
Save $90.96
Xbox One S Ultimate Halo Bundle
Was $279, now $229
Save $50
Gran Turismo Sport Limited Edition (PS4)
Was $69.88, now $49.88
Save $20
Was $59.96, now $28.88
Save $31.08
Was $59.88, now $4.99
Save $54.89
Nintendo Switch six-item bundle
Was $798.28, now $149.27
Save $149.27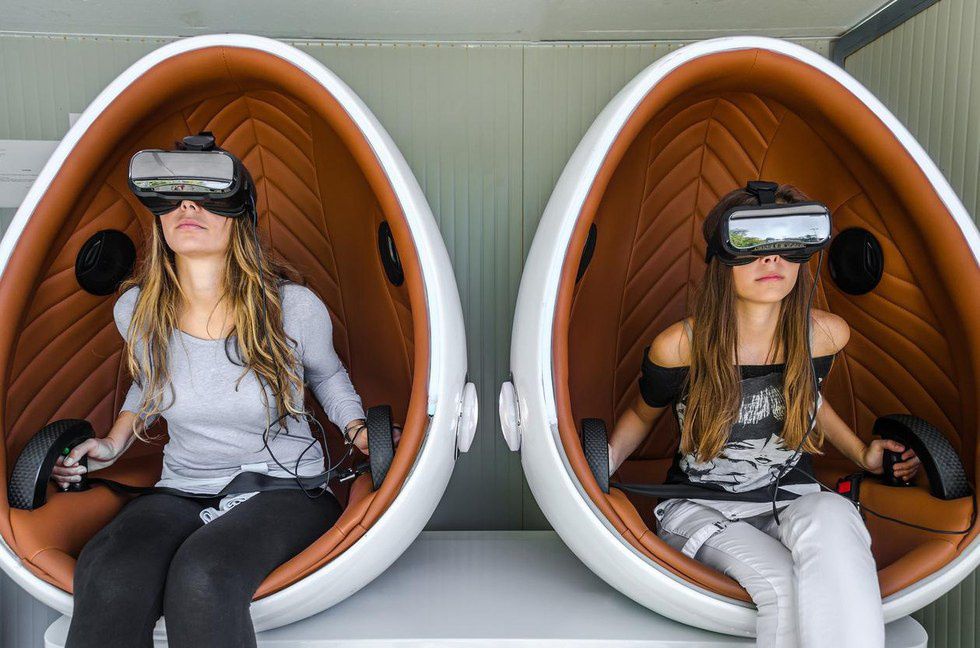 Just as with Black Friday, there are Cyber Monday deals to be had on VRiStock
HTC online store (from November 22 - 27)
Free Deluxe Audio Strap worth $99.99 with every Vive purchase
Best Buy
Was $299.99, now $199.99
Save $100
PlayStation PS VR with PlayStation Camera
Best Buy
Was $399.99, now $299.99
Save $100
PlayStation VR bundle: VR headset, PlayStation Camera, PS4 Pro 1TB, Until Dawn: Rush of Blood
Walmart
Was $1,061.72, now $863.19
Save $198.53
Televisions
RCA 55-inch, Ultra HD television
Was $799.99, now $379.99
Save $420
Samsung 58-inch Ultra HD, LED television
Was $799, now $598
Save $201
Samsung 40-inch Ultra HD, LED television
Was $649, now $347.99
Save $301.01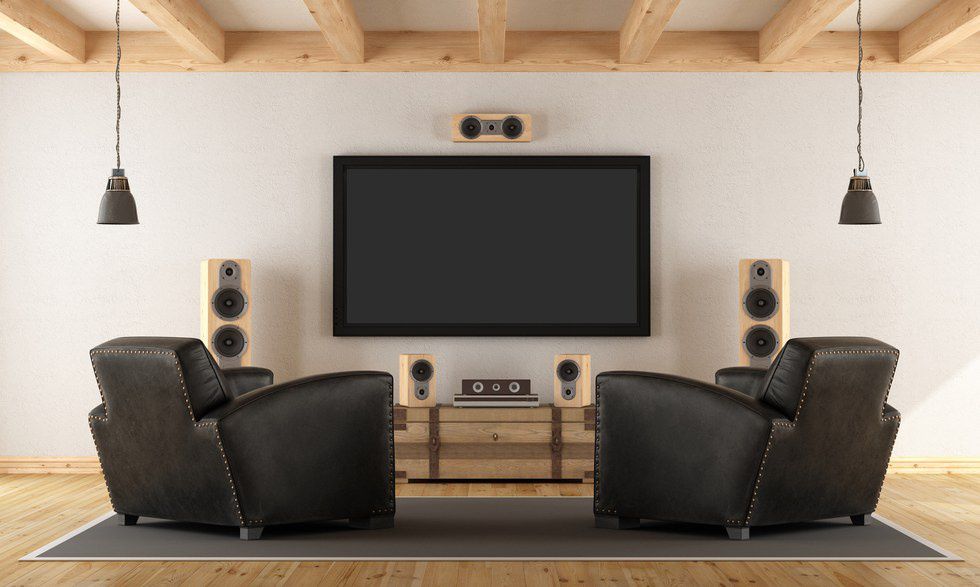 Discounted televisions are always popular on Cyber MondayiStock
Hitachi 60-inch Ultra HD, LED television
Was $620, now $529.99
Save $90.01
Sceptre 65-inch Ultra HD, LED television
Was $899.99, now $549.99
Save $350
Sony 55-inch Ultra HD, LED television
Was $799.99, now $599.99
Save $200
Sony 75-inch Ultra HD, LED television
Was $2,799.99, now $1,999.99
Save $800
Toys
Anki Overdrive Fast and Furious Edition
Was $169.99, now $129.99 plus free standard shipping
Save $40
Was $99.99, now $79.99
Save $20
LEGO Star Wars Millennium Falcon
Was $149.99, now $117.89
Save $31.10