Like GearBrain on Facebook
Just as day follows night, Cyber Monday follows Black Friday. This year, more than ever, the two are almost indistinguishable from each other, as retailers instead opt to run the same deals for a long weekend - or even the entire week.
For this article, we have rounded up some of the best Cyber Monday deals for smart home technology. This includes money off smart speakers like the Google Home Hub and Amazon Echo, along with discounts Philips Hue smart lighting, Nest smart home products, and even the new Anki Vector robot.
Read More:
Amazon Cyber Monday deals: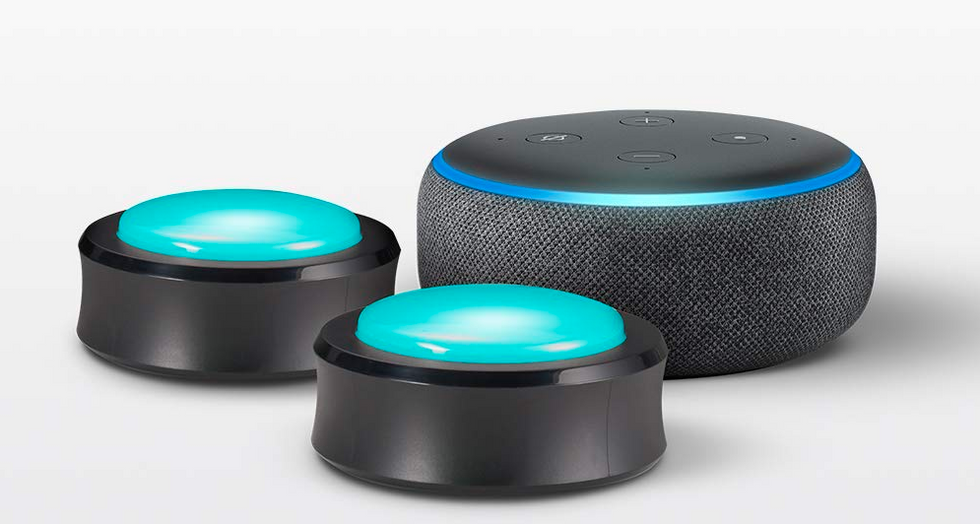 Amazon
Amazon Echo Dot (3rd generation)

Was $49.99, now $24
Save $25.99
Was $69.99, now $49.99
Save $20
Was $199.99, now $49.99
Save $150
Amazon Echo Show (2nd generation)
Was $229.99, now $179.99
Save $50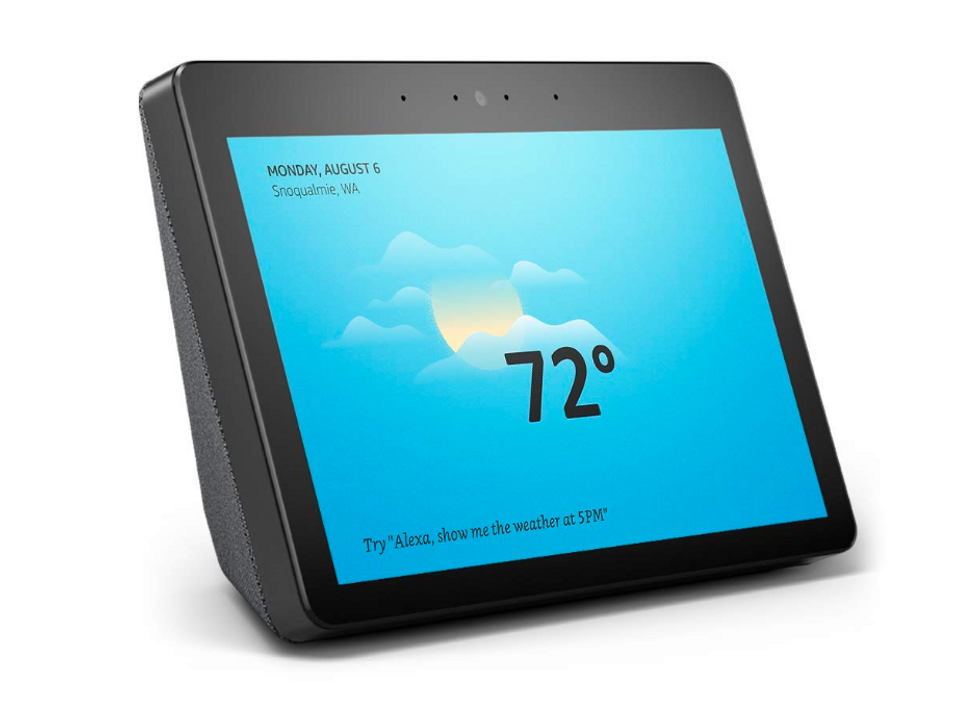 Amazon
Was $99.99, now $69
Save $30.99
Was $19.99, now $13.99
Save $6
Was $119.99, now $59.99
Save $60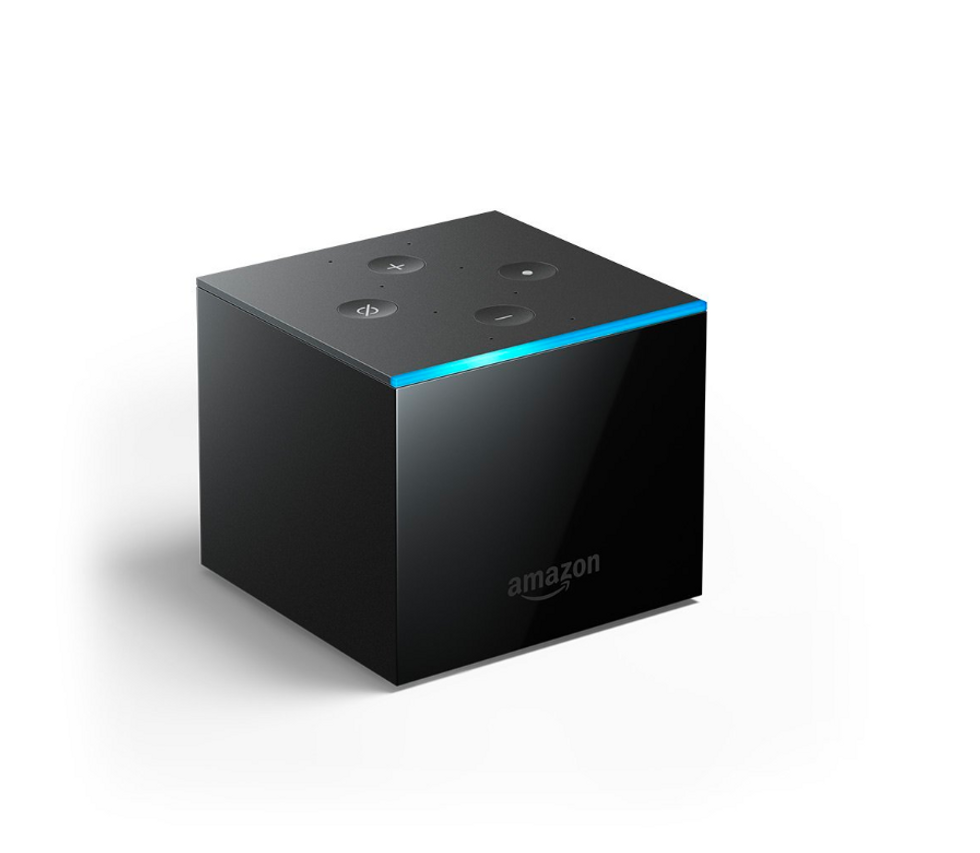 Amazon
Was $49.99, now $34.99
Save $15
Philips Hue White & Coloraturas A19 starter kit (two bulbs and hub)
Was $149.99, now $79.99
Save $70
Philips Hue color and white LED light strip
Was $89.99, now $59.94
Save $30.05
T-Link Kasa Smart Power Strip (six outlets)
Was $79.99, now $59.99
Save $20
Google Cyber Monday deals: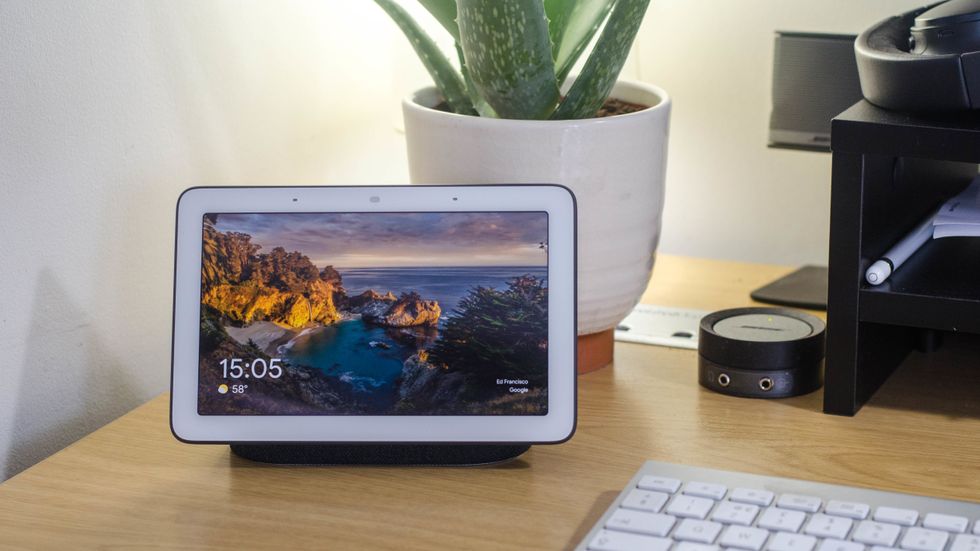 GearBrain
Was $129, now $79
Save $50
Was $149, now $99
Save $50
Was $399, now $349
Save $50
Cyber Monday smart home deals from Best Buy: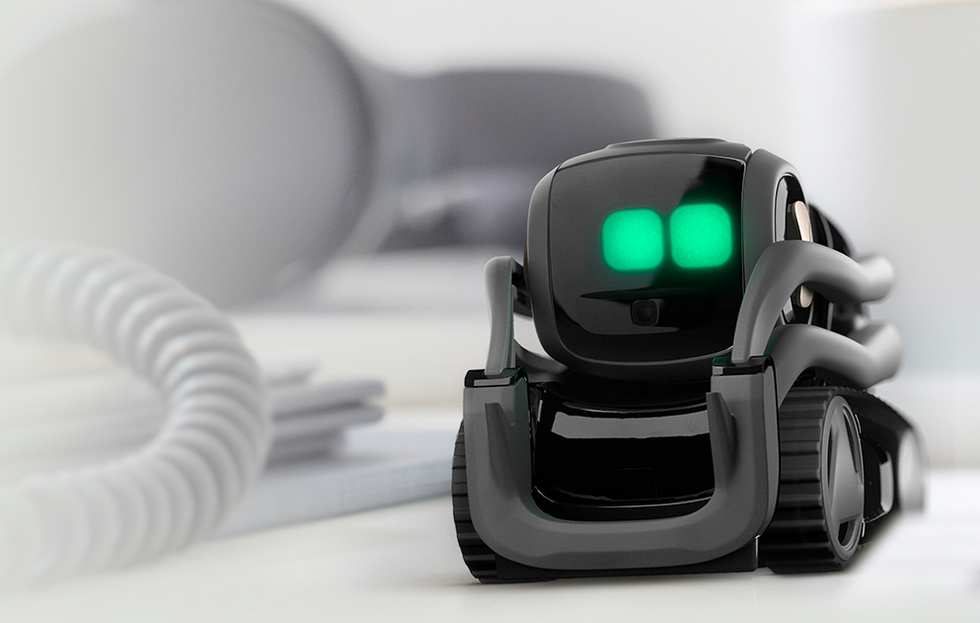 Anki
Was $249.99, now $174.99
Save $75
Was $199.99, now $139.99
Save $60
Was $229.99, now $179.99
Save $50
Nest Learning Thermostat (3rd generation)
Was $249.99, now $179.99
Save $70
Was $169, now $139
Save $30
Philips Hue White & Color Starter Kit (3 bulbs, hub, dimmer switch)
Was $189.99, now $119.99
Save $70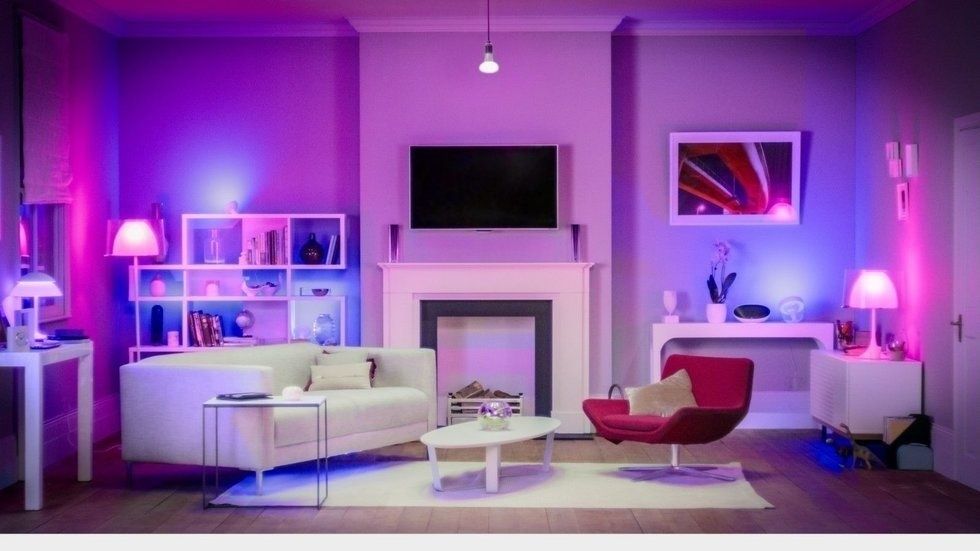 Philips
Was $89.99, now $59.99
Save $30
Amazon Echo Dot (2nd generation)
Was $39.99, now $19.99
Save $20
Arlo security camera kit (four cameras and hub)
Was $799.99, now $579.99
Save $220
Was $199.99, now $149.99
Save $50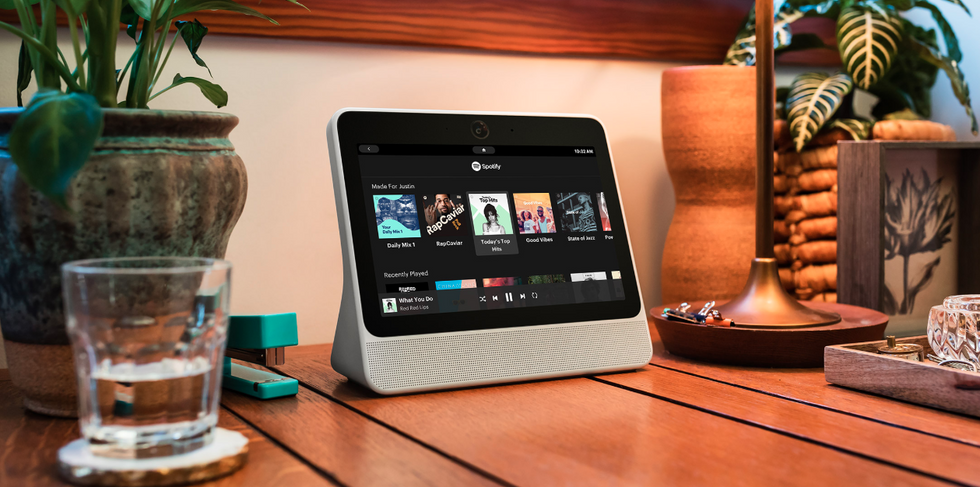 Facebook
Lenovo Smart Display with Google Assistant (10-inch, white and bamboo)

Was $249.99, now $179.99
Save $70
Was $149.99, now $99.99
Save $50
Cyber Monday smart home deals from Target: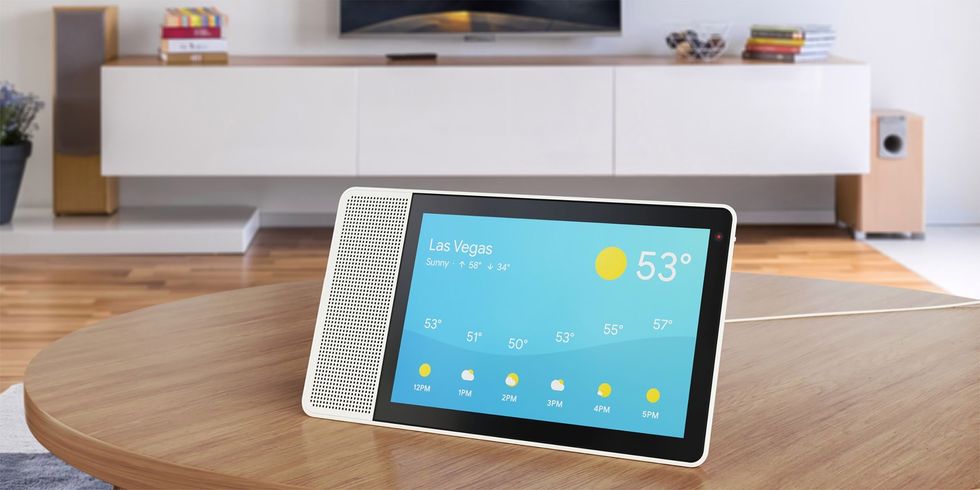 Lenovo
Was $129, now $79
Save $50
LG ThinQ Smart Speaker with Google Assistant (black)
Was $199.99, now $129.99
Save $70
Nest Learning Thermostat (3rd generation)
Was $249.99, now $179
Save $70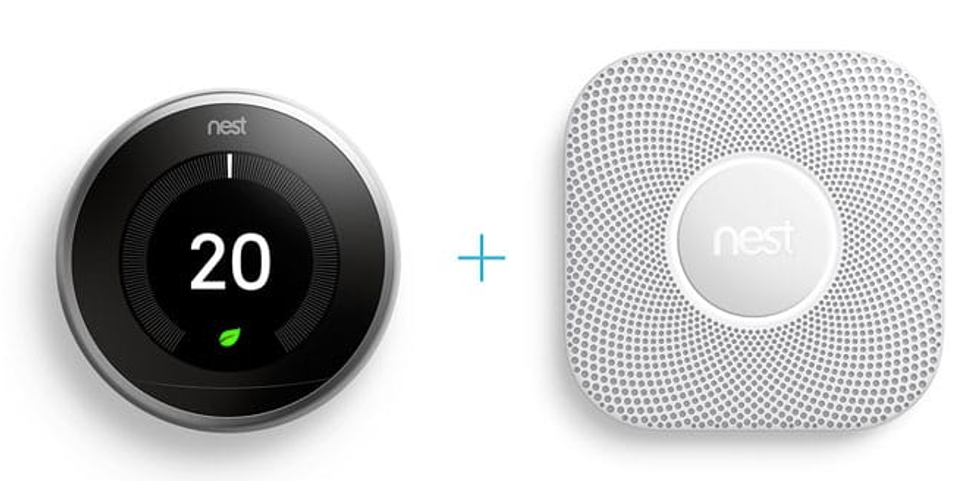 Nest
Nest Cam Outdoor security camera (white)

Was $169, now $149
Save $20
Nest smoke alarm (wired, white)
Was $119, now $99
Save $20
Nest smoke alarm (battery operated, white)
Was $119, now $99
Save $20
Cyber Monday smart home deals from Walmart: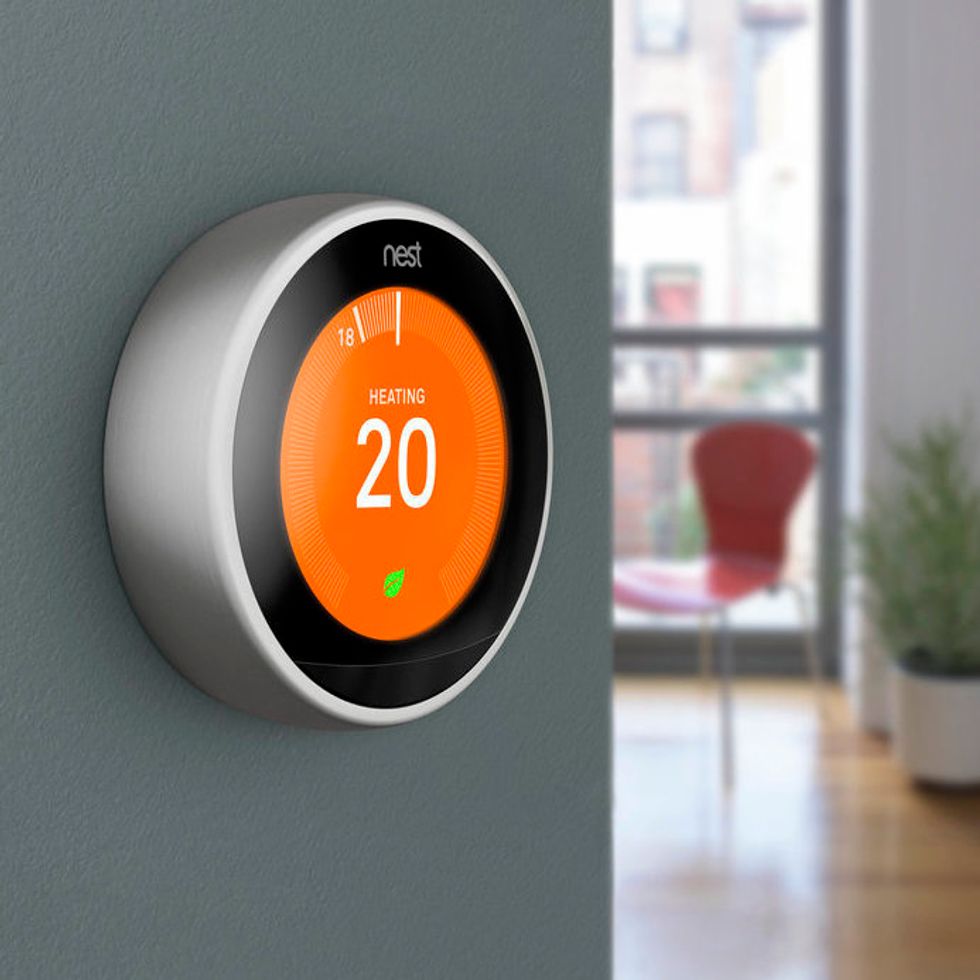 Nest
Nest Learning Thermostat (3rd generation)

Was $249.99, now $179.99
Save $70
Was $169, now $139
Save $30
Nest Cam Outdoor security camera
Was $199.99, now $149
Save $50.99
Nest Cam Indoor security camera
Was $199, now $129
Save $70
Google Home Hub (white or black, plus $10 Vudu movie credit)
Was $149, now $99
Save $50
Google Home Mini and Chromecast (plus $15 Vudu credit)
Was $14.99, now $9.99
Save $5
Lenovo Smart Display (8-inch)
Was $199.99, now $99
Save $100.99
Unboxing in 10 Seconds - Lenovo Smart Display with Google Assistant www.youtube.com
From Your Site Articles
Related Articles Around the Web
Like GearBrain on Facebook