Chirp for Google Google I/O is this afternoon, the tech giant's much hyped three-day tech conference, and IoT watchers are eager to see the expected unveiling of Google Home—a clear competitor to Amazon's Alexa and Microsoft's Cortana. Formerly called 'Chirp,' the new voice command system will reportedly come out this fall, according to a story in The New York Times. Home controllers are a big push for tech companies eager to be the Captain's Chair for all your connected devices. Google Home? Amazon Alexa? Honeywell Lyric? Maybe there is room for all.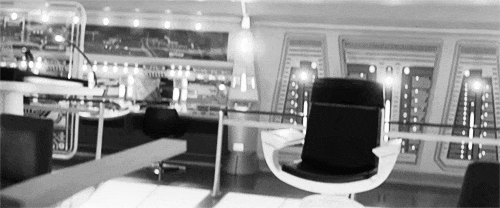 Rogue Drone The Federal Aviation Administration (FAA) set up shop at New York's John F. Kennedy airport to test a drone detection program earlier this month. Using the FBI's system, the FAA ran about 40 tests to see how the government can spot unauthorized drones, and potentially avert crashes particularly near airports.
French No Drone Zone France is taking precautionary measures around rogue drones ahead of the Euro 2016, the European football championship starting in June (and please don't call it 'soccer.') Drones will not be allowed to fly above any of the 10 stadiums and training grounds during the month-long event, with anti-drone technology to be used as well to further secure the sites. Explosions and attacks last November in Paris left 130 people dead. (Via BBC Sport)
Facebook VR The social media site has shot a 360-degree film in New York's Grand Central Station. Called 'Here and Now,' and viewable in Facebook the two-minute virtual reality flick lets you see all angles of the famous space, while listening to different vignettes, such as parents saying goodbye to their daughter. (Tissues please.) The best way to view? On your mobile device: As you turn the view turns with you. Take a gander below.
Self-Driving Semis Not ready for self-driving cars? How about self-driving big-rigs? Otto, a startup built by former Google employees, says the time is almost near. The company is developing technology to get 18-wheelers on the highways: yes up to 40 tons controlled by artificial intelligence. Otto is designed to work with existing trucks, rather than new vehicles, the way autonomous cars are being designed today.