Instagram users have begun seeing an option for adding a credit or debit card to the photo-sharing application.
The Facebook-owned platform, which boasts over 800 million monthly users and half a billion users every day, is preparing to let brands sell goods and services from within the app.
Until now, brands could advertise their products on Instagram, but when users tapped on them to make a purchase they were taken to a browser to enter their payment details and complete the transaction through the brand's website.
TechCrunch first reported the payments system appearing in Instagram, following a tipoff from a user who saw it on their own profile. Instagram has since confirmed that a native payments system is now live for a limited number of advertising partners. These include restaurants and salons for now, but it isn't hard to imagine this system being rolled out to many more of the platform's advertisers.

It is already common to see Instagram's most-followed users, so-called influencers, promoting products they are passionate about, or have been paid to advertise. In some cases, buying these items is as easy as swiping up on the person's 'Story' post, which opens the company's webpage.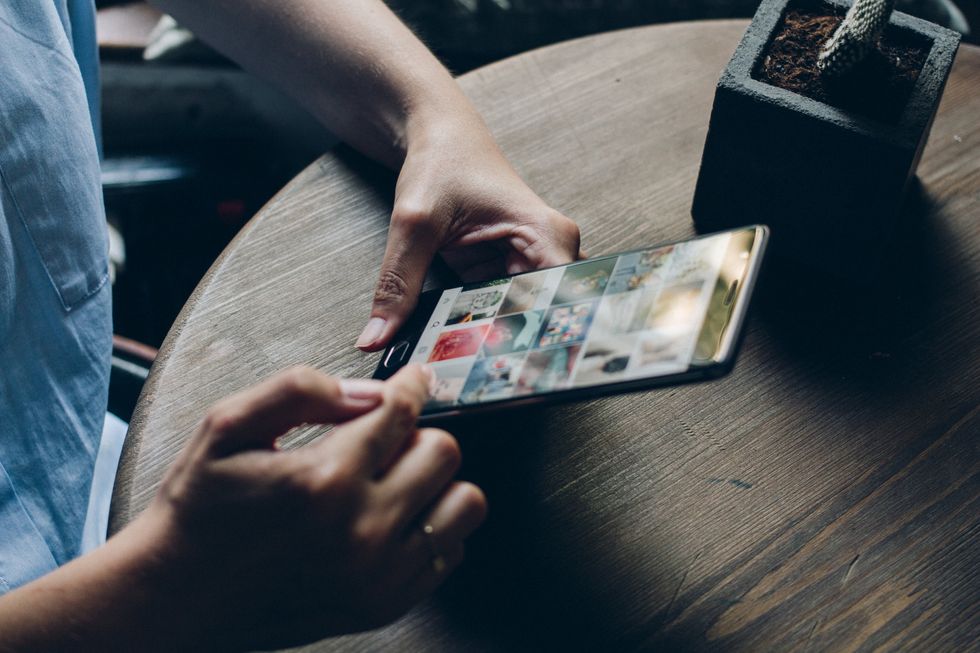 iStock
But where this requires giving your payment details to the company who provided the product to the influencer, Instagram could soon sell directly to users from within the app.
With Instagram a place of high-quality photos and personal, sometimes engaging stories, it is no surprise that brands wants to get involved with selling directly to their fans on such a platform. A system where users can buy items featured in Instagram photos with a tap could clearly be incredibly lucrative for brands, Instagram users who promote goods, and of course Instagram itself.
Instagram Payments appears to be rolling out gradually across the US, UK and elsewhere. To check if you have the feature already, head to the settings page of your Instagram app (by clicking the gear icon on your profile page). Then under the Account tab a new Payments option will appear, where you can add a debit or credit card.
Being a product owned by Facebook, Instagram's new payments system follows the same rules as Facebook Payments.