Apple has made a significant change to a security feature designed to prevent the iPhone from being hacked through a USB connection to its Lightning port.
As part of the iOS 12 beta, available to developers now and coming to the public later in June, iPhones will not connect to a USB device if they have been locked for more than one hour.
This means that, if the iPhone is plugged into a device 61 minutes after it was last locked, it will not talk to the device. Less than an hour, and the iPhone will communicate with a device it is plugged into. At its simplest, this means you will need to unlock your iPhone before syncing with iTunes via USB, or connecting to Apple CarPlay, if it has been locked for over an hour.
As part of a beta build of iOS 11.4, the current version of iOS available to the public, Apple included the feature — called USB Restricted Mode — but originally set the cut-off timer at seven days. However, USB Restricted Mode was pulled before iOS 11.4 was released to the public. Now, it looks like the feature will arrive with iOS 12, which is being made available as a public beta this month, and will get its full launch in the fall.
The feature is designed to prevent a lost or stolen iPhone from communicating with equipment used by thieves to gain access to its data. Such devices are also used by police forces to access iPhones held as evidence.
By preventing an iPhone from being accessed in this way, Apple will have no doubt upset companies like Celebrite and GrayShift, who are employed by police to crack locked iPhones.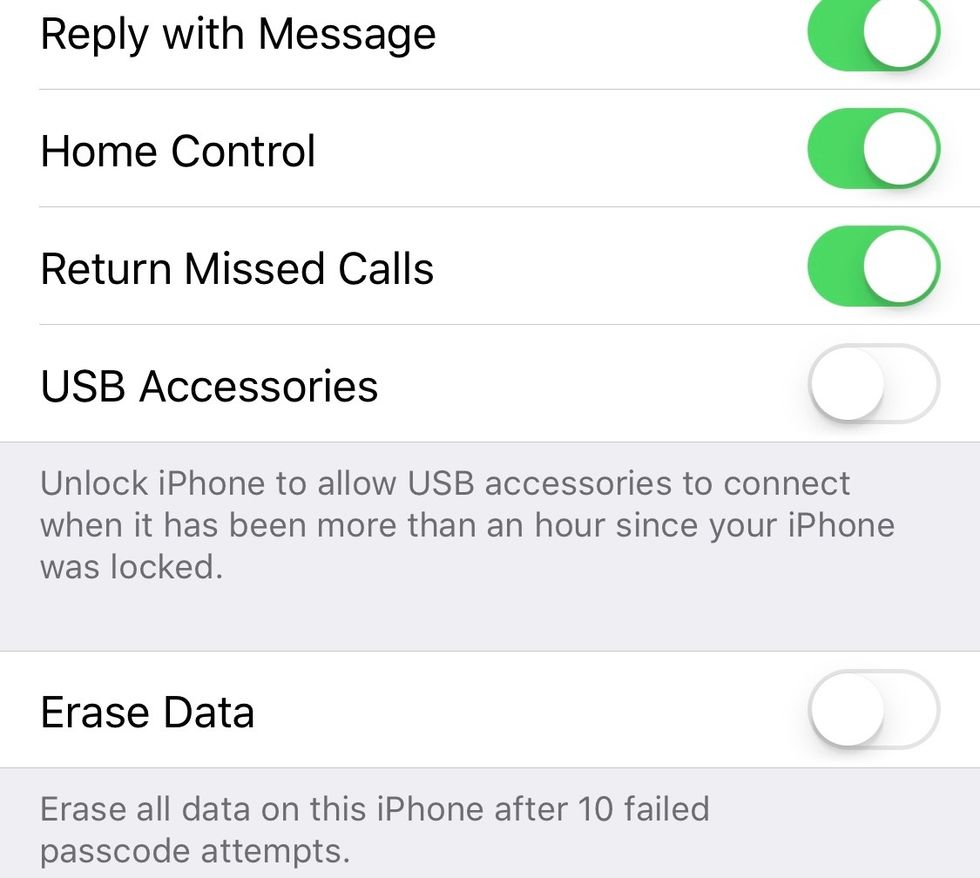 The new feature is called USB Accessories in iOS 12GearBrain
Cellebrite is particularly well known in this industry, and is believed to have been used by the FBI to unlock the iPhone 5C belonging to San Bernardino shooter Syed Rizwan Farook. Apple famously refused to help the FBI unlock the phone.
Regarding this incident, Apple chief executive Tim Cook held a tough line, saying: "The FBI wants us to make a new version of the iPhone operating system, circumventing several important security features...Building a version of iOS that bypasses security in this way would undeniably create a backdoor. And while the government may argue that its use would be limited to this case, there is no way to guarantee such control."
GrayShift's tool, called GrayKey, can reportedly unlock all current iOS devices since the iPhone 5S, and prices start at $15,000 for 300 unlocks ($50 per unlock).
USB Restricted Mode is accessible in the iOS 12 beta by going to Settings -> Face ID & Passcode, then scrolling down to the 'Allow access when locked' tab and locating the USB Accessories option. Unchecked by default, this means Restricted Mode is enabled, preventing devices from communicating with the iPhone if it has been locked for over an hour.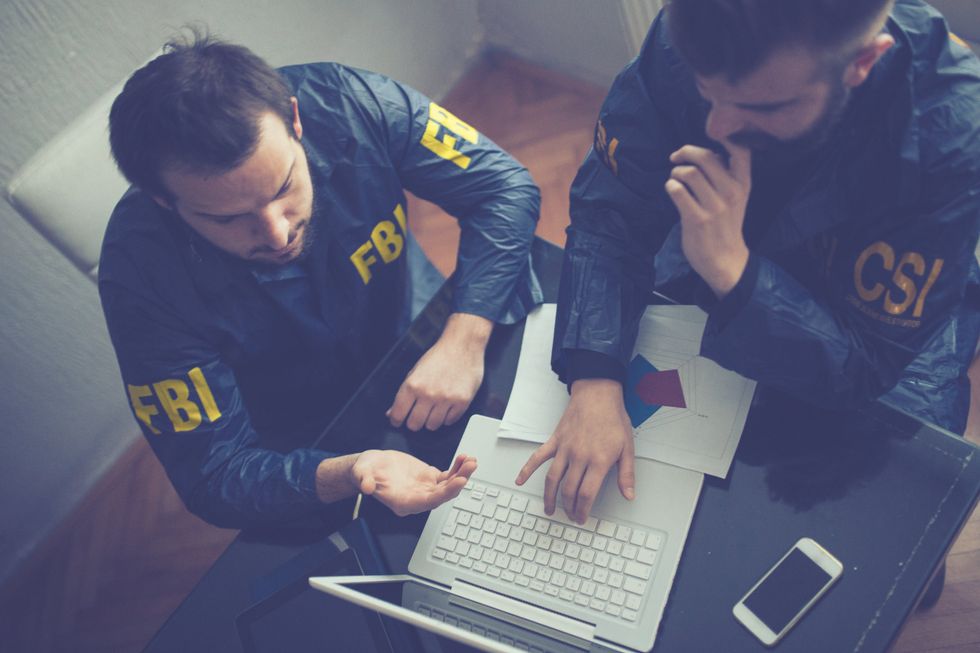 Law enforcement now have just one hour to crack a suspects phoneiStock
A brief description of this default state below explains: "Unlock iPhone to allow USB accessories to connect when it has been more than an hour since your iPhone was locked."
When switched on, the message changes to: "Turn off to prevent USB accessories from connecting when your iPhone has been locked for more than an hour."
As with all beta software, the feature could be removed, delayed or modified before iOS 12 is delivered to the general public as a finished product in the fall.
Apple said in a statement: "At Apple, we put the customer at the center of everything we design. We're constantly strengthening the security protections in every Apple product to help customers defend against hackers, identity thieves and intrusions into their personal data. We have the greatest respect for law enforcement, and we don't design our security improvements to frustrate their efforts to do their jobs."
Cybersecurity expert Graham Clueley said in a blog post about USB Restricted Mode: "This latest step is unlikely to win much favor with law enforcement agents keen to break into iPhones, but should be welcomed by the vast majority of users who simply want their devices to prioritize security and privacy."