Logitech has performed a dramatic U-turn just a day after the technology company caused uproar among users of a device it planned to permanently disable with a software update.
The Swiss firm had planned to issue an update which would kill the Harmony Link, a device which lets users control home cinema equipment with a smartphone or tablet application. Logitech offered a 35 percent discount on a newer and similarly capable product called the Harmony Hub, but this did little to calm angered customers who vowed never to buy Logitech products again.
A day later, Logitech published a blog post to say it had listened to the passionate feedback and will be giving all affected customers a free Harmony Hub worth $100 to replace their Link — which will cease to operate from March 2018.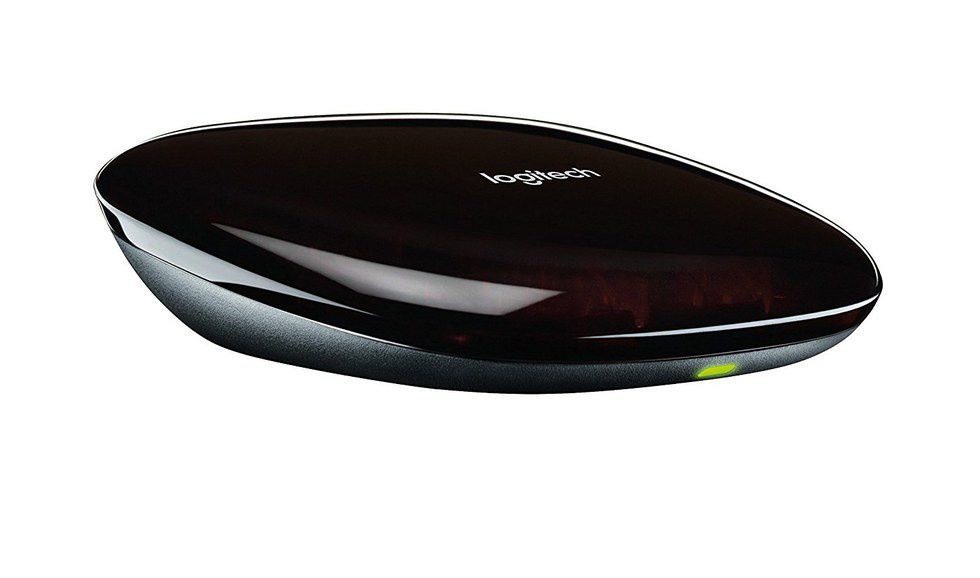 Harmony Link users will get a free Hub (pictured) worth $100Logitech
The blog post reads: "We heard you and we want to make the right decision. If you are a Harmony Link user, we will reach out to you between now and March 2018 to make arrangements to replace your Link with a free Harmony Hub".
Logitech claims it has to permanently brick the Link because its encryption certificate is due to expire next spring. "We would be acting irresponsibly by continuing the service knowing its potential/future vulnerability" the company said.
Any customers who have already used the 35 percent discount on a new Hub will be refunded the amount they paid for the replacement product.
The company also addressed claims the phrase 'class action lawsuit' was being censored by Logitech's online discussion forum. In response, the company claimed the words were blocked because its terms of service "do not allow solicitation, including legal solicitation," adding: "We have unblocked the terms and are reviewing our list of blocked terms."