Pokémon Insanity Pokémon Go finally passed Twitter, with more people playing the game than are engaging with the social media site. So says SimilarWeb which just a few days ago marked Pokémon Go installs had surpassed Tinder and now says nearly 6 percent of all U.S. Android users have installed the augmented reality game on their smartphones. Next milestone? That Pokémon Go installs could pass Google Maps on Android phones. But with Pokémon Go's GPS capability--maybe another map app is just gratuitous. (Via TechCrunch)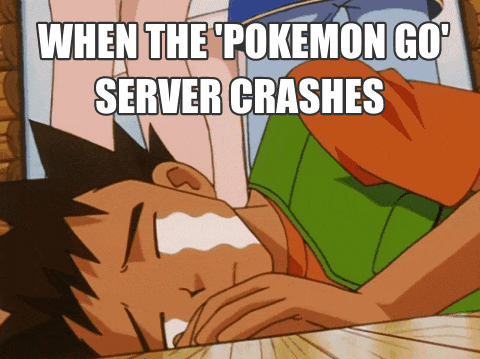 Pokémon Lures Businesses are quickly discovering how to game Pokémon Go to get more foot traffic through their door. Called Lure Module, this in-game app allows players to pay for Pokémon to show up at a specific location—like, say, a restaurant—which brings players, and diners. Each Lure lasts just 30 minutes—but that hasn't stopped eateries, universities and even hospitals from using the feature.
The Venture Six tech start-ups from around the globe are vying with 21 other companies to pitch to actress Eva Longoria for $750,000 tonight in Manhattan. From a mobile app that rewards drivers for not texting to a smartphone all that detects car crashes, and automatically sends an ambulance, all the start-ups are focused on supporting a social or environmental good. The contest, called The Venture, is backed by Chivas Regal, and has narrowed the 27 finalists down from more than 2500 start-ups.
Tesla Launches 60D Tesla is launching a lower prices model of its Model X -- the 60D. The car has a 200 mile range on its battery, and is priced at $74,000-- $9,000 less than the model right above it, but still hardly an economy vehicle. Buyers can expect to take delivery starting in September. (Via Car and Driver)
Mobile Lock Down Want to know how to secure your smart watches, smartphones and other mobile devices? Have a minute? We have eight suggestions on how to protect your connected devices from rogue attacks.