Press Release:
Taipei, Taiwan — September 5, 2016 — iStaging Corp., a leading augmented and virtual reality technology provider, today announced that it has secured US$5 million in pre-Series A funding. The funding round was led by VC firm, WI Harper. Also participating in this round of funding was Taya Venture Capital.

iStaging caters to service providers to the home market, most notably furniture makers and real estate agents. The company's AR and VR products include a comprehensive set of tools — from platform-centric apps on mobile devices to VR glasses for visualization. iStaging's innovations enable businesses in its target market segments to provide their clients with the capability to visualize the end-product in a realistic setting — be it avant-garde furniture pieces or properties for sale/rent.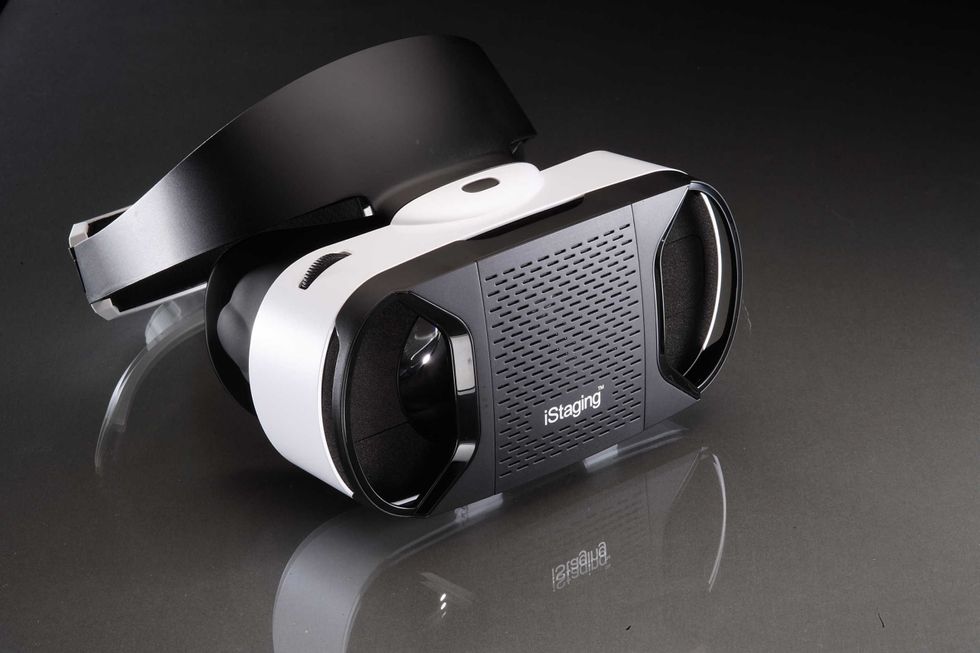 With this round of funding, iStaging is expanding deeper into territories where it currently has satellite sales offices, namely in Redwood City, California and Paris, France. Further expansion in these two geographical regions is now in the cards. Additionally, and in cooperation with its partners in China, the company will continue to make progress in this vast, burgeoning market. "We are extremely happy to benefit from the network of support that our VC investors bring to the table," said Johnny Lee, iStaging CEO and Founder.

"The funding will reinforce our efforts to develop and promote the best-in-class AR and VR tools for our target markets, added Kevin Basset, iStaging's Head of Marketing. "The most used technologies are those that complement your daily work. iStaging provides exactly that. As an example, with our VR Maker, real estate agents have everything they need to capture, create, and allow their clients to visualize hundreds of properties virtually before selecting the ones to visit in person. That's a powerful tool for increasing efficiency and winning sales, and it's something we're excited to promote in the U.S., Europe and China."
More info, go to iStaging's website: http://istaging.co/en/