Hand Holding Consumers still want help with the set-up of their smart home devices, according to new report from Argus Insights, a market researcher. Although early adopters are still installing IoT tools on their own, the highest customer satisfaction for any brand happens when someone else connects and even manages those apps and devices. Plus those with a DIY mentality tend to select devices differently that those looking for outside help. DIYers top reason for using a smart home app? Climate control, says Argus. Those consumers looking for a service provider tend to "focus three times more" on home security, says the report. Overall we just believe someone else can install these gadgets better than we can.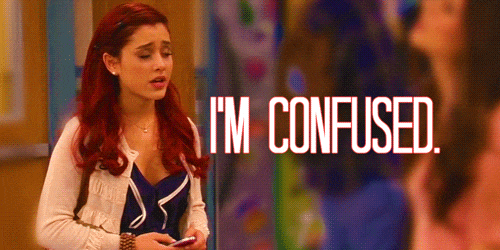 Dew VR A new NASCAR VR game pits players up against NASCAR racers Dale Earnhardt Jr, Chase Elliott and others in a Tron-like space that takes you through desert landscapes and ocean environments too. Launching today, DEWcision VR Racing is sponsored by Mountain Dew (hence the name) and will work with Samsung Gear and also Google Cardboard headsets.
Olympic Smart Glasses Want the wearables USA Cycling is using to train for Rio? Solos, which crafted augmented reality specs for the Olympic athletes, is pushing them through Kickstarter for the next six weeks at $400 a pair. The glasses display speed, heart rate, calories burned and a host of other details in the sunglass-like lenses.
Drone Sales Flying You love drones. We know it. (Frankly who doesn't find them a joy to fly?) That excitement has driven sales up 224 percent in the past 12 months according to a new report from The NPD Group, a market research firm. At the top? DJI, Parrot, Protocol, Yuneec and 3D Robotics. Consumers appear most excited about drones with 4K cameras, which make up one-third of sales. Drones with GPS? Those make up three-fifths of all drones sold.
Drone Deluxe Looking for a fun nano drone for the Memorial Day weekend? GearBrain's Jeremy Wyckoff took the Sky Viper Nano Drone m200 out for some kicks, reviewing the tiny quadcopter this week. We think you'll flip for the drone.
Remember, if you need help installing any of these new connected devices or systems, HomeAdvisor.com can help you find a trusted local professional to assist you.