Tesla Tour Tesla is opening the doors to its giant battery production center—the Nevada Gigafactory—July 29. To make enough batteries to power the number of electric cars Tesla believes will be on the road in the next few years, Tesla has to start making its own. The facility isn't even expected to be completed until 2020. But a few insiders are getting a glimpse inside this summer. How do you get a chance to be one of these VIPs? Buy a Tesla—and then get at least of five of your friends to buy one of the cars while dropping your name as well. (Via Tesla Central)
VR On The Road As if wearing a pair of virtual reality goggles at home isn't enough, HP believes you may want to sport them in public. A new PC, ported in a backpack, is being pushed by the computer maker as part of its Omen line—and will potentially work with VR headsets such as Oculus Rift and HTC Vive. Virtual reality goggles require heavy computing power to operate, far more than a regular laptop can provide. (Via The Verge.)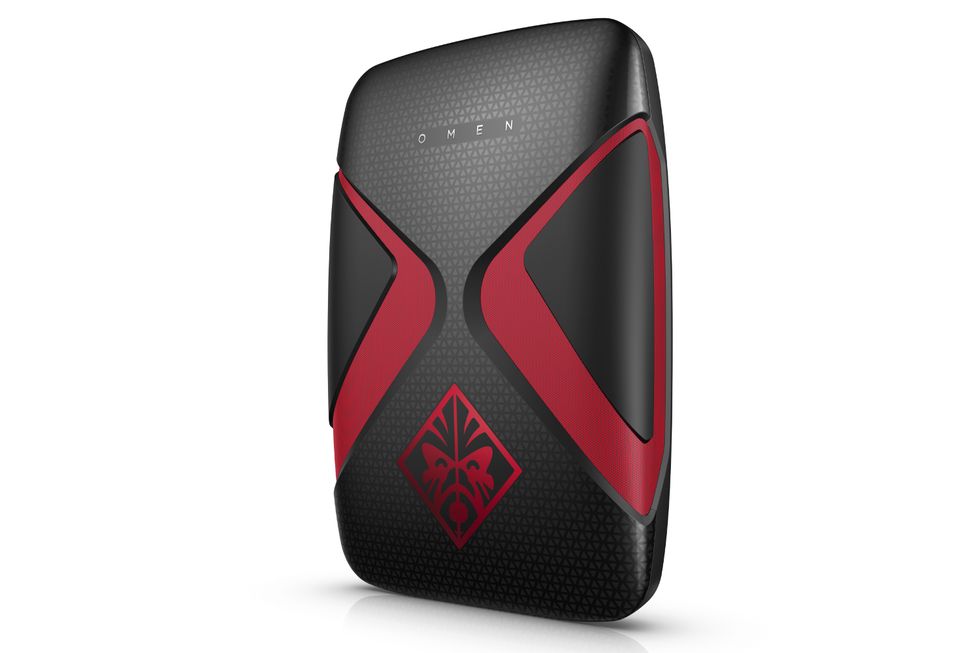 Samsung's portable backpack-computer hybrid will let you take your virtual reality gear on the road.
Samsung's 4K Display Samsung, hardly a stranger to virtual reality, teased a new display in San Francisco this past week with a 4K resolution display in a smartphone size. Why is this key? Virtual reality begs for these high-resolution displays, and rumors are already being heard that the display could make its way in the Samsung Galaxy Note 6. (via Android Authority)
Drone Below The pilot of a Ryanair jet landing at Scotland's Glasgow Airport in March, reported a drone came within 100-feet of its flight. Although no arrests were made, aviation authorities around the globe are concerned about ongoing reports of rogue drones—devices flown into existing aircraft space. The worry is enough to prompt the Federal Aviation Authority to work to develop its on drone detection system in addition to requiring owners to register drones weighing more than .55 pounds.
Jawbone's Exit? Jawbone has reportedly ditched its UP fitness trackers, selling them to a third-party—deciding not making the devices anymore. So says a story in Tech Insider which cites unnamed sources in its reporting. As to what this means for the future of the company—and consumers considering whether to buy a device that may, or may not, soon have support? Unclear.