Home movies just got a serious upgrade.
LucidVR is pushing a new upgrade to its 3D VR camera, LucidCam, that lets users live stream 3D movies and stills right from the camera. The feature will even work underwater through a waterproof case, says the company. Users can also link the new 4K VR camera to their smartphone via Wi-Fi and view their shots, allowing them to do new takes before pushing the content. LucidVR made the announcement from CES 2017 in Las Vegas.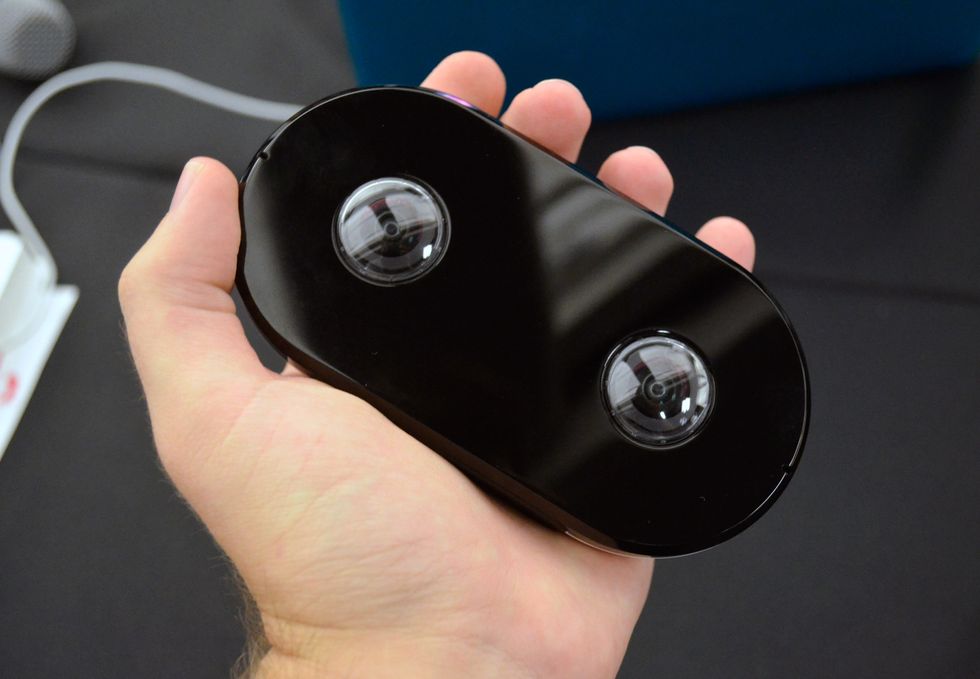 LucidCam is still small enough to fit in your pocket.Photo courtesy of LucidVR
"We are on a mission to make true virtual reality in 3D as easy to create as a click of a button so people can produce high-quality immersive experiences the way they see them," said Han Jin, co-founder and CEO, Lucid VR in a statement. "With our 3D technology, users can create VR content fast and iterate quickly, seeing their 3D content instantly."
Virtual reality and augmented reality devices are playing a central role at CES 2017 with big brands including HTC Vive in Las Vegas to talk about the future of VR.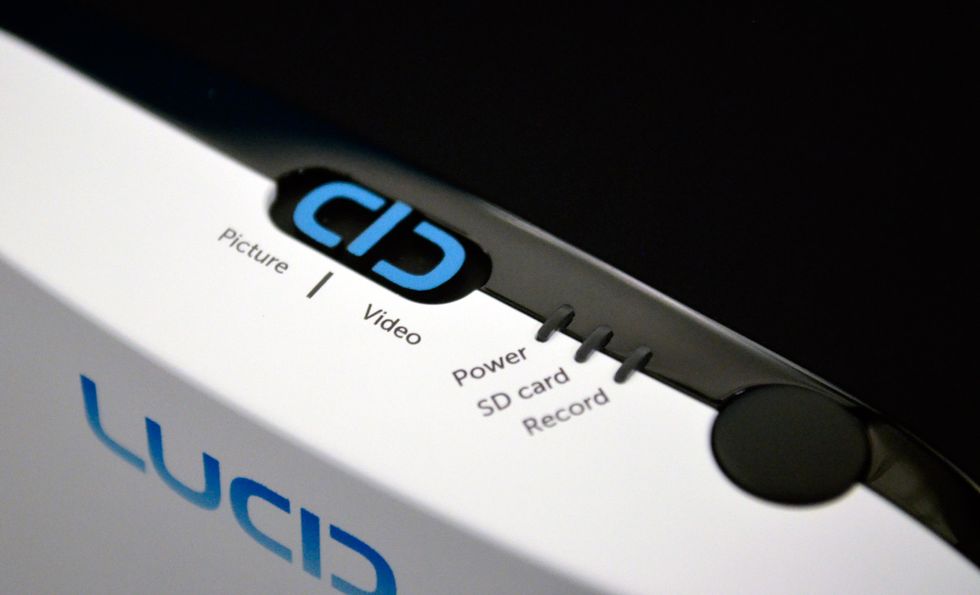 LucidCam will let you shoot still images and video in 3D VR, and stream them livePhoto courtesy of LucidVR
LucidVR calls the camera a "point and shoot" implying an ease of use in the device. Priced at $399, the LucidCam is also a more affordable VR option for the regular home videographer. Developers Kits are going out now, but consumers should expect to be able to use the new features before the summer, and can pre-order the camera now.