Nowadays, the average person is high-tech in at least some capacity. The more gadgets and gizmos that are available, the more we want to have them and can't live without them. How did we ever make it through living with coffee pots we had to switch on each morning, thermostats that stayed at the same setting until we walked past to make an adjustment, or, gasp – the rotary phone?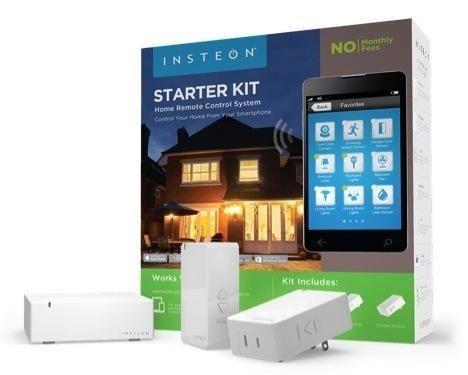 There's a ton of Wi-Fi connected bulbs and switches available. And many of these devices are offered with "no hub required" as a selling point. While this may save cash initially, down the road, as they expand their connected devices, they will no doubt grow weary of the hassle and time required to manage each of them separately.

For example, have you ever updated your Wi-Fi password and then had to do the same with all the gear associated with it, like printers, laptops, etc.? Imagine having to do that with each connected bulb, switch or other connected device you buy. A smart hub is the solution. Hub based systems allow you to manage many devices from a single point so you don't have to worry when you upgrade your router or change your password. The more smart devices you purchase, the more important it is to have a hub.
Hubless systems, or more specifically, Wi-Fi-controlled devices, rely on the internet in order for one device to work in conjunction with another. No internet connectivity is required to operate your Insteon devices independently of the internet and allow one device to "talk" to another. One move can trigger another from your smart devices which you select based on your needs and preferences. For instance, you can have a motion sensor turn on a light or keypad in the entryway of your home or turn on the lights throughout your home… no internet or central controller required. The advantage is that if your internet or router goes down, the keypads, switches and other devices continue to work as long as you have Internet connectivity for mobile device control, Alexa control, or any web-based integration.
The Insteon Hub is a great solution because you can use the hub and app to configure the Insteon keypads, switches and plugs to work together so they can operate independently of the hub. It uses both powerline and RF to reach all areas of a smart home, minimizing the chance of dead spots with no range extenders or repeaters required.
As The Wirecutter puts it, smart hubs are, "the brains that let all of your smart-home devices work together." The hub is the central location where you can connect nearly everything "smart" you own, like thermostats, smoke alarms, security systems, lighting, window treatments, entertainment centers, you name it. Controlled by one app, sort of like a "universal remote," as Tom's Guide calls it, a hub makes using all these smart devices more streamlined, efficient, and user-friendly.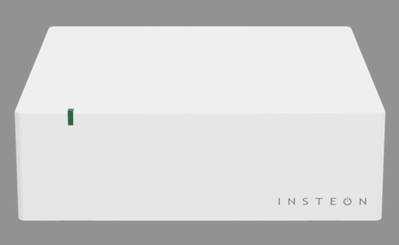 You may just be buying a couple of smart bulbs today, but the convenience and benefits that connected devices offer make it likely you will be buying more in the future. Remember that a hub allows you to manage many devices from a single point. That's why a hub is a smart move.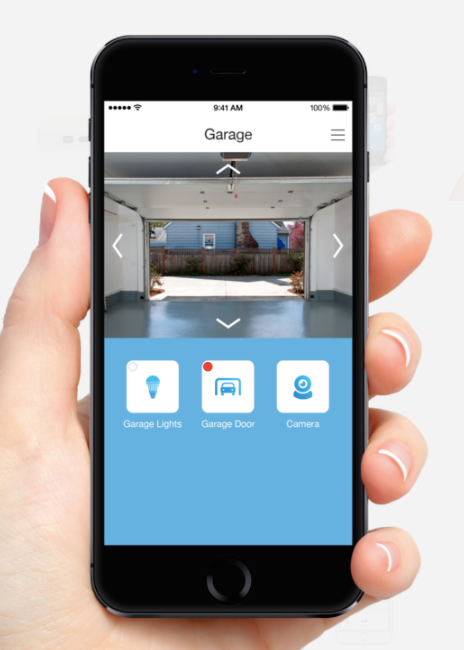 See why Insteon is the hub to consider when you want to control and automate your smart devices from one location.
Follow this link to get the Insteon Home Automation Starter Kit!