Most folks are well aware of how to protect their computers or laptops from damaging viruses that can wipe out—or severely infect—their work and programs, and compromise their sense safety and security. But what about all the gizmos and gadgets that fall into the IoT arena that need antivirus protection too? These top three picks for the best antivirus for IoT devices will give you peace of mind with stellar antivirus protection.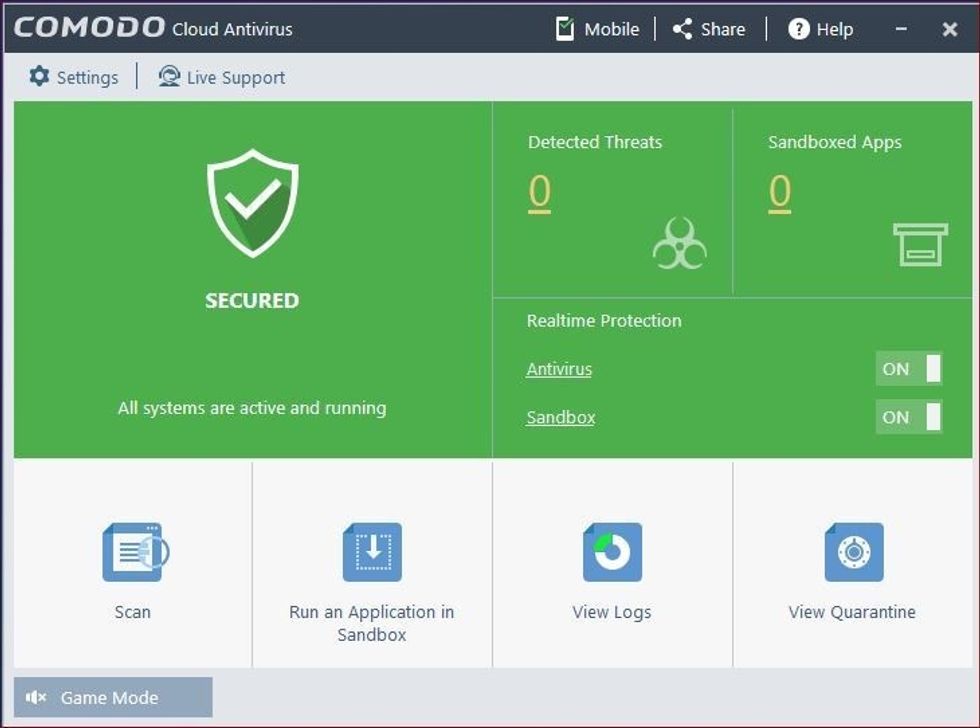 Comodo Cloud AntivirusComodo
Comodo Cloud Antivirus
Comodo Cloud Antivirus offers total malware protection. "Many security vendors who are investing in cloud antivirus are already exploiting the cloud space to secure the IoT platform," says Comodo.
By getting unique information from connected smart devices, the cloud server can analyze user usage patterns to weed out suspicious traffic. The Comodo Cloud will give the user real-time monitoring, sandboxing of unknown files, and best of all, it's free to download and use! Protecting your IoT is no longer a dream hidden in the clouds.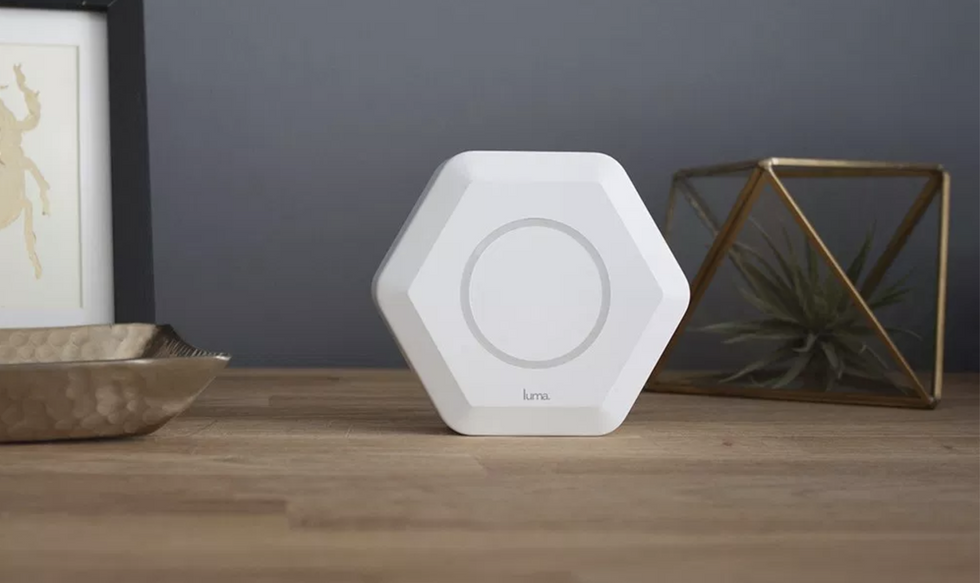 Luma Home Wi-Fi security systemLuma
Luma
Luma secures IoT devices 24/7, neutralizes threats automatically, and keeps you in full control of your network. Three Luma devices cost $399. Luma focuses on speed, safety, and security by using virus and intrusion detection to monitor suspicious activity and malware-akin behavior. Passwords are measured for strength for security from hackers before they're accepted, and the user can choose who is granted access to their network. The Luma, which connects to Wi-Fi, is controlled through an app compatible with iOS and Android devices and notifies the user of any intrusive behavior that could lead to a virus.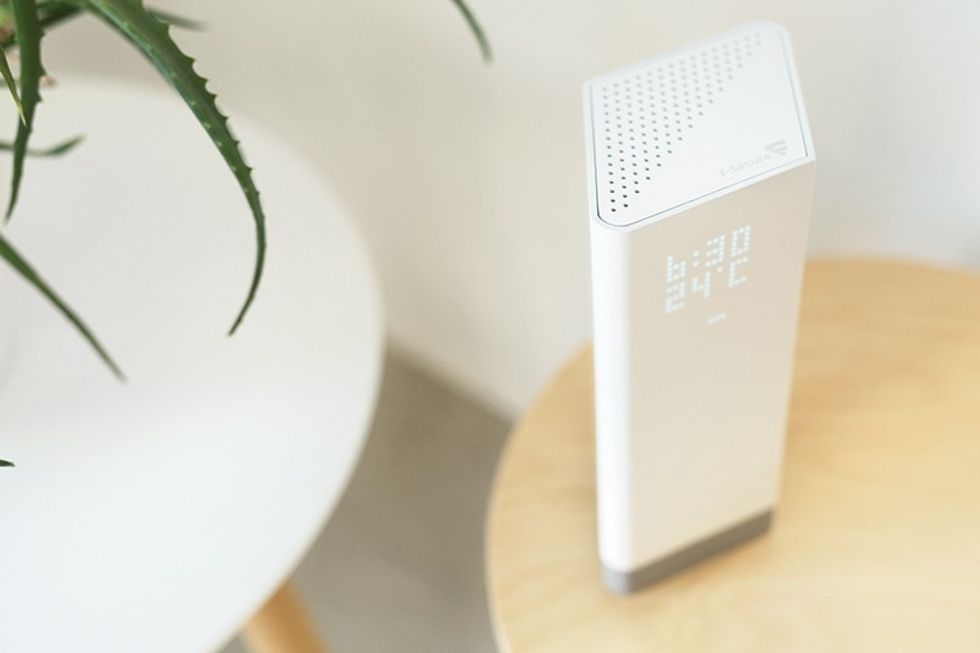 F-Secure Sense security systemF-Secure
F-Secure SENSE
With F-Secure SENSE, you can secure all your IoT devices with one protection interface. SENSE connects to an existing Wi-Fi router to give security to a home network. Traffic is protected with the SENSE's continually updated cloud and personal data is kept safe and private. All incoming traffic is analyzed and threats are immediately blocked based on the user's normal behavior. You'll get the SENSE router, one year of the SENSE app subscription, a 30-day money-back guarantee, and free shipping with purchase that costs about $200. There is 512MB RAM, 1GB of flash storage, and a 1GHz dual-core processor with SENSE. We sense you'll feel more secure with SENSE.
Now you can protect your IoT better than ever before. These three are our top picks but stay tuned for devices from startups that will surely be on the market soon.