Google is finding itself under increasing pressure to release the rumored Pixel-branded smartwatch, as Apple continues to dominate the segment.
Not only is Apple the top vendor in the smartwatch market, it has proved that consumers are willing to spend more to have a cellular service on their watch, with strong sales of the Watch Series 3 with LTE.
Read More:
According to data published by Canalys, a market analyst firm, Apple shipped more smartwatches than any other company during the first quarter of 2018, at 3.8 million units. With this, Apple took a 43 percent share of the smartwatch market. Garmin was in second place with one million smartwatch shipments.
Meanwhile, Apple's Watch Series 3 with LTE, which connects to the internet via the cell network, allowing phone-free calls, took 59 percent of the cellular-enabled smartwatch market.
Jason Low, a senior analyst at Canalys, said: "Key to Apple's success with its latest Apple Watch Series 3 is the number of LTE-enabled watches it has been able to push into the hands of consumers."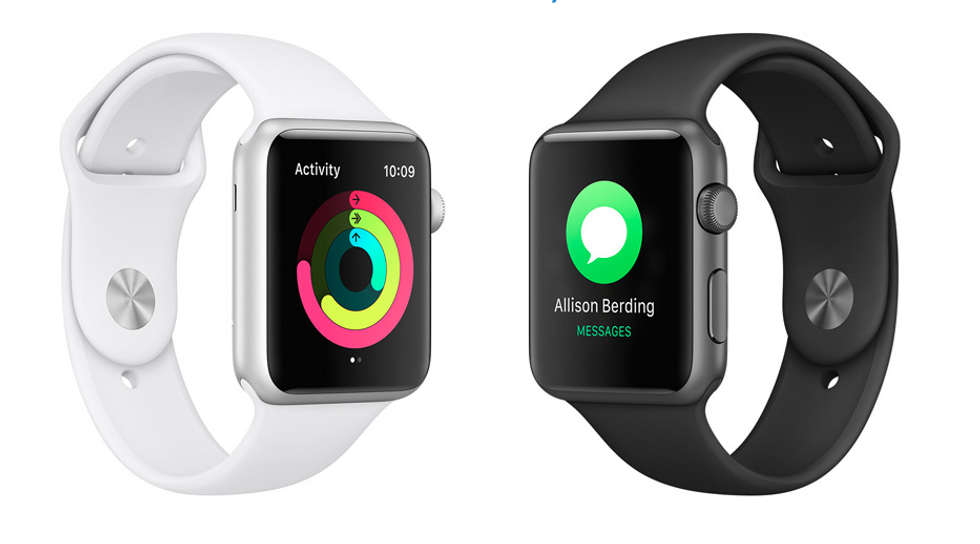 Apple
As a whole, Canalys says the global wearables market grew by 35 percent in the first quarter of 2018, compared to the same period a year earlier, to 20.5 million device shipments. Smartwatches accounted for 80 percent of wearable revenue, up from 74 percent, but simpler and cheaper fitness trackers saw more shipments, taking 57 percent of the market.
Low added: "Operators welcome the additional revenue from device sales and the added subscriptions revenue for data on the Apple Watch, and the list of operators that sell the LTE Apple Watch worldwide is increasing each month."
Non-Apple LTE smartwatches do exist, in the form of the LG Watch Sport, Huawei Watch 2 and Samsung Gear S3, but these are all a year old and with no successors expected soon.
Apple's position in the smartwatch market puts renewed pressure on Google, which offers the Ware OS smartwatch operating system to other manufacturers, but is yet to produce a wearable of its own. The company is rumored to be launching a Pixel-branded smartwatch later in 2018.
Low said: "While the Apple ecosystem has a strong LTE watch offering, the lack of a similar product in the Android ecosystem is glaring. If Google decides to pursue the opportunity with a rumored Pixel Watch, it would jump-start much needed competition in this space."