These days, you can buy just about anything online. Why not make money while you shop? Ebates is the ultimate shopping browser that gives you cash back while you shop on all of your favorite sites. It's a simple and effective way to save money and make a little cash back at the same time. Here's why people can't stop talking about earning some serious money with Ebates….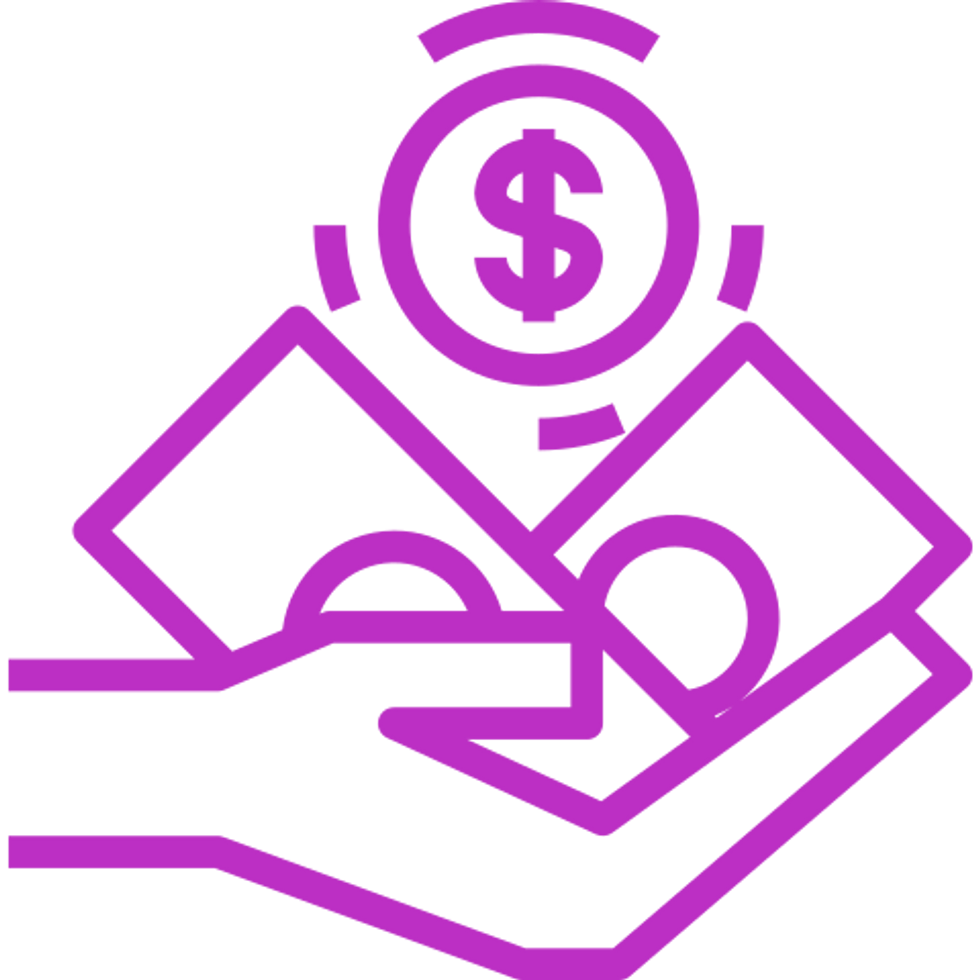 Get cash back! Once you sign in to Ebates, start shopping like you normally would and enjoy up to 10% cash back from your favorite online stores! Yes, it's real money, not just store credit! Ebates will send you a check or put money in your Paypal account.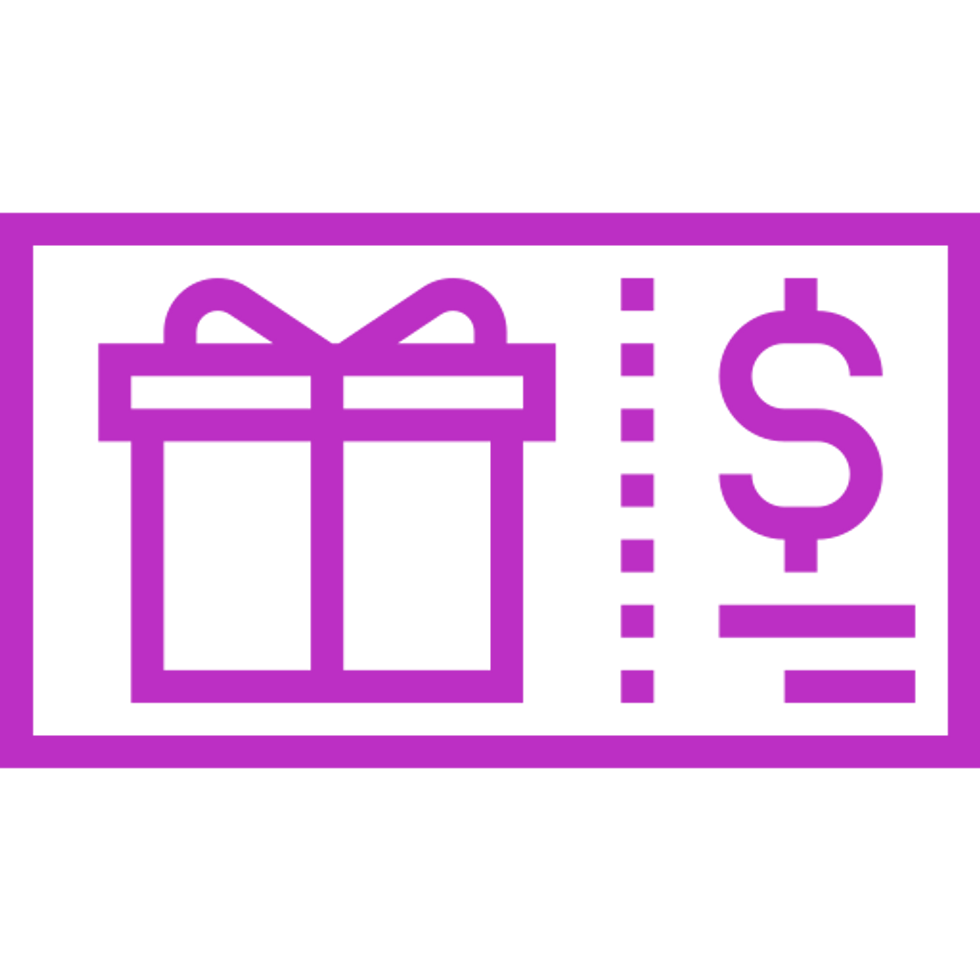 Ebates will save you money while you shop, too! Ebates gathers the best deals and promos from all your favorite sites and automatically applies them at checkout. You'll always get the best deal without lifting a finger.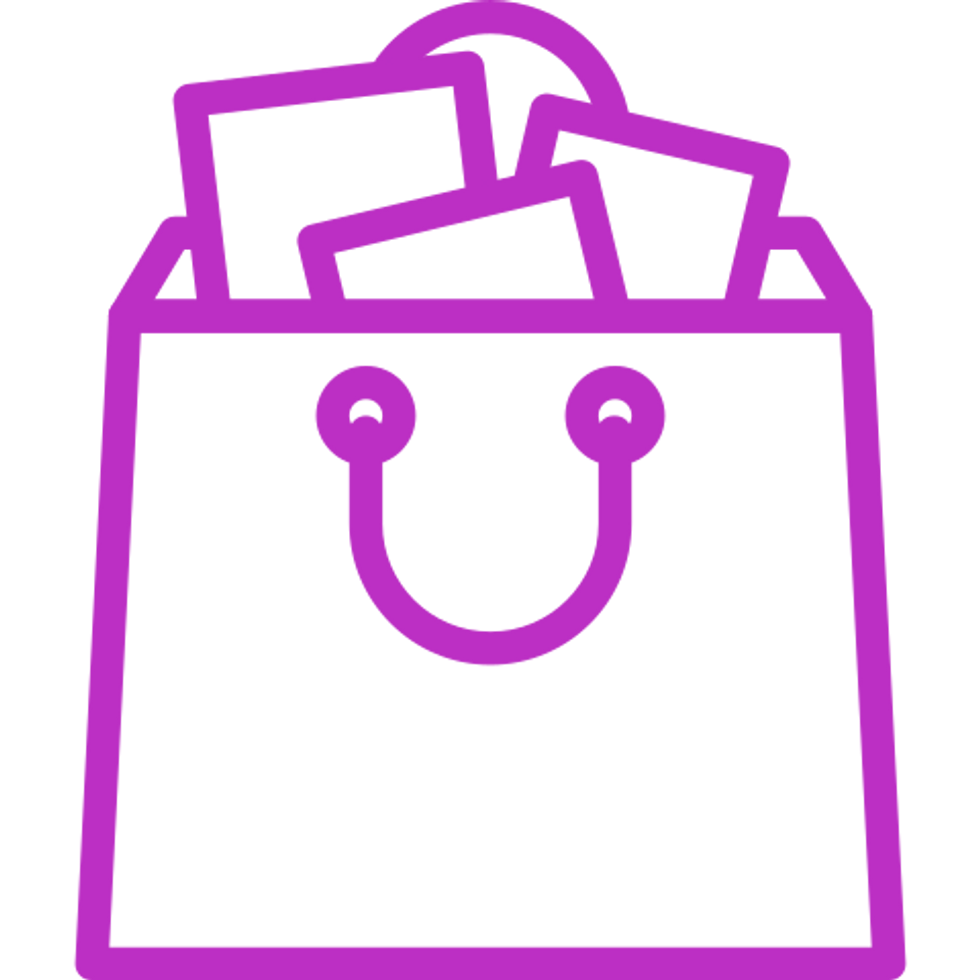 Ebates partners with over 2,500 stores including Amazon, Sephora, Macys, Target & Walmart.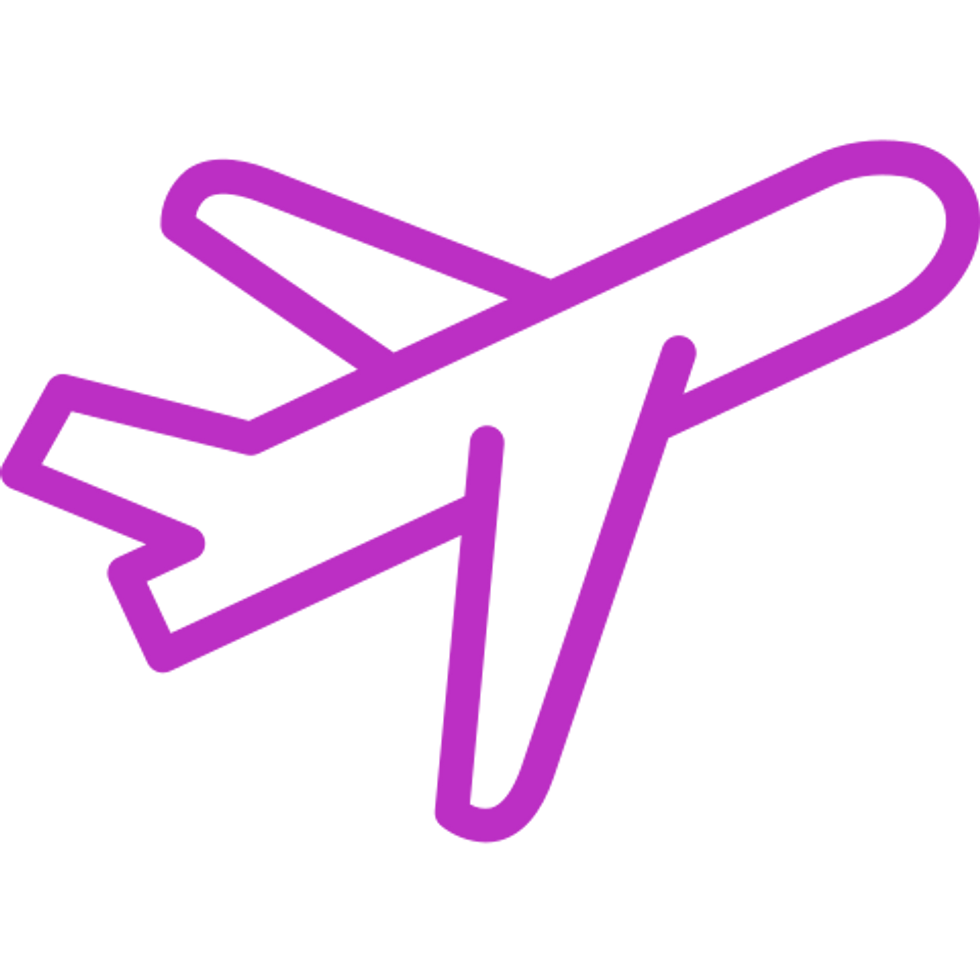 Make money while you travel! Expedia.com, Hotels.com and the Marriott hotel group are just a few of companies Ebates works with to make sure you're making the most out of your vacation.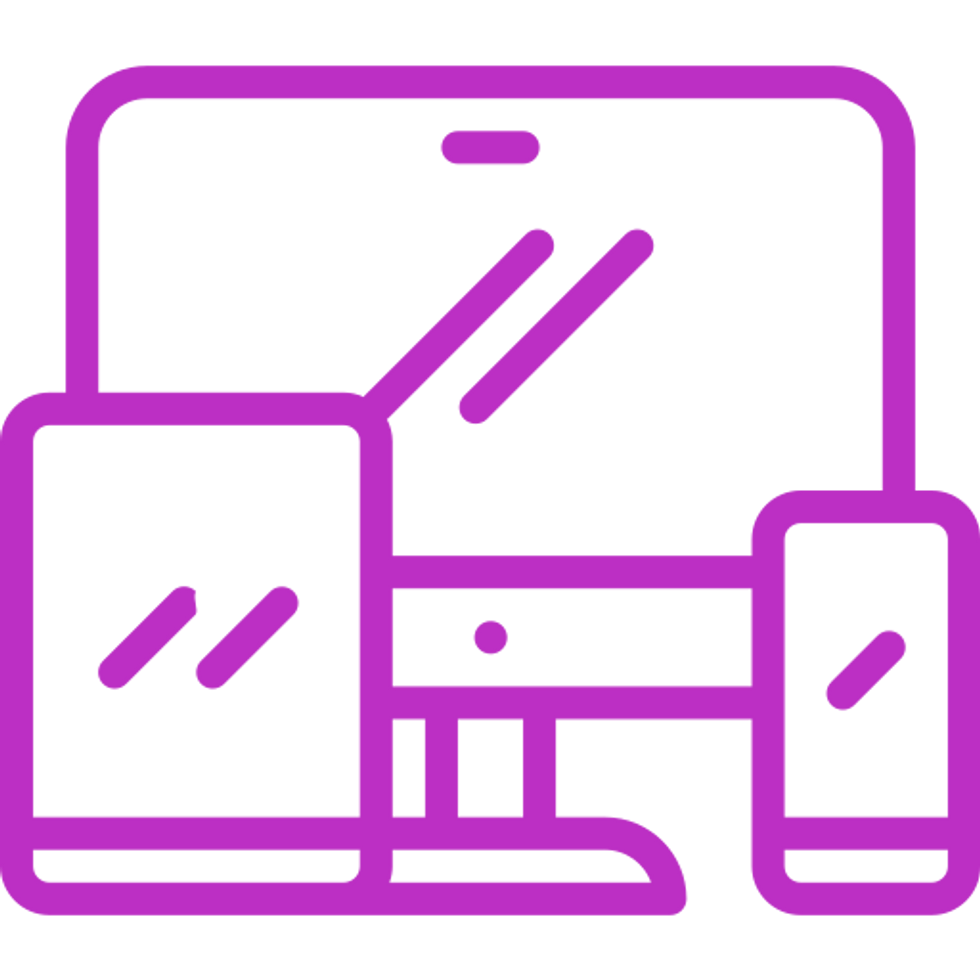 Ebates is easy to use, and can be accessed on your desktop or mobile device, meaning all those great savings are just a click away!
There's no catch, it really is that simple! With Ebates, you'll enjoy up to 10% cash back on all of the sites you already love, so what are you waiting for?
Update: Our friends at Ebates are extending a special offer to our readers. Sign up now and get a $10 welcome bonus!