Press Release:

This Week CUJO announced The Grommet has selected them to be featured on their site. For those of you who don't know The Grommet, it is a well-known product launch platform that features unique and undiscovered products. The Grommet has a very selective process for which products to be featured on their site. For instance, after a long and detailed selection process for the best products suited for their audience, CUJO is one of the 3% selected by The Grommet. AS of August 8th, 2017, CUJO IoT Security solution will be available for purchase.
According to CUJO, it's been a long journey full of challenges and great achievements. They started the business when very few people were aware of home hacking and cyber threats in general. That has changed quite a lot since their launch, with hacking becoming a daily topic in the news and on the streets.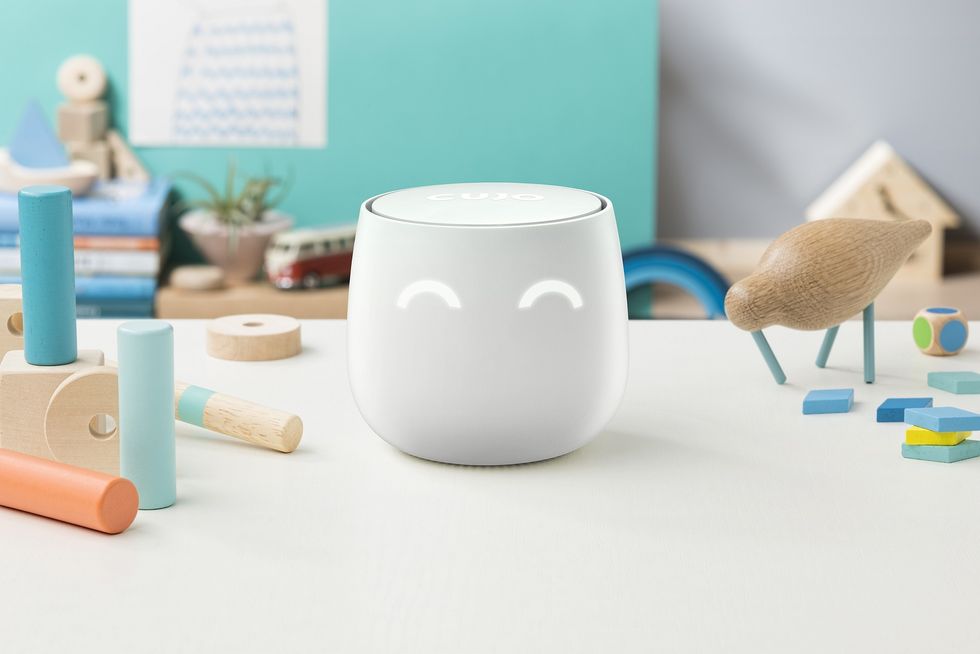 CUJO, smart firewall
CUJO was familiar with the advanced cybersecurity features that were available to enterprises and saw an opportunity to bring that technology to consumers. Today, they are bringing CUJO IoT Security Firewall to homes with the Grommet. Especially as Internet of Things or IoT devices are becoming more prevalent and cybercriminals are becoming more sophisticated, there is a need for a smart firewall for consumers. With our homes becoming smart home and full of new connected devices, consumers are becoming easy targets for criminal hackers. It's not surprising to see in the new every day a new connected device, like baby monitors or smart TVs, get hacked. Its these types of events that helped build CUJO.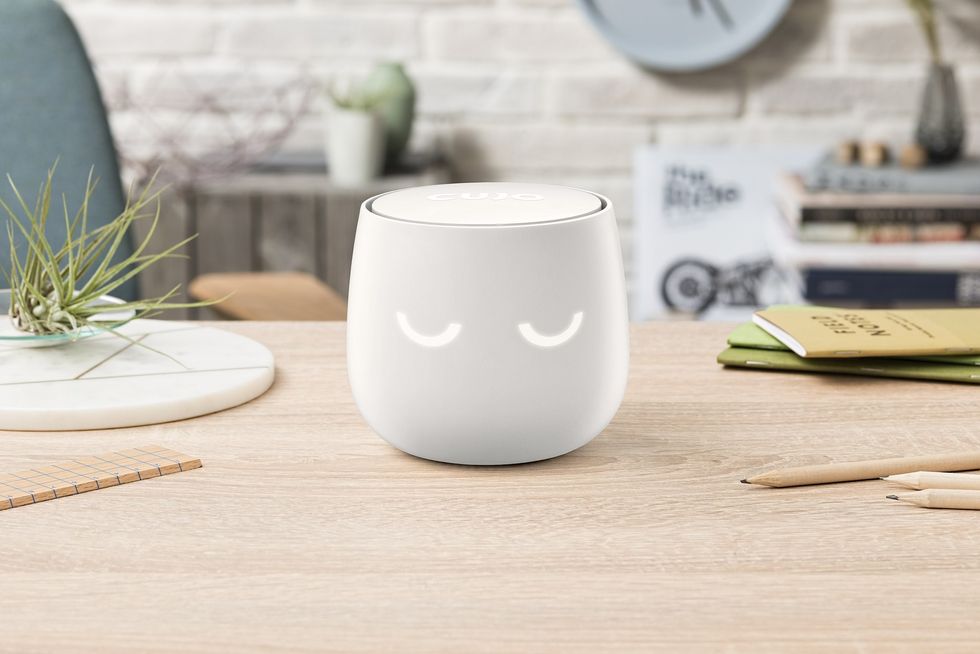 CUJO, Smart Firewall
"As a parent, I was nervous about my kids' security when online. I was unable to find any solutions that offered complete protection for all home devices. Soon after, Yuri Frayman approached me with the idea of building a device that would protect all the IoT devices." - Einaras von Gravrock, CEO of CUJO."Our most critical challenge was creating brand new technologies to fight IoT security threats; that took us two years of extensive development. Part of CUJO's mission is highlighting exploits for consumers who are likely versed in the threat of PC malware."
Although, consumers may be unaware of the growing threat posed by the vulnerability of the Internet of Things, they will be once their devices get hacked by an unwanted visitor. To help prevent this event, CUJO is the smart firewall you can now purchase from The Grommet as well as CUJO's site to protect your smart home. (To learn more about CUJO on GearBrain, check out our CUJO Smart Firewall Review.)
About CUJO
CUJO is a smart firewall that protects connected homes and IoT devices from criminal hackers and web threats. Using a combination of cloud services, machine learning, and mobile apps to manage your network, CUJO security solution gives home and small business users peace of mind while online. CUJO is available for purchase at https://www.getcujo.com and major retailers.