Like GearBrain on Facebook
Google is no longer selling its cut-price Pixel 3A and Pixel 3A XL smartphones, with no immediate successor in sight.
Priced from $399, the Pixel 3A launched in May 2019 and earned huge praise for its stock Android operating system smart design and excellent camera. The latter was due to it using the same computational photography technology Google uses in the flagship Pixel 4 smartphone.
Read More:
A low-cost successor called the Pixel 4a was expected to replace the 3A, but there is no sign of that phone arriving any time soon. Google said this week it is no longer selling the 3A, but some partners might still have stock left.
"Google Store has sold through its inventory and completed sales of Pixel 3A. For people who are still interested in buying Pixel 3A, the product is available from some partners while supplies last." Although no stock is left in the US, store, as of July 3 it is still possible to buy the 3A at other Google stores, including in the UK.
This will no doubt be disappointing news to Android fans looking for a well-priced phone to upgrade to in 2020. It was hoped the Pixel 4A would arrive at Google's I/O developer event in May, but this was cancelled due to the coronavirus pandemic.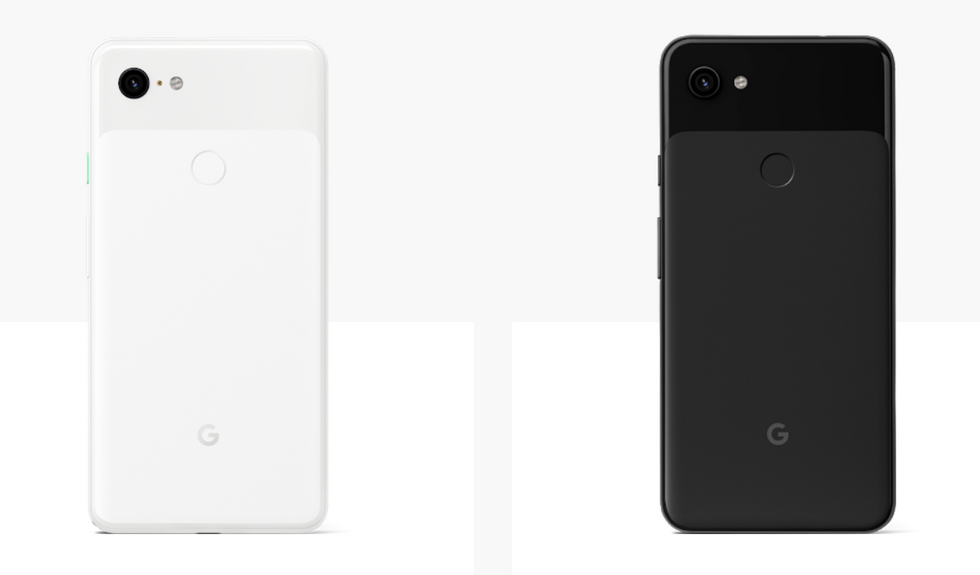 The Pixel 3A is now longer available on Google's US websiteGoogle
There is no reason to believe the phone won't launch at all, as rumors of the Pixel 4A have circulated for some time. The delay is likely a case of Google's design and production efforts being slowed down due to the pandemic.

The Pixel 4A could launch at some point during the summer, or perhaps Google will delay its reveal until the company's annual hardware event that usually takes place in the fall.
For now, consumers looking for a budget smartphone should consider the Moto G8, Samsung Galaxy S10e, or OnePlus 7T. Anyone considering a switch to Apple should look at the iPhone SE, which was recently updated for 2020.
Samsung Galaxy S10e Factory Unlocked Android Cell Phone | US Version | 128GB of Storage | Fingerprint ID and Facial Recognition | Long-Lasting Battery | U.S. Warranty | Prism Black
From Your Site Articles
Related Articles Around the Web
Like GearBrain on Facebook