Like GearBrain on Facebook
Apple says a new version of iOS due out in March will let iPhone owners check the health of their battery, and even turn off the controversial feature which automatically slows the handset down as it ages.
This could give a performance boost to older handsets. But, as Apple has explained since apologizing in December for slowing older iPhones down, this throttling of performance is there to prevent the smartphone from shutting down unexpectedly— something the company claims phones with older batteries are susceptible to doing.
Speaking to ABC News this week, Apple chief executive Tim Cook said the feature will first come to the next beta version of iOS 11, due out for developers February. Next, consumers will get the update, likely to arrive for the general public a month later, in March.
"We're going to give people the visibility of the health of their battery so it's very, very transparent. This hasn't been done before," Cook said.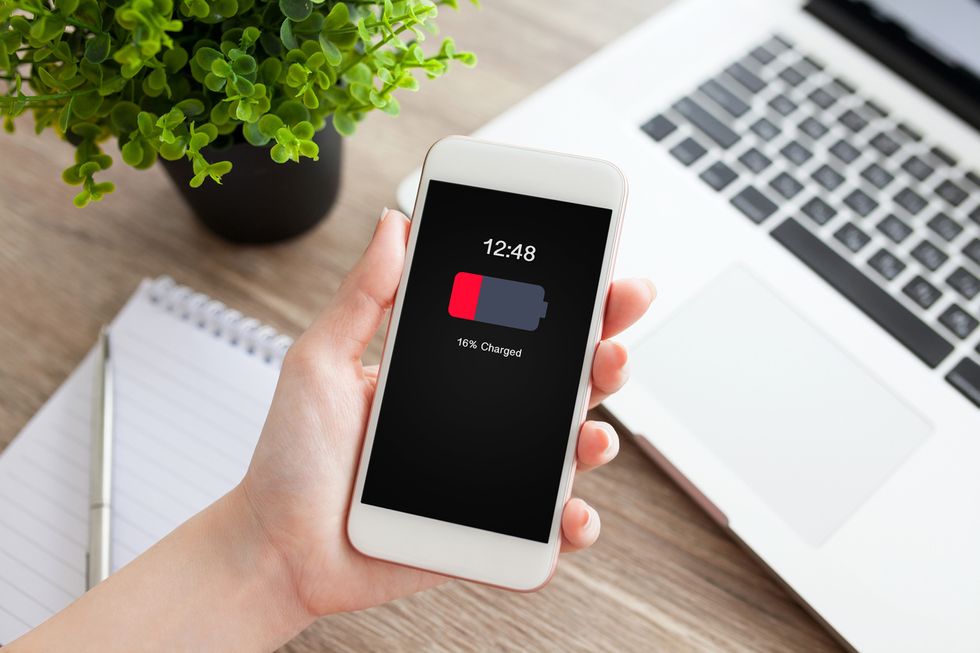 Apple says the performance cut is to save iPhones from random shutdownsiStock
Apple faced criticism after it admitted to artificially reducing the performance of older iPhones with a software update which arrived on iOS around a year ago. Apple says the throttle of the iPhone's processor is necessary, because as batteries age they are unable to keep up with the power demands of the processor in extreme circumstances.
Without the throttling feature in place, Apple says, iPhones with ageing batteries could suffer from unexpected shutdowns.
However, Apple is giving users the option to switch the throttling feature off if they wish to do so. "If you don't want it, you can turn it off," Cook said.
Cook broke the news on the same day that Apple said it would open a new U.S. headquarters, provide 20,000 new jobs and invest $35 billion into the country's economy over the next five years. The world's largest publicly owned company also said it expects to pay some $38 billion in taxes when it brings some of its offshore cash piles back into the U.S..
Apple plans to say where the second headquarters will be later in 2018 — although stated the new campus will not be in California or Texas, where the company already has a large presence.
Like GearBrain on Facebook