Like GearBrain on Facebook
After mounting speculation about the deliberate slowing down of older iPhones, Apple has confirmed what is actually going on.
The firm revealed that, yes, older iPhones deliberately cap their processor performance, making them slower than when they were new. But, Apple says, this is a protective measure to prevent the phones damaging themselves.
Apple explains how the iPhone's lithium-ion batteries are less capable of supplying peak current in extreme conditions, such as very cold or hot temperatures, and when they have aged. A battery failing to provide maximum current when asked by the processor could cause damage to the phone's electronics, so to prevent this the phone will automatically shutdown and reboot.
To prevent this unexpected reboot from happening, Apple released an update to older models in 2016 which caps the processor's demands on older batteries. This lowers performance, but prevents the phone from getting to a stage where it has to reboot to protect itself from permanent damage.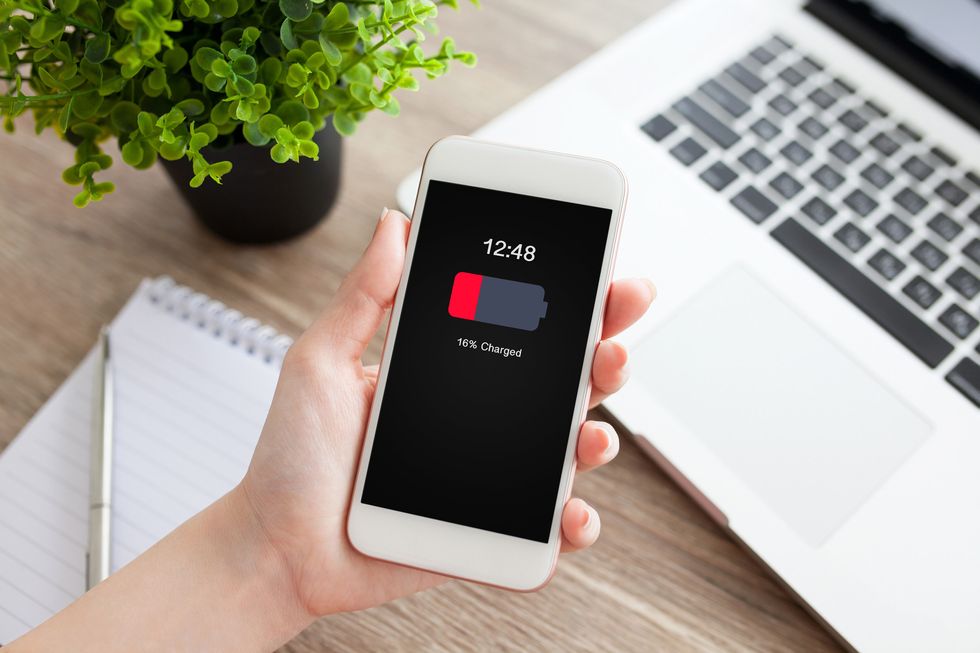 Slower performance is better than random shutdownsiStock
This, Apple says, is why Geekbench developer John Poole was able to spot a decrease in performance on older iPhones. Poole said in a blog post earlier this week: "The problem [of iPhones slowing down] is widespread, and will only get worse as phones (and their batteries) continue to age...I believe (as others do) that Apple introduced a change to limit performance when battery condition decreases past a certain point."
Apple then released the following statement: "Our goal is to deliver the best experience for customers, which includes overall performance and prolonging the life of their devices. Lithium-ion batteries become less capable of supplying peak current demands when in cold conditions, have a low battery charge or as they age over time, which can result in the device unexpectedly shutting down to protect its electronic components.
"Last year we released a feature for iPhone 6, iPhone 6s and iPhone SE to smooth out the instantaneous peaks only when needed to prevent the device from unexpectedly shutting down during these conditions. We've now extended that feature to iPhone 7 with iOS 11.2, and plan to add support for other products in the future."
So yes, older iPhones are slowed down by software, but Apple says it is doing this to prevent unexpected shutdowns and damage to the electronics - not to convince you to upgrade every year.
Like GearBrain on Facebook