There will be at least three new models of iPhone to get excited about over the next 12 months, including two big-screen handsets and an update to the iPhone X.
The news comes from Ming-Chi Kuo, an analyst who is well connected with companies in Apple's supply chain and has a solid track record for accurate information on upcoming Apple products.
Read More: Report - Apple to discontinue iPhone X later this year
In his latest research notes written for investors, Kuo believes Apple will launch a huge 6.1-inch iPhone with a similar design to the 5.8-inch iPhone X, but for a lower price. The handset, which doesn't yet have a name, will have the same True Depth sensors for Face ID and Animoji as the iPhone X, and it will also lack a home button.
However, in a bid to keep its price in the $700 to $800 region, the 6.1-inch iPhone will have an inferior LCD display - compared to the X's OLED panel - and a body made from aluminium instead of stainless steel. The battery will be around 8.5 percent larger than that of the iPhone 8 Plus, which has a 5.5-inch screen, and it will lack 3D Touch. Also missing, according to Kuo, will be a dual-lens rear camera, as seen on the iPhone 8 Plus and iPhone X.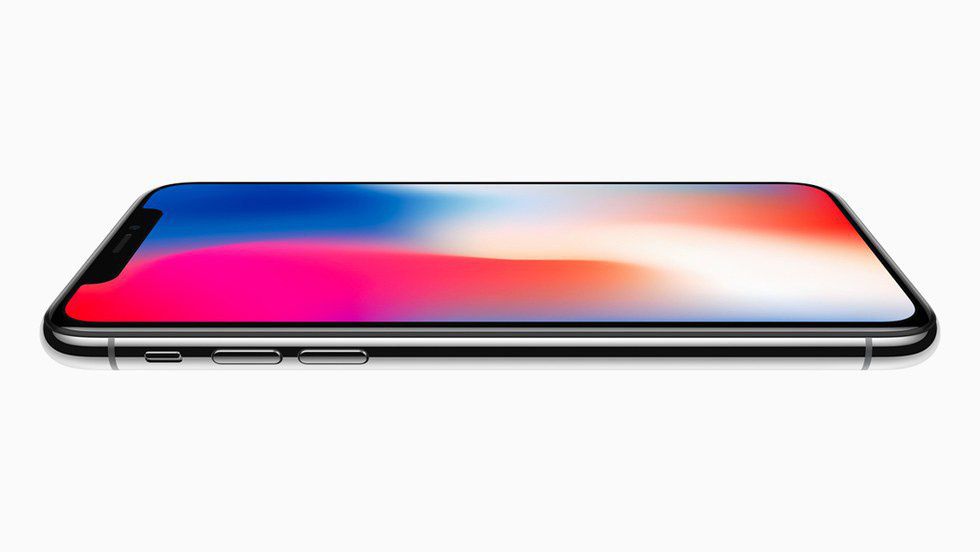 Apple is likely to update the iPhone X in the fallApple
The research notes, summarized by MacRumors, also include details on what Kuo expects from the next-generation iPhone X and a larger version dubbed the iPhone X Plus. According to Kuo, the new iPhone X and larger Plus model will both have 4GB of RAM, while the larger handset's battery will grow by 25 percent to offer a capacity of between 3,300 and 3,400 mAh.
Kuo said it is unlikely that Apple will bring any major upgrades to the 2018 iPhone X, and he doesn't expect any changes to the True Depth camera until 2019. Earlier this month, Kuo also said he believes Apple will end production of the original iPhone X later this year, instead of taking its usual route of reducing its price and selling alongside the newer model.