Apple is likely to kill off its first generation iPhone X this year, before the company rolls out the next wave of iPhones in its 2018 lineup.
So says analyst Ming-Chi Kuo of KGI Securities who believes keeping the first iPhone X around at a reduced price would hurt sales of a mid-priced smartphone Apple will likely launch this year as well. MacRumors first reported on Kuo's report, which actually says Apple will end sales for the iPhone X in the middle of 2018.
Apple released the iPhone X just last fall — a $999 model that pushed out Face ID, an OLED screen, dual cameras and an A11 chip. But the device, which went on sale only in November, has had sluggish sales. Analysts believe Apple will fail to hit original sales estimates of 50 million units in the first quarter.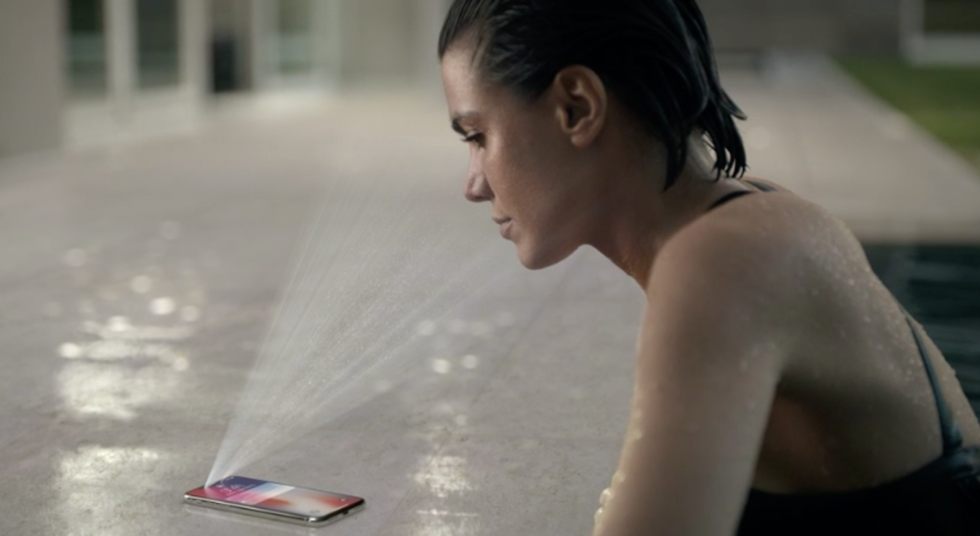 Face ID is reportedly moving to a lower-end iPhone later this yearGearBrain
But Kuo doesn't believe the iPhone X is completely disappearing — just the first model.
Typically Apple keeps its first generation smartphone around, discounting the price when a new model is released. In this case, Kuo reportedly expects Apple to launch two second generation iPhone X devices one at 5.8 inches and the other, larger, at 6.5 inches. The former would start at $999 like the original, the later at $1,099.
Face ID is expected to make a debut in a lower-priced device — somewhere between $649 and $749 — when the second generation iPhone X arrives as well.