Smart video doorbell and security camera maker Ring is now requiring all users to adopt two-factor authentication, or 2FA, which is a second step before people can gain access to their accounts.
The company is also going to put a hold on third-party analytics services people can access in the Ring app, they said in a blog post. That will be in place until early this spring, when Ring will then start giving customers more ways to opt out of sharing information with these providers.
The decision follows a series of issues for Ring, including news in January 2020 that the Ring doorbell Android app was sending details to third-parties without users knowing, including personally identifiable information to Branch, MixPanel, AppsFlyer and also Facebook, which was getting notified every time someone open their Ring app.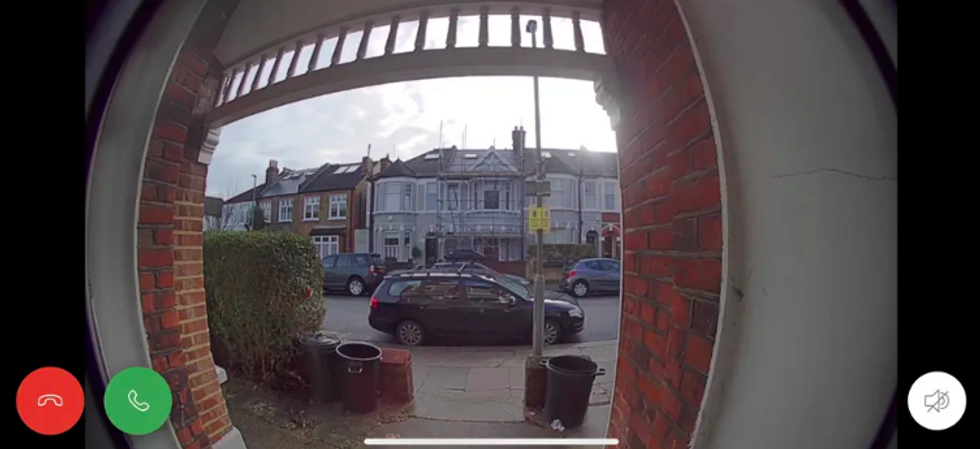 Ring is also suspending third-party analytics services in the app temporarilyGearBrain
The month prior, Ring received pushback as well after telling customers to use better passwords, after there were accounts of Nest feeds being hacked and viewed by strangers. Ring has had 2FA available for users if they wanted, but now the step is mandatory — without it, people won't be able to gain access to their devices and feeds.
Ring's decision follows on the footsteps of Nest, which is putting mandatory 2FA into place starting this spring for anyone logging into a Nest smart home device and account. While Google, which owns Nest, has also made 2FA available for some time, the new step will be required in the coming months.
The new step will start immediately, and users will be sent a six-digit-code when they start to log in to their account. Those who share the account will also be required to add a code as well. This step will happen every time they log in to Ring going forward.
The code will be sent through email or through a SMS message — people can choose. Ring will also send notifications to primary users when someone logs into their account, which they've done before as well.
Introducing Ring Indoor Cam, Compact Plug-In HD security camera with two-way talk, White, Works with Alexa