Smart Home Ready Americans are excited by smart home options—but 44 percent want the technology already installed before moving in to a new home. Further, 57 percent would consider buying an old home if smart home tech had been installed. So says a new survey from Coldwell Banker Real Estate which found that the majority of those who are eager for smart home tech are Millennials, then followed by those from Generation X, and finally Baby Boomers. Although smart home devices are growing easier to install, consumers still want some of the work done for them. Having a home pre-wired and set up for smart home devices, whether a smart thermostat or security system, is clearly now a attractive feature for home buyers.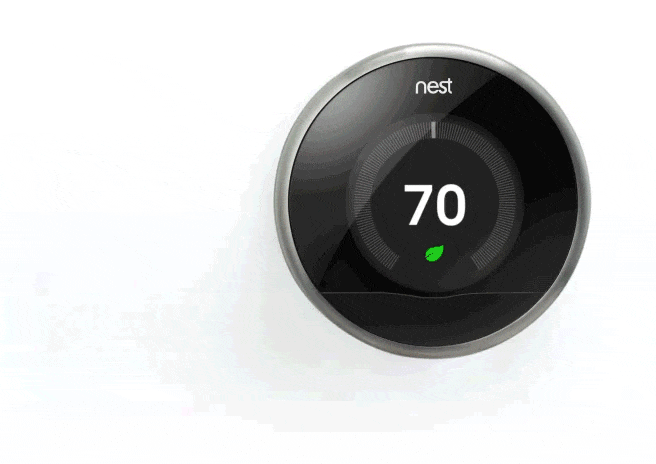 Drone Calls Google has a new patent that would turn drones into teleconferencing devices. Looking much like a quadcopter with four rotors, the drone would also have a screen attached to one side—plus audio capability. Do we need flying conference call options? Do we want drones flying over our heads at work? Google thinks yes.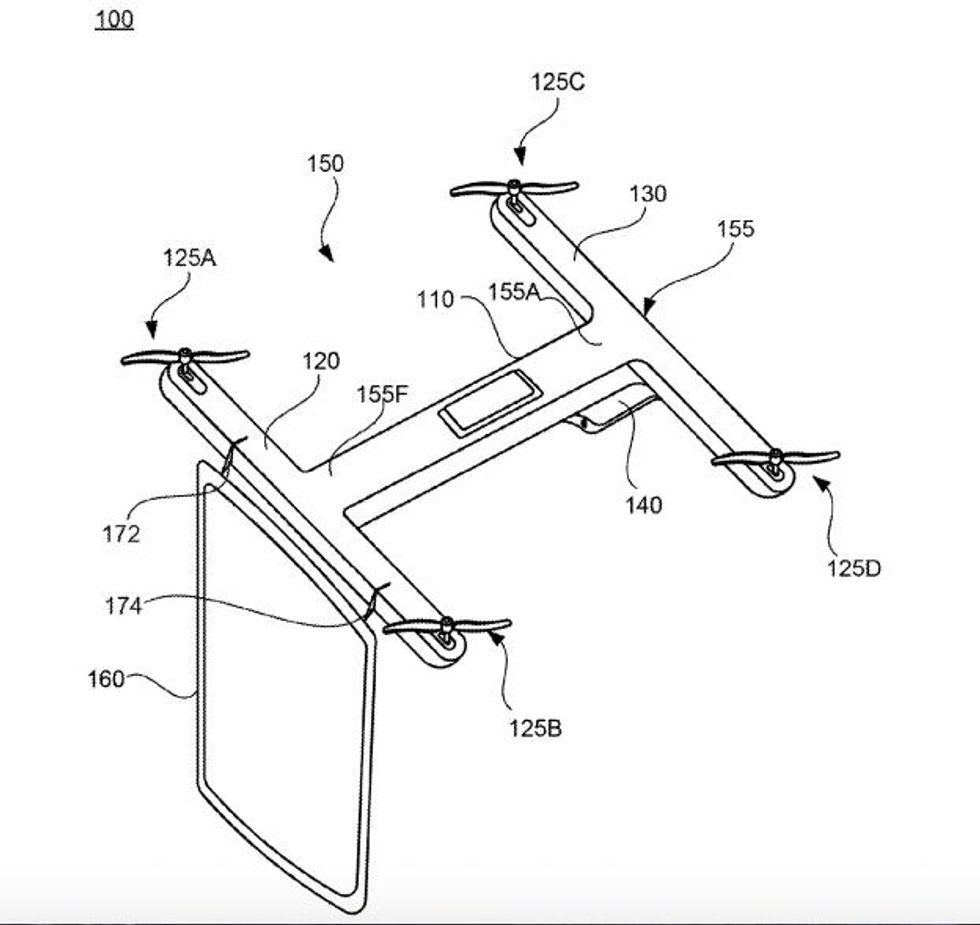 Google's patent includes this sketch of a flying drone with a screen for conference calls.
Drone Pursuit After spotting a drone flying near Wandsworth Prison in south London yesterday, police arrived, then gave chase to the woman who had been spotted near the drone. While being pursued, she crashed her car, and died. Why were London's police so concerned? Drones are reportedly being used to actually smuggle in goods to this prison over past years, including mobile phones and drugs. (Via CNN)
Social Butterfly Google is spending a lot of time looking at the social impact of virtual reality, according to a recent blog post. The company, which is about to launch its VR platform Daydream, believes virtual reality can be a positive—and safe—experience for users. But to do so, it's looking at how to "discourage negative social behavior before it starts."
IoT Hacker-Free Want some ideas on how to keep your smart devices clear of bugs and exploits? Take a look at our roundup of antivirus options for your IoT products.