With Covid-19 concerns easing a bit, a visit to a theme park may be in the summer plans. But as in years prior, biometric information is coming into the experience, with some parks actually requiring finger scans or testing facial recognition technology on guests.
This isn't just happening at some of the bigger names in the U.S., but at theme parks around the globe as well. While you may not be traveling internationally this summer, here are five theme parks that may ask you to hand over more than a credit card to get inside.
Walt Disney World
Disney World has been using biometric data as entry passes for some time, at least as early as 2016, when guests had the option of using Ticket Tag, which takes their finger image, and changes that picture into a numerical code, to identify visitors and link them to their particular ticket. Guests, then, could also opt out and choose to be identified by a photo ID. The land of Mickey Mouse actually did away with fingerprint scanners in 2020, in part because of Covid-19.
This spring, though, Disney World reportedly started testing how facial recognition technology could help guests use just their mug as a ticket. The tech turned their face's image into a series of numbers, which then allowed them entry into the park. The company has not yet stated whether this will become a standard feature or option for park guests.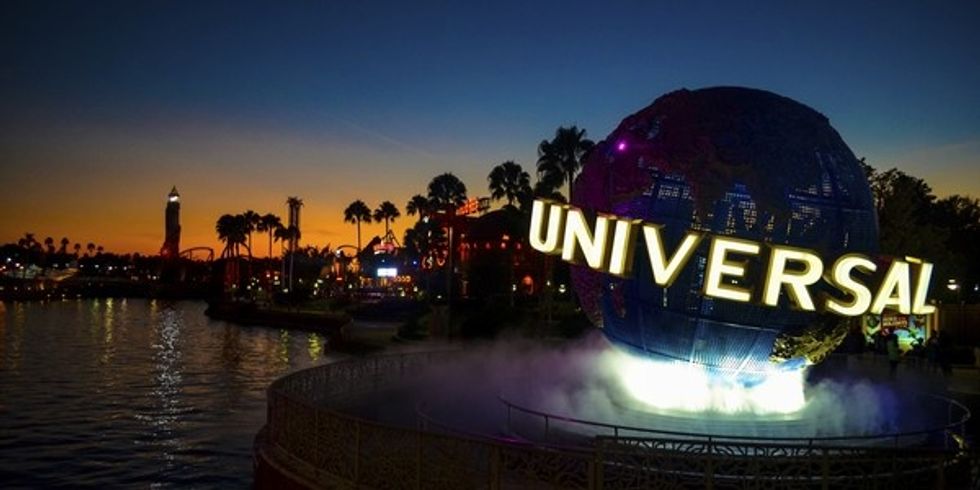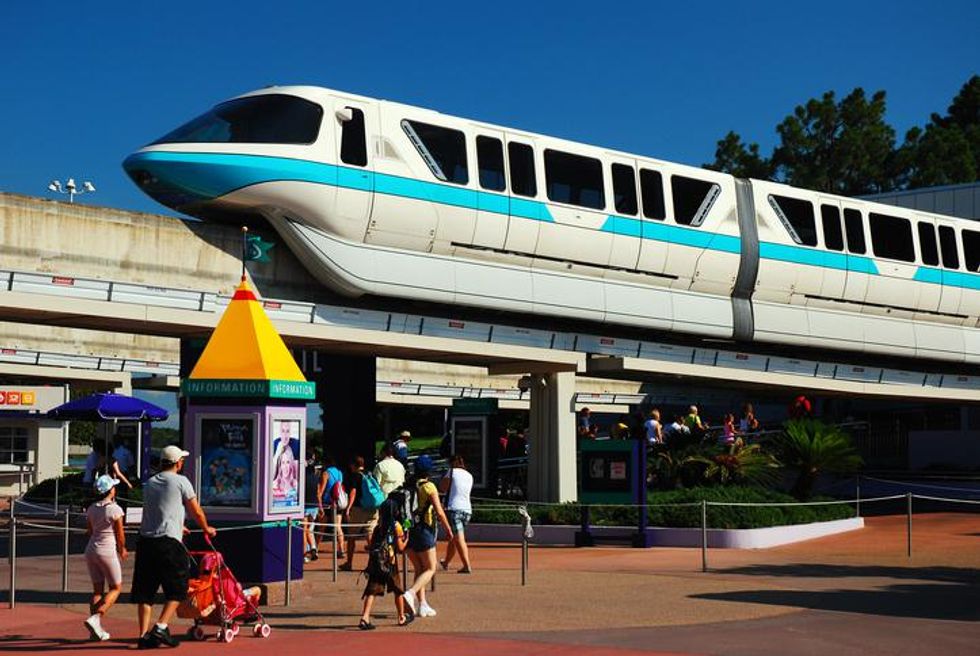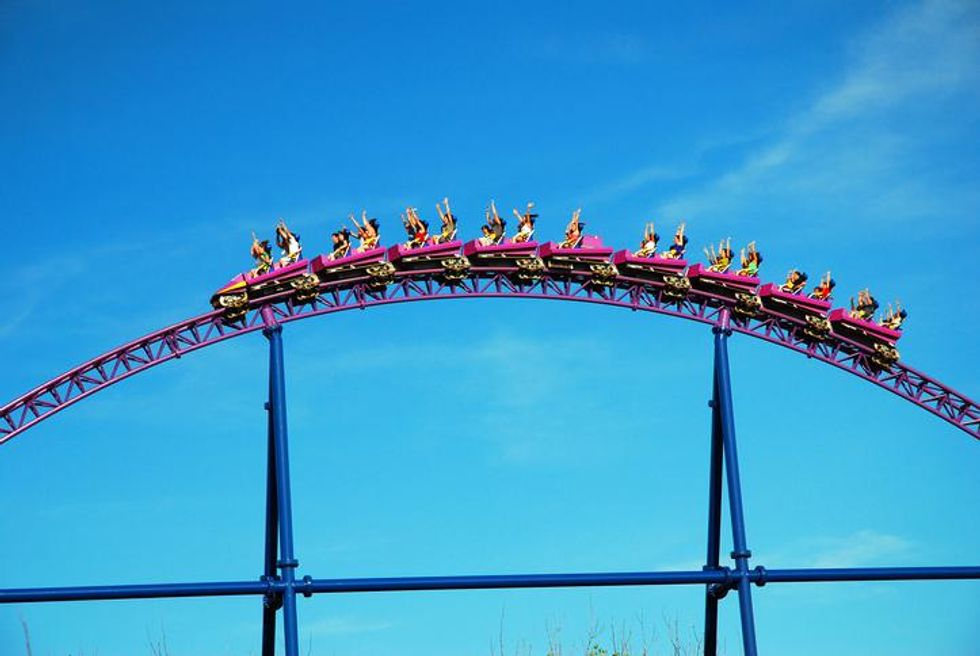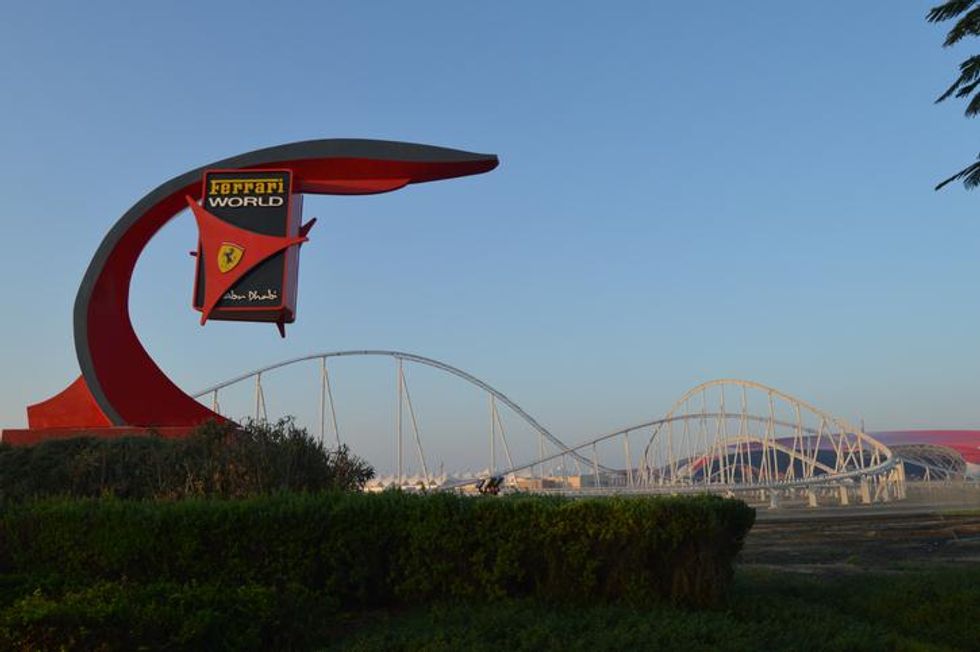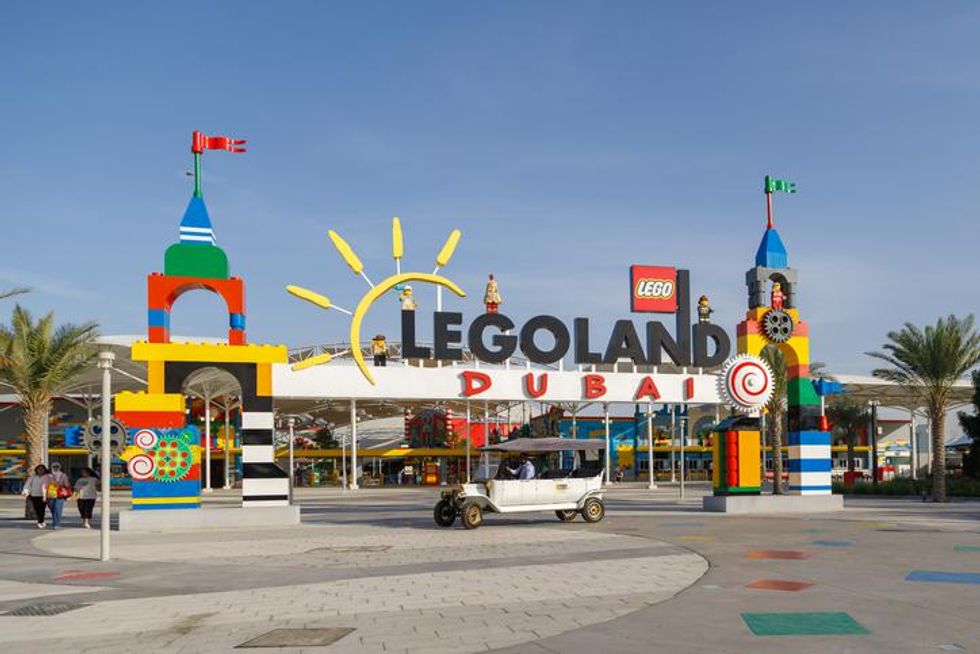 Biometrics Coming To Secure IoT - GearBrain www.youtube.com
Bose Sport Earbuds - True Wireless Earphones - Bluetooth In Ear Headphones for Workouts and Running, Triple Black