Like GearBrain on Facebook
If you've followed news about the Internet of Things, you've probably already heard about the future 5G network, expected to completely change the way we live. So what will 5G look like, and how will this network transform your home into a smart home? Here's a quick look at this technology.
[rebelmouse-proxy-image https://media.rbl.ms/image?u=%2Fmedia%2FVxjQ3nQ4Zw84o%2Fgiphy.gif&ho=https%3A%2F%2Fmedia.giphy.com&s=1020&h=00923d66d236f54130528b5269056645bf1d798646c5c270f8ed05eafb0b26ca&size=980x&c=2124089362 expand="1" image-library="0" pin_description="" caption="" photo_credit=""]
Supercharged speed

Imagine a network offering download speeds that are 40 times faster than today's 4G network. Yet 5G will involve more than just fast download speeds, but also the ability to carry more data, and also signals that can move around obstacles—creating a far more reliable network, better at supporting IoT devices, including self-driving cars and of course smart home products.
Brands including Nokia Networks and Ericsson are fast at work developing 5G possibilities, specifically around smart home products. Like self-driving cars, homes will be fully connected via a complex network of objects using the proposed faster speeds of 5G. With more efficient connected homes, you'll save money on energy bills and benefit from a more comfortable environment at the same time.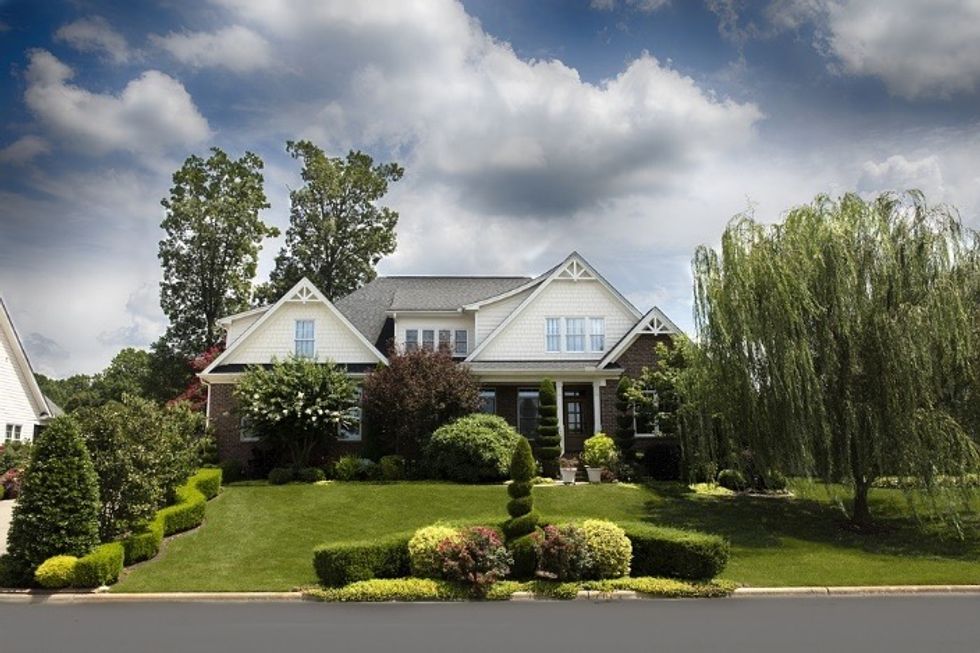 Smart home powered up
Electricity and heating use can be monitored with apps in a more fully integrated way than what we already have today, with 5G speeds allowing you to get updates no matter where you are in real time. Home entertainment will be given a bolster as well, as your electronics will be able to communicate with one another. Apps could transfer your TV shows or music playlists seamlessly from one room to another, so you don't miss a beat.
Also, with all of your home appliances connected to the same network, your coffee makers, smart refrigerator and other devices will all be able to communicate with one another. You could get an alert about milk that's about to go bad, while household cleanliness could virtually take care of itself as your home is more carefully monitored. Apple's HomeKit already gives a glimpse of how this connected world could look—but imagine something more robust.
What comes next?
As at the moment no standard has been set for 5G, its possibilities must remain theoretical as most experts don't expect 5G to be up and running until 2020. While the shift to 4G focused on speed, the upgrade to a new 5G network will require an entire reworking of existing networks. They will need to be expansive and responsive at the same time to handle the high volumes of data that will be transmitted as part of the smart home and connected city of the future.
Deploying 5G technologies requires an advanced ICT infrastructure, to handle the big data from smart homes. Smart cells are expected to be a big part of this, to provide lower latency and higher speeds. The new 5G networks will be deployed using encoding called OFDM, similar to LTE. While the kinks are being ironed out, we can continue to speculate about what the home of the future will look like.
Like GearBrain on Facebook