It is now easy to make donations to almost 50 different charities and non-profit organizations by speaking to Alexa.
Making this possible, Amazon has announced a new feature for its smart home digital assistant, called Alexa Donations. The system is powered by Amazon Pay, the online retailer's answer to PayPal, and works with donations amounts of $5 to $5,000.
Given the large sums which can be donated, Alexa asked several times if you are sure before going ahead with the payment. Anyone concerned that Alexa might make a donation by accident, or under instructions from someone other than yourself, your four-digit voice shopping PIN can be used to make transactions more secure.
How to make a donation to charity with Amazon Alexa:
Say: "Alexa, donate $10 to American Cancer Society"
Or, say: "Alexa, make a donation" and the assistant will ask you to name a charity and an amount to donate.
As of early April 2018, Alexa Donations works with 48 charities and nonprofits of varying sizes, including American Cancer Society, Comic Relief, Feeding America, the One Laptop Per Child initiative, American Red Cross and the Wikimedia Foundation. Amazons says this is "just the beginning" and the list will soon grow.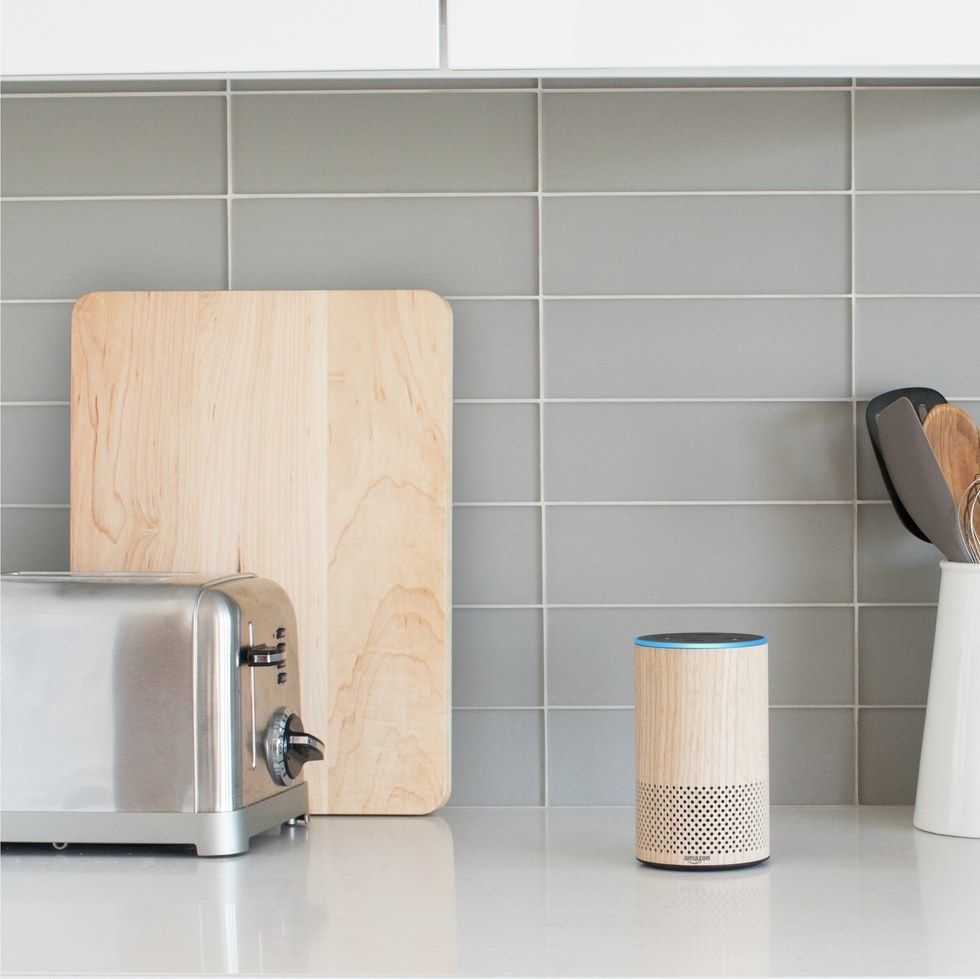 Any Echo speaker can be used to donate to charity with Alexa DonationsAmazon
On making a donation, Amazon will share your name, address and email address with the charity. This information, and your banking details, come from those already associated with the Amazon account linked to Alexa and your Echo smart speaker.
Although making charity donations as easy as speaking to a piece of artificial intelligence is undoubtedly a good thing, it also helps publicize Amazon Pay, the company's answer to PayPal and Apple Pay. The move also makes us wonder if Amazon will soon allow Alexa users to send money to each other with their voice - something Google added to its Google Assistant smartphone app in March.
How to do more with Alexa: