The next version of Google's smartphone operating system, for now called Android P before it gets its proper name, can be downloaded and installed right now.
The software is a public beta, which means it isn't yet finished but is stable enough for Google to let members of the public - not just app developers - use it. The beta went live after Google's annual I/O press conference on May 8, and can be installed on a number of handsets right now.
But first a quick word of caution. Because Android P won't be available as a finished piece of software until late summer, it is strongly advised that you only install it on a secondary device, one which you don't absolutely rely on, because it is likely to be buggy, unstable and potentially have poor battery life. That's just how betas are until they are honed and optimized.
And a quick word on the name - Android is always named after a dessert or sweet food of some kind. Previously Google has made KitKat, Lollipop, Marshmallow, Nougat, and the current Android, Oreo. P could stand for Popsicle, Pancake or even Panna Cotta. We'll find out later in the year.
Unlike previous Android betas, Android P can be installed on a wide range of Android smartphones, not just Google's own Pixel devices. Here's the list:
Pixel
Pixel XL
Pixel 2
Pixel 2 XL
Essential Phone
Nokia 7 Plus
Oppo R15 Pro
Sony Xperia XZ2
Vivo X21UD
Xiaomi Mi Mix 2S
OnePlus 6 (coming May 16)
Android P will be available on many more handsets once it is finished, but for now the beta is limited to these devices.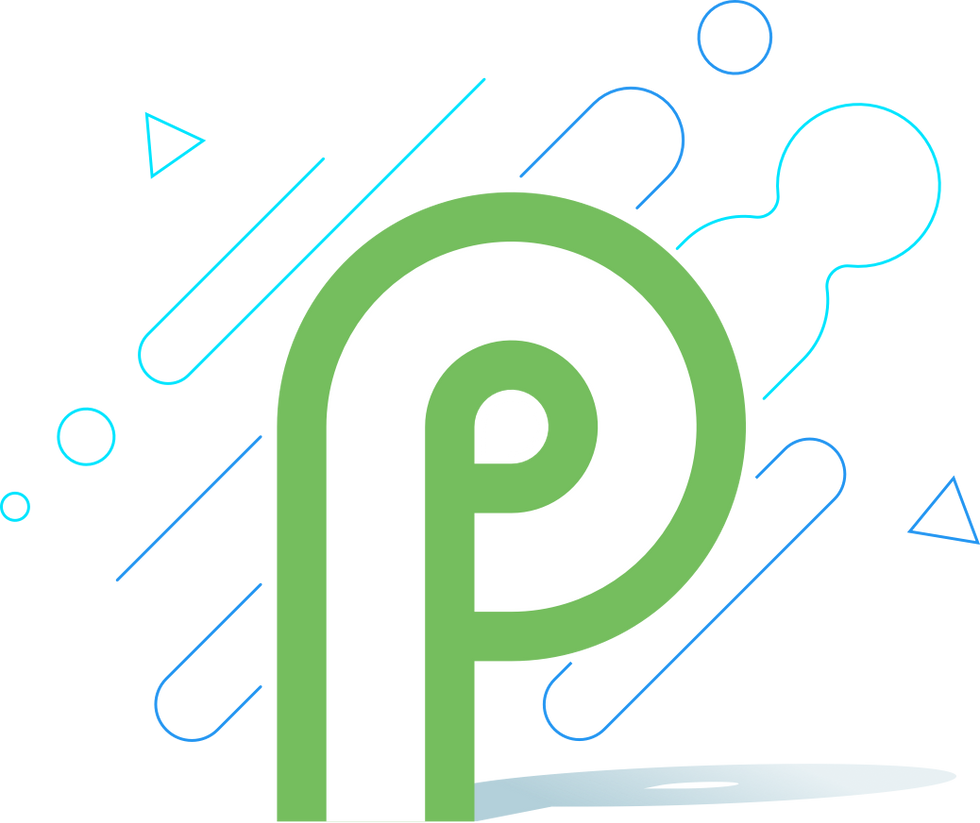 Google's temporary logo for the as-yet unnamed Android 'P'Google
How to install Android P beta on a Google Pixel
This is the easy bit. Pixel owners just need to head to this Google website, sign up for the beta, log in with your Google account details, and that's it. You'll then get a notification on your phone, which begins the downloading and installation of Android P. You will receive updates to this beta as Google releases them over the coming weeks and months, then you'll get the finished version of P once it is ready, likely around August or September.
How to install the Android P beta on non-Pixel smartphones
This is a little more complex, but thankfully there are instructions to follow from each manufacturer. We have linked to these below, so just click on the phone you own and you'll be taken to the right instructions for installing the Android P beta.