Essential, the five-year-old technology company owned by Android creator Andy Rubin, is shutting down.
As a result of the closure, the company's one and only smartphone, called the PH-1, will no longer receive any software updates, bug fixes, security patches or customer service. A software update released on February 3 this year will be the last it receives.
Read More:
The Newton Mail email service, which Essential acquired with the purchase of its developer CloudMagic in 2018, will stop working on May 1.
As well as launching its one and only smartphone, Essential had dreams of becoming a major force in the smart home industry. Back in May 2017, the company announced a smart speaker and a smart home operating system called Ambient OS.
Designed to run on the company's smart speaker, Ambient OS was intended to understand the physical layout of your home, then provide control of smart home devices by taking a more granular approach than IFTTT.
A major difference was that, while IFTTT uses the cloud to make smart home devices and services talk to each other, Ambient OS would run locally on Essential's smart speaker. This was intended to improve privacy and performance.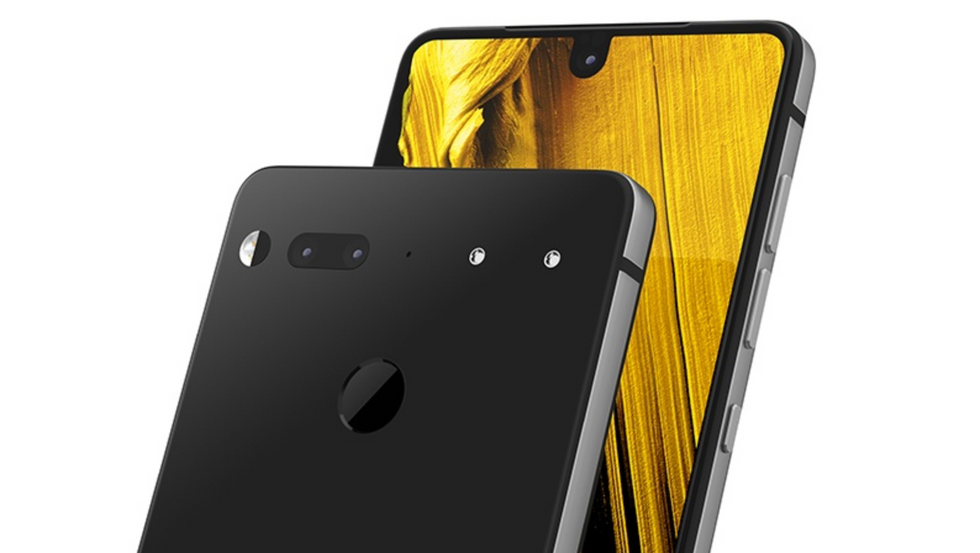 The Essential PH-1 smartphoneEssential
Essential cites Project Gem, a phone concept teased by the company last year, as a reason for the company's failure.

Essential wrote in a blog post announcing its closure this week: "Our vision was to invent a mobile computing paradigm that more seamlessly integrated with people's lifestyle needs. Despite our best efforts, we've now taken Gem as far as we can and regrettably have no clear path to deliver it to customers. Given then, we have made the difficult decision to cease operations and shut down Essential."
Despite its eventual failure, the company can be credited for introducing the edge-to-edge display to smartphones, along with the camera notch at the top of the display. The design has since been used by a wide range of handsets, including the iPhone X, XS and 11. Unfortunately, being tied to an exclusive deal with Sprint meant the $699 Essential PH-1 couldn't get the market share it needed for the company to succeed.
Samsung SmartThings Hub 3rd Generation [GP-U999SJVLGDA] Smart Home Automation Hub Home Monitoring Smart Devices - Alexa Google Home Compatible - Zigbee, Z-Wave, Cloud to Cloud Protocols - White