HomeKit Boost Apple just gave HomeKit a needed booster shot with its latest iOS update. iOS 10.2 now lets devices including water leak sensors, smoke and carbon monoxide alarms, plus detectors for windows and doors to send notifications through the iPhone. You can choose to get them instantly, as something happens, or not. But what are users most excited about? Emojis—hundreds of new designs that are also included in the latest iOS including women firefighters, a sneezing smiling face and, of course, bacon. (Via AppleInsider)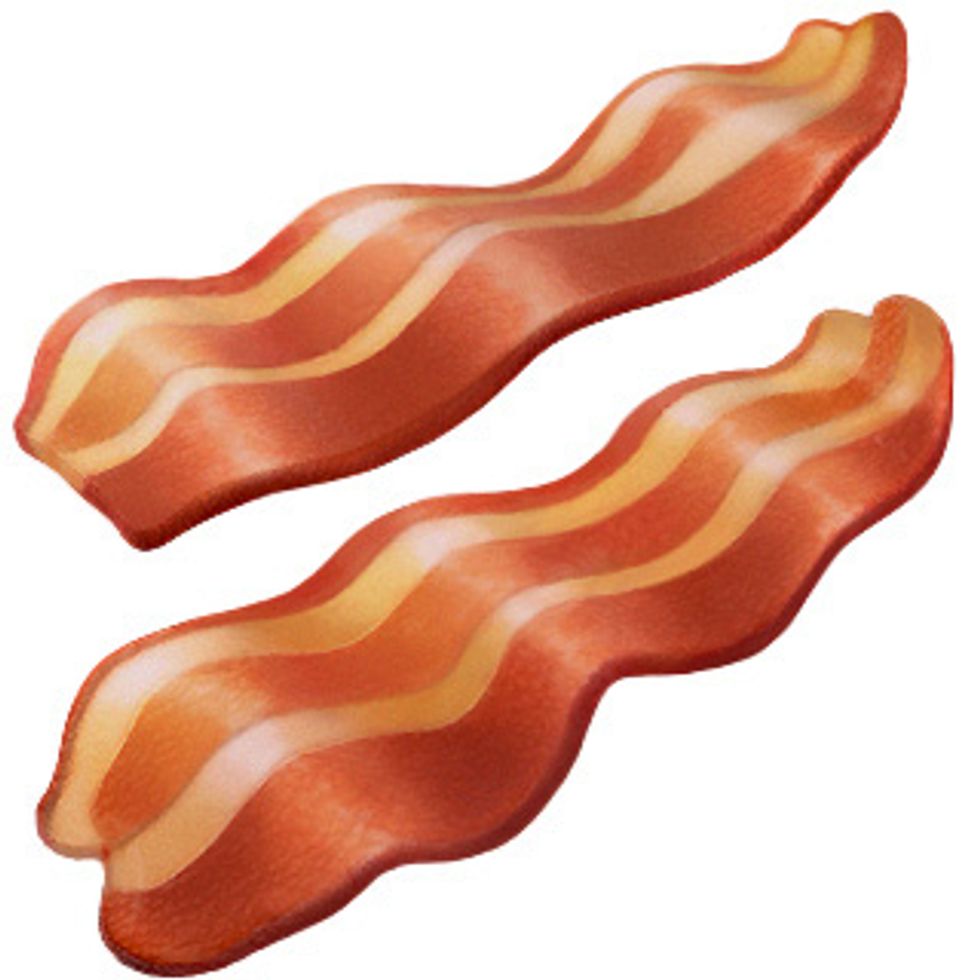 VR Channels Netflix and HBO launched virtual reality apps on Google Daydream, designed to work with just Google's $79 VR headset, Daydream View, for now. The Netflix VR app for Daydream sits you in a virtual log cabin—much like its app for Samsung Gear VR. Still, VR headset makers are scrambling to build devices that support Daydream, believing consumers are excited to adopt the headset.

I Drone A groom, excited to capture every moment of his big day in New Hampshire, decided to launch a drone above his wedding to video the details in August. The problem? The drone flew into a couple of wedding guests—one of whom needed 20 stitches on her forehead, she says. Now they're suing the groom and the wedding planner, which reportedly told the groom not to fly the drone at all. You can bet the honeymoon is over. (Via CNET)
Soft Robot Scientists have developed a robot with a hand made of soft material—and use the appendage to detect which of three tomatoes was the ripe one. The findings, in Science Robotics, chronicle the work of researchers at Cornell University who wanted to mimic the abilities of a human hand. The research, say the authors, could be used to help amputees.
Kevo Round Two We took a second look at Kevo's Second Generation Smart Locks—and found some surprising results. In the market for a smart lock for your home? Read our review first.