Planning to pick up an iPhone X when pre-orders open on October 27, or maybe stroll into your local Apple store on November 3? You had better prepare for leaving empty handed.
That's because the stock shortages which have circled the iPhone X launch like a pack of vultures for months show no sign of dispersing now the handset is almost here.
At first we thought the delays were being exaggerated, that Apple would pull it out of the bag and deliver when it counted - especially after putting the X on sale a month after the iPhone 8. But, according to insight from the often-reliable KGI, this won't be the case. In fact, stock shortages are expected to be worse than ever.
KGI's Ming-Chi Kuo, who has a strong track record for predicting Apple news, expects just two to three million handsets to be available at launch. That may sound like a lot, but Apple usually sells 10 million iPhones in the opening weekend of a new model. Customers opting for the iPhone 8 instead may help to mitigate this, but the picture still looks gloomy for those hoping for an X on day one - or even those wanting one for Christmas.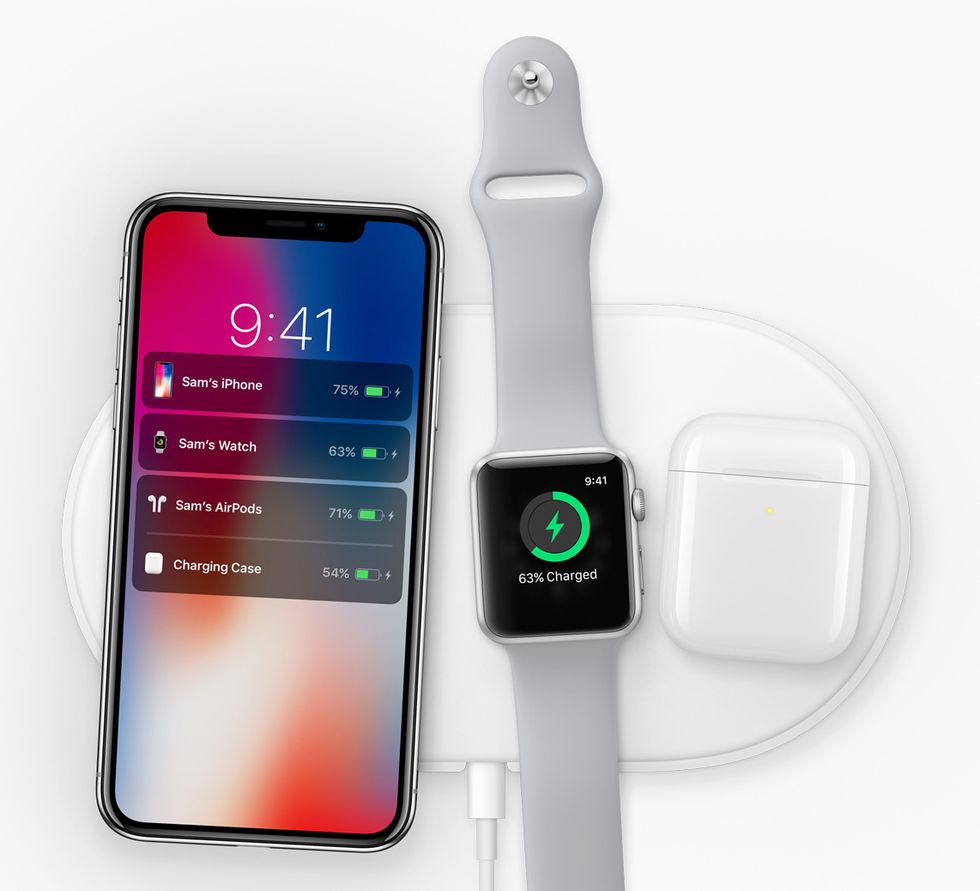 iPhone X stock shortages could spill into 2018Apple
The problems, Kuo claims, stem from the iPhone X's antenna, which is far more complex to build than that used by the iPhone 8 and all previous Apple handsets. Manufacturing the antenna, Kuo claims, has proved so tough than the original supplied, Murata, has been replaced.
Quoted by MacRumors, Kuo's note to investors reads: "We believe [replacement antenna maker] Career will ramp up in November, as capacity expansion takes time, and its materials, recipes, design, processes, equipments and tests are different from those of Murata."
Bottlenecks are also being felt in producing the iPhone X's wide-angle rear camera and its front-facing infrared dot projector, used to unlock the handset with Apple's new Face ID security system. This component was previously blamed for even larger issues, but Kuo now says "the worst is behind us".
Stock shortages will continue well beyond the iPhone X's opening week, Kuo says. He has lowered his estimate for iPhone X shipments in the fourth quarter of 2017 from 30-35 million to 25-30 million. However, stock levels will "pick up markedly" in early 2018, he says.