The iPhone X is here, and with the launch is a craving heard across the globe. Besides the Animoji (animated emoji), and the ability to snap the most flattering selfies ever, the iPhone X is also bound to upgrade your smart home. Here's how.
Kiss the cords goodbye with Apple's new Wireless Charging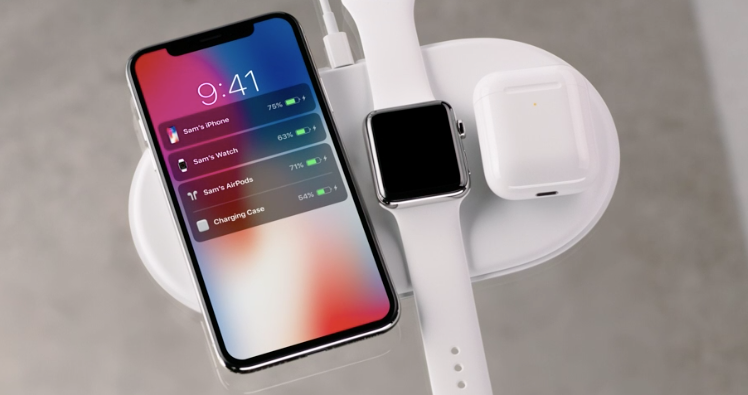 Apple is finally letting its users charge their devices without the cords. Instead, new iPhone X owners (and iPhone 8 and iPhone 8 Plus as well) will be able to charge their devices through a wireless charging pad, using the Qi standard. Of course Apple is making its own charging pad, the soon to come AirPower, which will launch in 2018. But you don't have to wait to clear up the clutter charging cords make around your home.
iPhone X will link to more HomeKit-enabled devices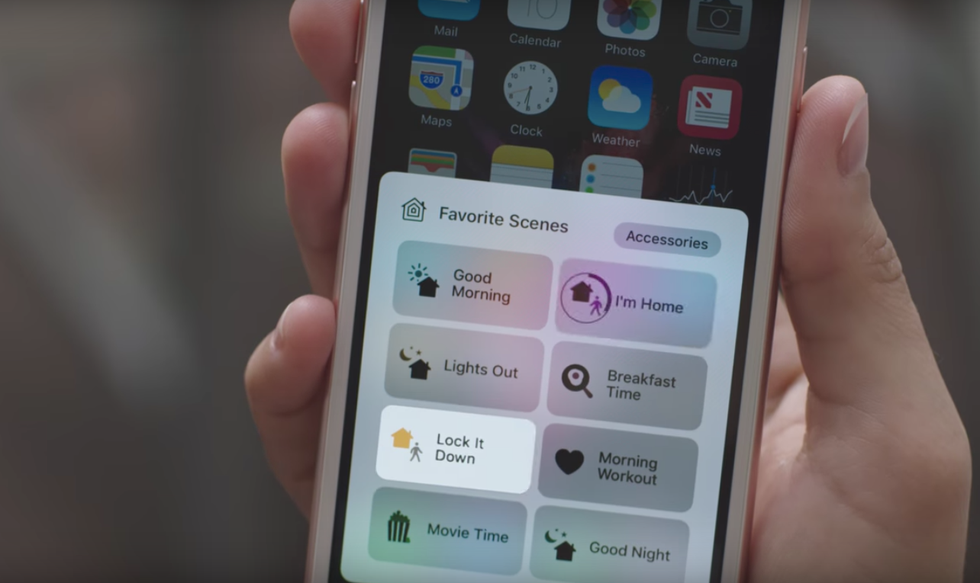 To connect via HomeKit, gadgets needed a special chip inside. The update for iOS 11 will allow more devices to link to HomeKit, even those that aren't on the HomeKit system now. Manufacturers can push out updates, and iOS 11 will find them through the Home App, with your iPhone X a remote for even more smart home products.
Run your smart home with your face with the iPhone X
FaceID may be the most exciting update from Apple in years: a tool that will map your face with multiple cameras built into the iPhone X, using facial recognition to unlock and run the smart phone. With the iPhone X through iOS 11 bound to run more smart home devices, users will effectively run their connected life with their face. That's worth a smile isn't it?
Listen to tunes your friends like at home with the iPhone X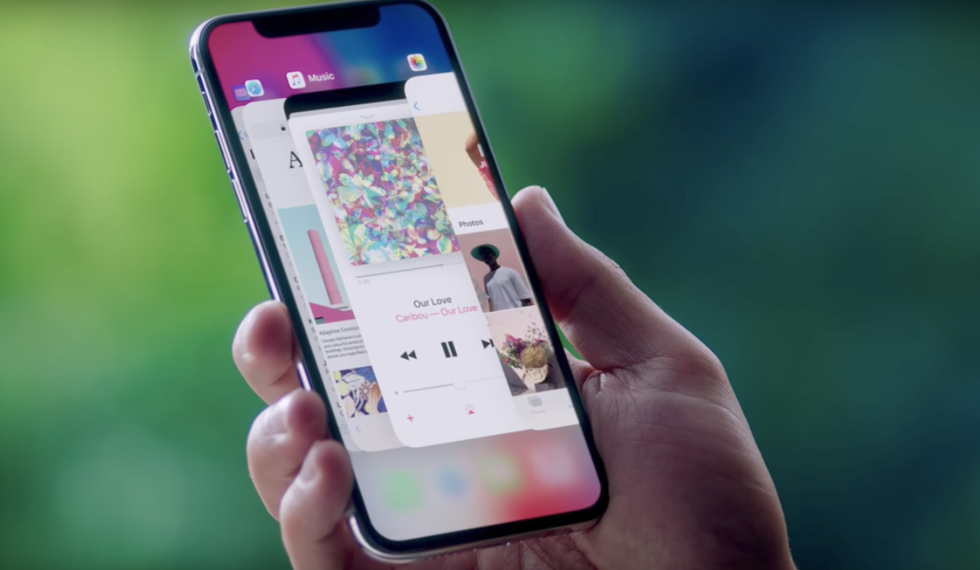 Apple's new mobile operating system will give users a way to hear what "Friends Are Listening To" (yes that's the section's name) through updates to Apple Music. This section will let you see what your pals are playing next, and even toss those tunes to your smart speakers (such as your HomePod) through HomeKit 2.
You're gonna use AR with the iPhone X all the time
ARKit is featuring front and center at Apple's Keynote events, and the new cameras in the new iPhone X are actually optimized for augmented reality. What does that mean for you at home? The ability to check out new couches from Ikea, and stick them around your home to see how they look before buying. AR updates in the iPhone X will also overlay data points through the camera view for any app that's AR-enabled, such as MeasureKit which calculates square footage for a wall you want to paint, or Model3AR which puts a Tesla in your driveway. This is the magic wand you always wanted.
iPhone 8 vs iPhone X Curious how the two phones compare with each other? Besides the price difference (the iPhone 8 starts at $699, the iPhone X at $999) and when you can actually get your hands on one (iPhone 8 ships Oct. 22nd, the iPhone X ships Nov. 3) there are other details you might want to know about the iPhone 8, iPhone 8 Plus and the iPhone X from cameras, screens and of course FaceID.