Like GearBrain on Facebook
Apple has been hit by a class-action lawsuit over what is claimed as the "unlawful and intentional recording" of interactions between its customers and the Siri voice assistant.
The lawsuit comes after a July report claimed Apple contractors listened to a small number of conversations which had taken place between users and Siri. Some of these recordings were accidental and contained private conversations which should not have been heard by Siri, let alone an Apple contractor.
Read More:
As with Amazon and Google, who also use contractors to listen to some voice assistant recordings, Apple says it does this to understand Siri's performance in various situations, in a bid to improve its abilities.
The lawsuit comes as a fresh report from Motherboard claims Microsoft also employs contractors to listen to samples of conversations had between customers and its Cortana voice assistant. It is also claimed Microsoft listens to some personal conversations had with Skype, in a bid to monitor and improve the voice-chatting app's translation service.
As for Apple, the lawsuit was filed in federal court in Northern California on August 7, and focuses on the times where Siri has mistakenly heard the 'hey Siri' command and started listening. It has been reported how the Apple Watch is particularly bad at this, as it can be set to activate Siri (and listen for up to 30 seconds) when the wearer raises their arm.
The plaintiff raises the lawsuit on behalf of themselves, a minor for which they are the legal guardian of, and all Apple users who feel they are affected. They also point out that minors using Apple devices did not give the company permission to listen to recordings of them speaking when Siri was activated by accident.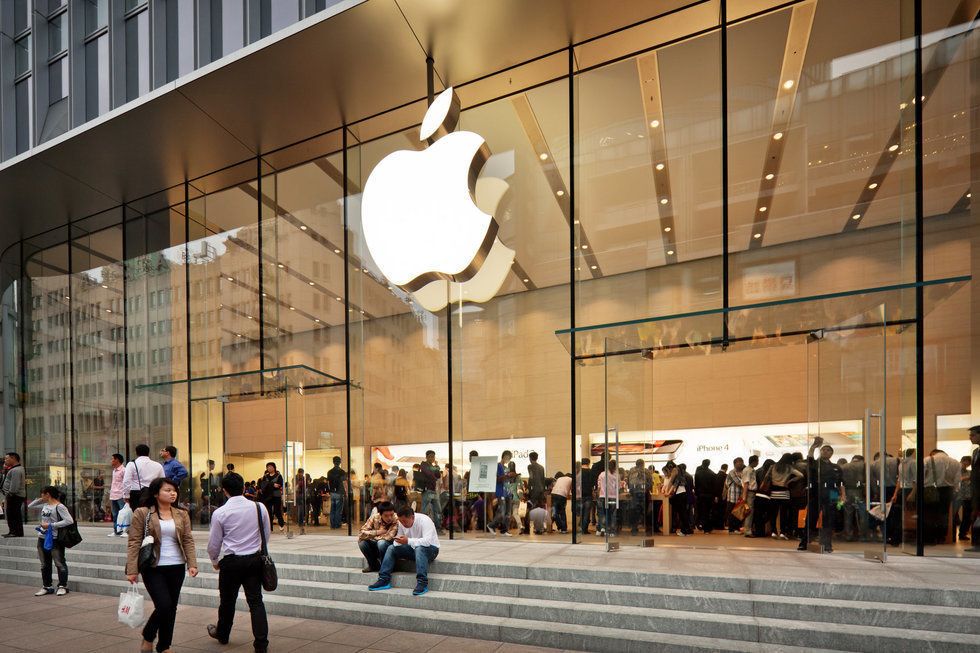 Apple has halted its 'Siri grading' process for now iStock
The lawsuit states: "Individuals who have purchased or used Siri devices and interacted with Siri have not consented to Apple recording conversations where 'Hey Siri' was not uttered or where they did not otherwise perform a gesture intending to activate Siri...Similarly, minors who did not purchase Apple products or set them up in their homes have not consented to these recordings."

More specifically, the plaintiff points out how a minor without an Apple account could not have given Apple permission to record them, even if it wanted to. Nevertheless, the minor's voice may still have been recorded by a Siri device mistakenly hearing the 'hey Siri' command, and that recording could have been selected for review by a contractor, a process Apple calls 'Siri grading'.
The plaintiff does not specify the damages they are looking for, but requests that Apple delete all Siri recordings.
Apple responded to the initial report last week saying it had halted the Siri grading process globally, and would only reintroduce it once an opt-out system had been set up for it customers. That way, users of Apple devices with Siri can request that their recordings, whether deliberate or accidental, are not saved by Apple for Siri grading by contractors.
Like GearBrain on Facebook