Like GearBrain on Facebook
Apple's annual Worldwide Developer Conference (WWDC) kicks off with a keynote address led by company boss Tim Cook on Monday, where we expect to see previews of new iPhone, iPad, Mac, Watch and Apple TV software coming later this year.
New hardware doesn't always make an appearance at WWDC, but the event is still a major highlight in Apple's calendar, and gives a peak at what new software and apps will come to its devices later in the year. Usually, software shown off at WWDC will be released to developers right away, then improved over the coming months before it is released to consumers in the fall.
Here is everything you need to know about WWDC 2019, and what we expect to see:
When is the WWDC keynote?
WWDC 2019 is taking place at the McEnery Convention Center in San Jose, California. The event runs from June 3 through June 7, but begins with the most important bit (as far as consumers are concerned), the keynote address.
This kicks off at 10am local time and will usually runs for approximately 90 to 120 minutes.
How to watch the WWDC 2019 keynote live video stream
Apple will be hosting a live video stream of its WWDC 2019 keynote on its website . The stream can also be viewed through the Apple TV, and via any iPhone or iPad.
What to expect from WWDC 2019
iOS 13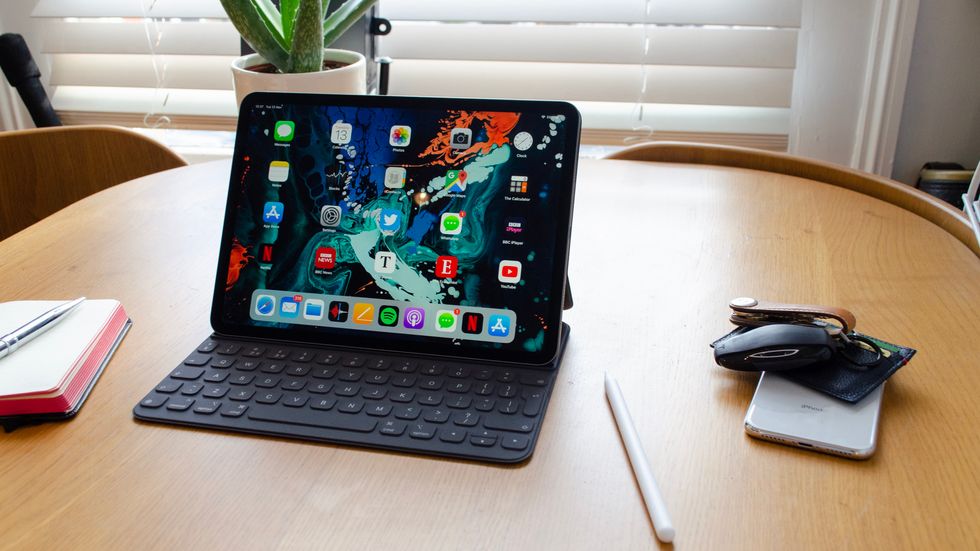 The iPad Pro will become more laptop-like with iOS 13 GearBrain
Dark Mode
Sleep Mode
Improved
Updates to Mail, Messages, Maps, Reminders and Health
New Files app
Performance improvements
The star of the show at this year's WWDC will almost certainly be this year's new iPhone and iPad software, to be called iOS 13.
Coming a year after iOS 12, the new version is expected to feature a wide range of new features and design changes. Of particular interest will be how Apple has modified iOS to work better on the iPad, and especially the powerful iPad Pro with its larger display.
This is expected to mean some iPad apps will allow for multiple windows open at once, letting you have two Safari web pages open side-by-side, for example, or two Word or Pages documents open and visible at the same time. This is all part of APple's drive to turn the iPad into a laptop replacement — something we found to almost be the case with the 2018 iPad Pro.
The iPad is also expected to get a new three-finger gesture, where a swipe can undo or redo an action - particularly useful as Command-Z does not work on the Apple tablet.
A new Dark Mode has already been leaked, inverting the colors of the operating system so whites and black or gray, making it easier on the eyes at night and potentially increasing battery life.
We also expect to see changes and updates to iOS apps like Mail, Messages, Maps, Reminders and Health, plus the usual speed and efficiency improvements Apple rolls out each and every year.
A new setting called Sleep Mode will be added to the Control Center, where a tap will engage Do Not Disturb, dim the lock screen, and mute all notifications.
Finally, the Files app is rumored to be getting a major overhaul. We doubt this will lead to the system-level file management system iOS lacks, but is should at least make file management across iOS and Mac devices easier and more useful than ever.
macOS 10.15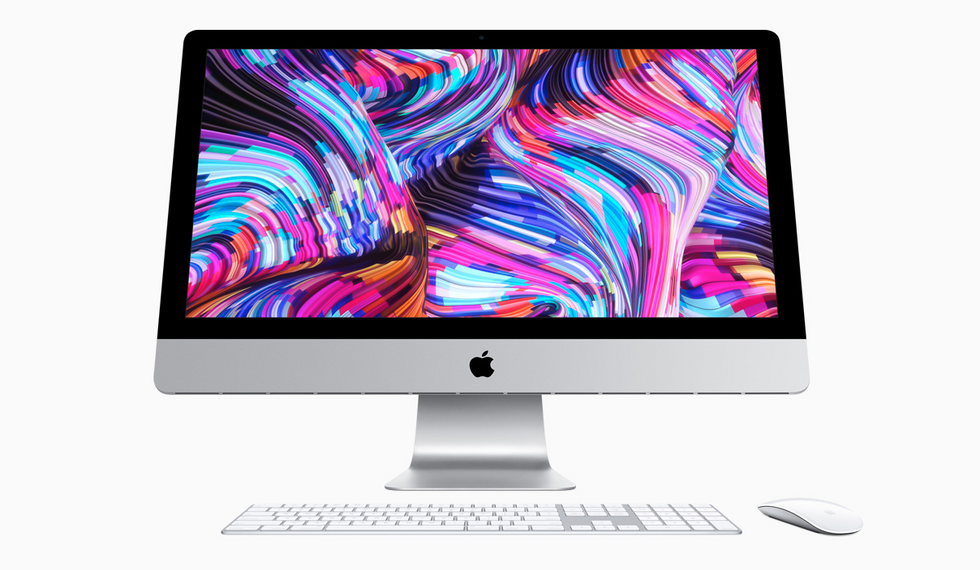 The new Mac software will likely arrive in the fall Apple
iPad apps on the Mac
New Music and Podcast apps
New TV app
Use iPad as external display
Performance improvements
This year's new Mac operating system will dive deeper into Apple's plans for cross-platform applications, where the same apps appear on both the Mac and the iPad. This is all part of Apple's 'Marzipan' project, which will hopefully lead to some synergy between how apps work on the two different systems, iOS and macOS.
Apple has confirmed a new TV app is on the way for the Mac, working in line with the company's upcoming Netflix rival, Apple TV+, due later this year.
As for music, it is being rumored that Apple could replace iTunes with an app called Music, and launch a new Podcast app for the Mac. It isn't clear at this stage is Music will just be an app for streaming through the Apple Music subscription service, or if it will replace iTunes as a way to manage your music library.
Lastly for the Mac, Apple is said to be working on a system where an iPad can be used as an external display. Third-party apps like Duet Display already do this, so we'll be interested to see if Apple offers a better solution.
watchOS 6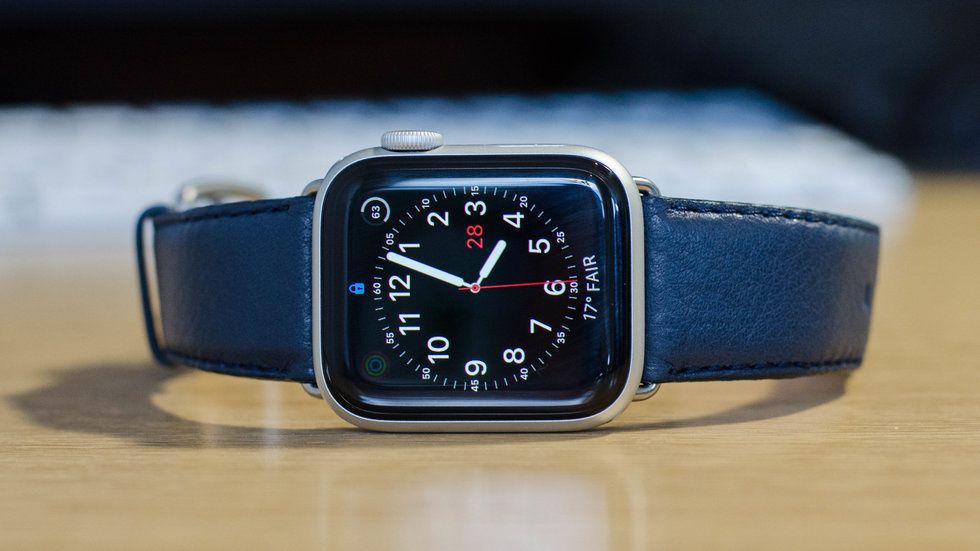 The Apple Watch Series 4 GearBrain
On-watch App Store
New faces
New apps called Dose and Cycles
Calculator and Voice Memo apps
Performance improvements
Apple is expected to launch a dedicated app store on the Watch this fall, giving users direct access to apps instead of installing them via the Watch app on the iPhone.
Apple will need to think carefully about how this system will work, as the Watch's small screen does not lend itself to easy app store browsing. We suspect the process of browsing the store and installing apps will be simpler than on the iPhone, with less information presented, but for installing key apps quickly, it could be useful.
For anything more involved — browsing the store on the off-chance of finding something good — we can see the iPhone still being the better option. Plus, that won't harm the Watch's limited battery life quite so much.
Apple sees the Watch primarily as a health and fitness device, and for watchOS 6 the company is rumored to be adding two new health-centric applications. One is called Dose and acts as a reminder to take your medication, while Cycles is an app for tracking menstrual cycles.
Other new apps expected to appear on the Apple Watch later this year include a calculator, a Voice Memos app like the one on the iPhone, an audiobooks app, and Animoji stickers for sending in messages.
It is also likely that new watch faces will be included in watchOS 6.
tvOS 13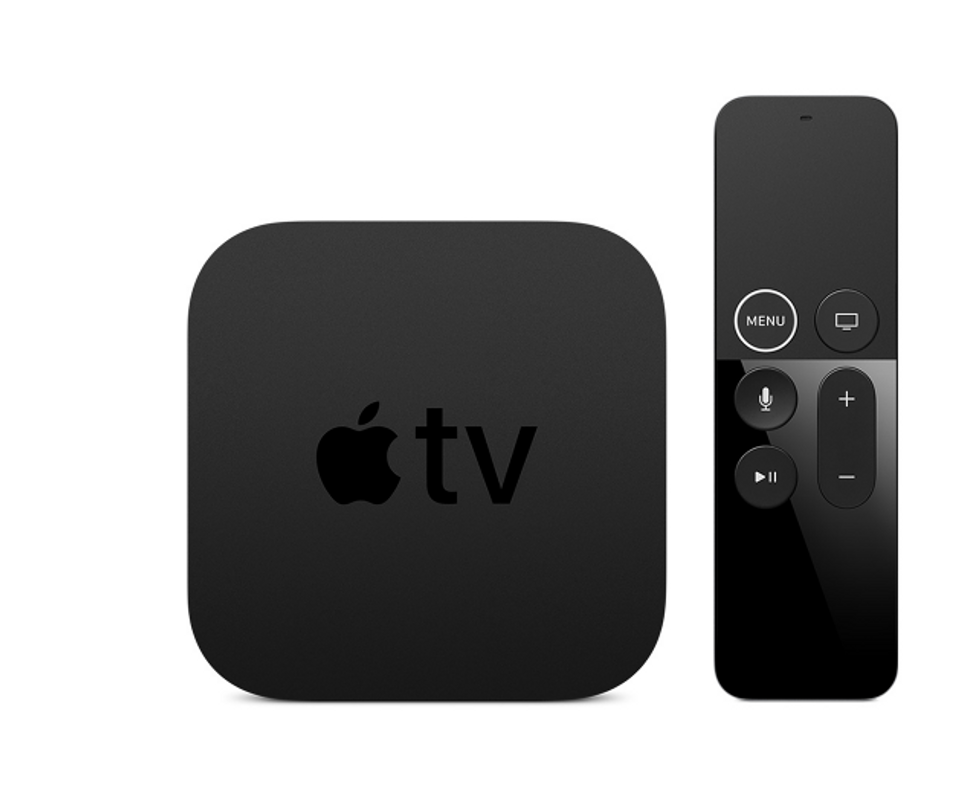 The Apple TV will get a new Netflix-style streaming service later in 2019 Apple
We have heard very little about updates to the Apple TV's operating system coming at WWDC. However, with Apple working on its Netflix rival, called TV+ , we suspect this will at least get a mention, since we still don't know when it will launch, what it will cost, or exactly what content will be available.
Any new hardware?
All-new modular Mac Pro could be teased
Generally, WWDC is a place for software — and software previews at that, ahead of their consumer launch in the fall. As such (and with few rumors circulating at the moment) we don't expect to see any new hardware on Monday.
That isn't to say Apple won't release new products later this year. We fully expect new iPhones and a new Apple Watch in September, plus potentially a new MacBook Pro, and an all-new modular Mac Pro, which has been in the works for over two years.
Apple might tease the new Mac Pro at the end of the keynote, since it will be aimed at developers and other creative professionals when it finally goes on sale, but we doubt a full launch will happen at WWDC.
What about Siri and the smart home?
Apple's Home app and Siri integration is in need of an upgrade if it is to keep pace with Amazon Alexa and Google Assistant. We hope to see at least a mention of Apple's smart home plans at WWDC, perhaps in relation to a revamped Home app, or news on how many devices are now HomeKit-enabled. Now Apple doesn't require manufacturers to install a physical HomeKit chip in their products, we expect to see this sector of the market grow through this year and next.
But Siri's intelligence - particularly on the HomePod - needs work if it is to rival Alexa and the Google Assistant for control of the smart home.
Like GearBrain on Facebook