Basic Peak Recall Own one of Intel's Basis Peak fitness trackers? Reports of overheating among users of the device, had pushed the Intel-backed company to try and develop a software solution. But that isn't feasible, the company has decided. Instead, anyone who owns a Basis Peak watch can (and frankly should) return the tracker to the company for a full refund. Details are on the company's site. Intel will technically continue to support Basis Peak devices until the end of the year. But given the issues (such as burns and blisters caused by the watches) consumers should probably stop wearing them immediately.
Def Con The hacking conference of the year, Def Con 24, opened this week in Las Vegas at Bally's and the Paris Hotel. From details on the danger to hotels of using mag stripe hotel room keys (you know, the ones you swipe) to sessions on how to write your first exploit, the event is in full swing. Curious what you're missing? Workshops are here—plus info on next's years event. In Las Vegas yourself until the conference closes on the 7th? You can still walk in as long as you have the $240 registration fee—and that's cash only.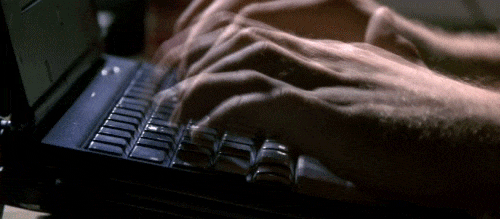 Wearable Monster Despite the Basis Peak brouhaha, it's understandable why Intel would push hard into the wearable market. After all, estimates now price the space at $40 billion by 2020 (that's just a few short years from now), according to research company ReportBuyer. Mobile operators alone are expected to make $13 billion in revenue. Data, people. That's a lot of data.

Excel VR Windows lovers, pay attention: A startup, Envelop, has plans to bring Microsoft Windows into virtual reality. While spreadsheets and Word documents dancing in VR may not sound like a fun fantasy to everyone—using these apps in a virtual space could make sense to people who already enjoy being surrounded by multiple screens. In any event, the software goes live today, and will be usable with Oculus Rift and HTC Vive. (Via Fortune)
Kids POV: Drones Want to know what teens think of the latest first-person view drone, the Aerix Vidius? We have the latest of our 'In The Sandbox' reviews complete with do's and don'ts such as how to remove rotors from long hair. (A serious concern.)