Like GearBrain on Facebook
Anyone who uses Uber regularly will encounter a problem or three eventually. This can run the range of getting charged for a ride you cancelled, to having troubles with the app. But Uber has a number of hoops to run through before you can get someone to respond in a timely fashion. There is however one way you can almost assuredly get a response, and a polite one at that. You do need to go through another app, though — Twitter.
Drivers certainly have their own problems too — from unruly Uber passengers to those who treat their cars as a trashcan. But we're focusing on how passengers can reach Uber when they have a need. And the issue is the standard way one would think about reaching Twitter, from phone calls to email, don't really work with Uber.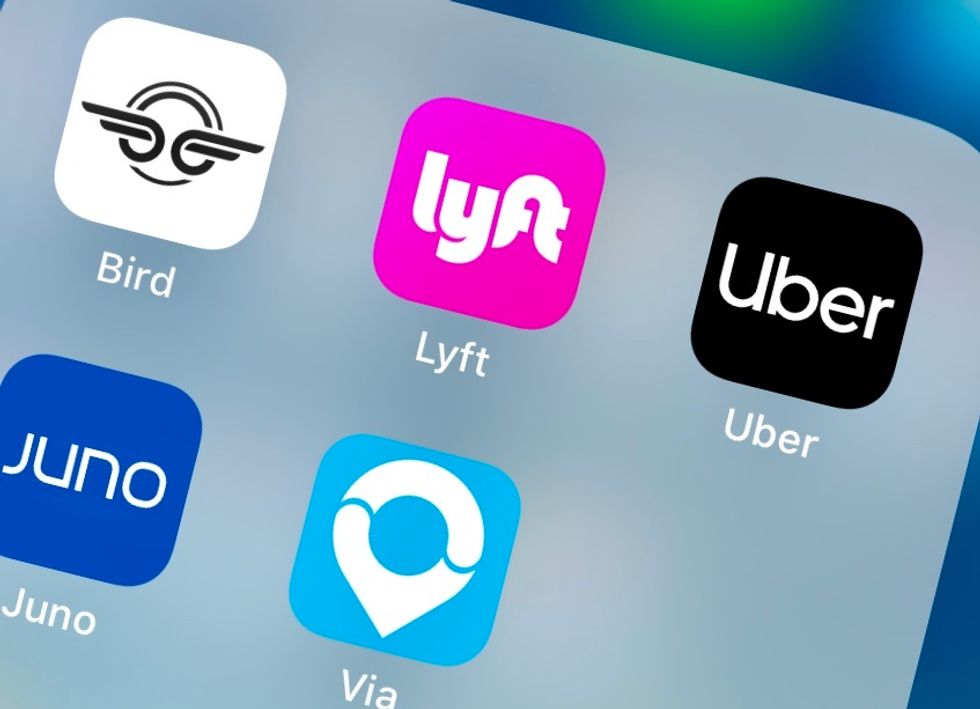 You can go through the app for help — or you could use another app to connect directly. GearBrain
There is a phone number (really) that you can call for Uber. But it only prompts you to email the company to get a response, and then immediately disconnects. Email that address, and you'll be sent back an auto reply that the message was not received and you should go through the web site or the app.

The web site for Uber is a glorious maze of answers — but not a simple link on how to directly connect to Uber. (They do hope you'll figure the problem out on your own.) And while you can send a message through the app, it really should be tied to a ride. If that ride was cancelled, or you have an issue say with using a promo code, you can't tie that to a ride.
But Twitter provides a unique avenue, a specific handle that goes to Uber Support and routes help to people, typically through email or in-app messages.
The handle, @Uber_Support, isn't particularly difficult to find. Then again, you do need to search for Uber Support, not Uber Help or Uber Customer Service. These will not bring you to the right handles.
But using @Uber_Support can get you someone who asks for more information or sends you an in-app message or email that can at least you get started on a fix.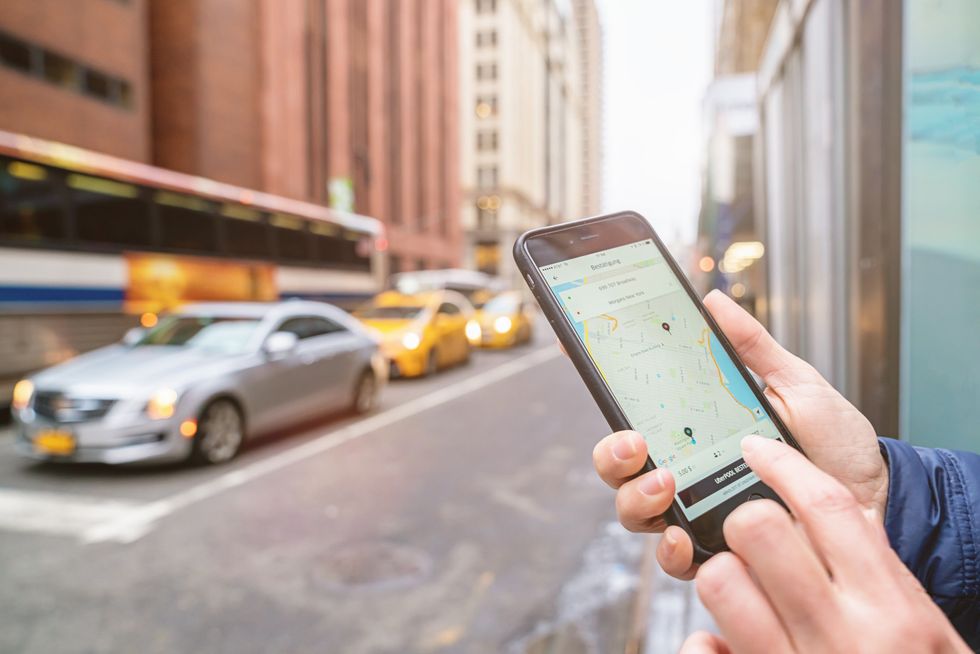 If you use Uber, you're bound to need help on an issue at some point iStock
It's crucial, though, to direct message the @Uber_Support handle, clicking on the little envelope icon, and not tweet at it instead. Using direct message, or DM, assures you that your note is only seen between you and Uber Support — and not everyone who follows you both. That's a good strategy before you start bombing your Twitter feed with your Uber problems. We get it — they're infuriating at the time. But no one else cares. Trust us.

A word to note: Don't expect an immediate answer. This is not a chatbot, nor a texting conversation between yourself and one person only. This is a handle that's navigating a number of people at the same time. But typically, you'll find this a direct route to getting some support from Uber.
From Your Site Articles
Related Articles Around the Web
Like GearBrain on Facebook