Both Uber and Lyft are giving heavy discounts on rides to and from the polls today across the U.S. on Election Day — up to $10 off in some cases. The companies had a similar deal in 2018, and have returned to bring these offers back in 2020. Here's how to access the discounts from each of their apps from your smartphone.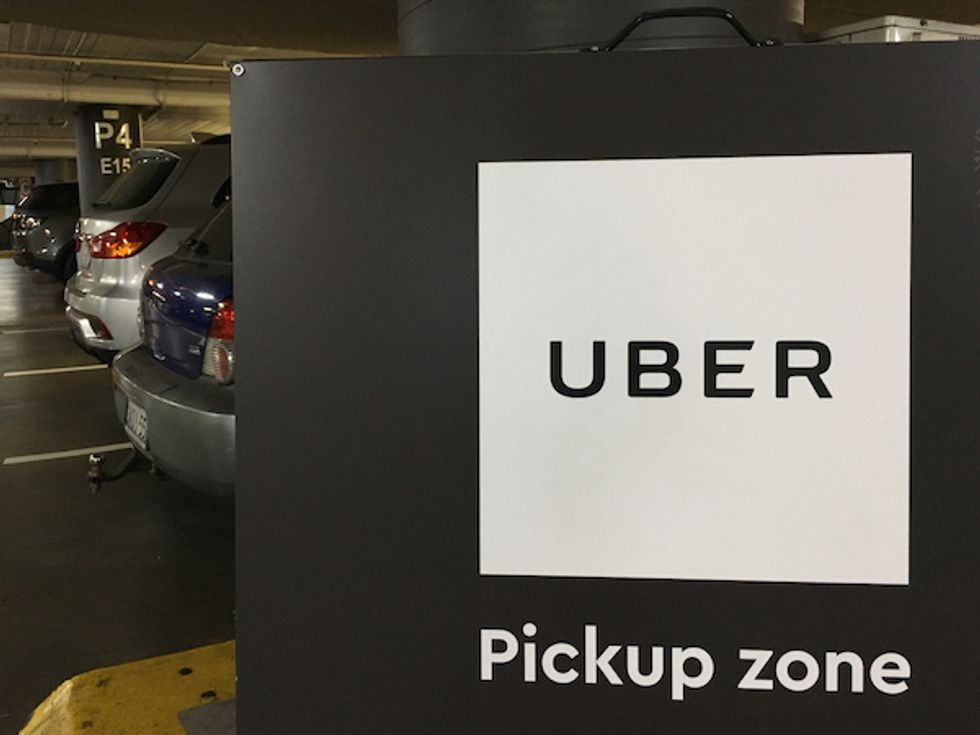 Uber is giving discounts on two rides, both to and from your local polling place iStock
Uber

You'll need an Uber app downloaded to your smartphone, and also an account, to use this option. But with that, you can get up to 50 percent off, up to $7, each way to your polling place and back:
• In the app, there should be a banner at the top, with a button that says "Go vote." Click on this.
• Next, select the option "Ride to polling location" or "Ride from polling location."
• Type in your home address, which will bring up your polling place and the hours it is open.
• Click on the location.
• Options on rides will appear from Uber X to others, with the discount shown in the pricing. Click on your choice, and you'll be charged this lower fare.
• Uber will also show you public transit routes, which they don't cover, just in case that's the way you want to travel instead.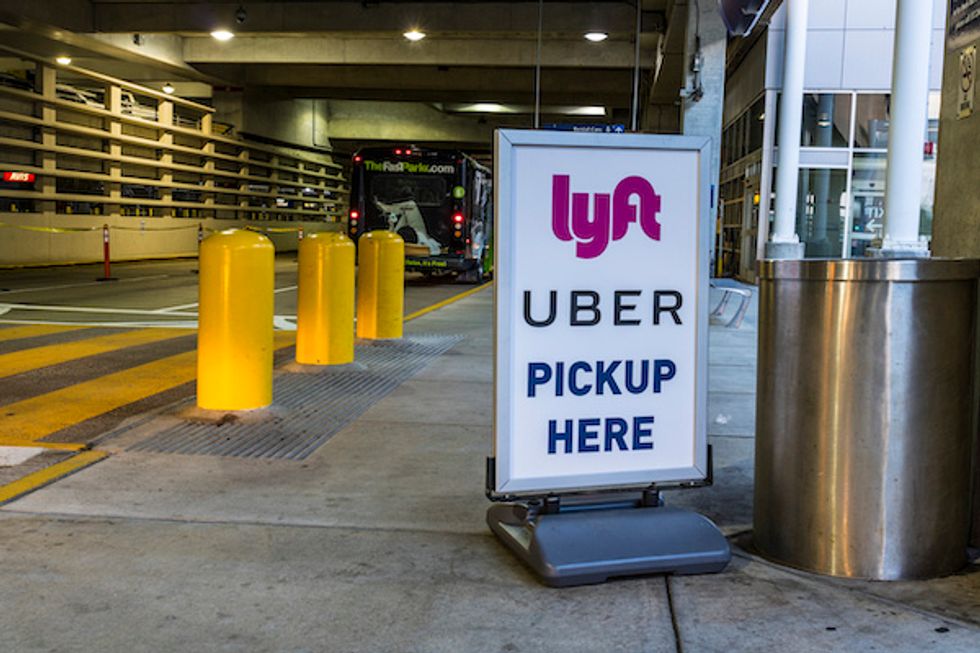 Lyft is giving up to $10 off one ride on Election Day iStock
Lyft

Lyft is also offering discounts to the polls today, up to $10 off a single ride. Note that you'll need to download the Lyft app and sign up. From there, here's how to book a ride with them and get the discount:
• In the app, click on the three lines at the upper left which will open a drop down menu.
• Scroll down and click on the option, "Promos."
• In the box, "Enter promo code" type in 2020VOTE, and hit enter. This will give you 50 percent off one ride, a maximum savings of $10.
• Now click on the three lines again on the upper left, and then on, "Get a ride."
• Type in your destination in the "Search destination" box.
• You'll see options for different rides and different kinds of cars, with the discounted price shown as well.
• Click on the car you want take, and then "Select Lyft."