Uber is making it very easy, starting today, to not only book rides but a Covid-19 vaccine as well. The new offer shows up right at the top of the app when it's opened by people in the U.S., and when clicked takes users to a new page. People may need to close the app and relaunch if the vaccine option doesn't show up initially.
Uber actually takes people to the Walgreen's app if they click, which is where the vaccines are being administered through the new tool. There, you'll run through a series of questions including looking up whether vaccines are available based on your zipcode as well as whether you're eligible per your state requirements. (Although, anyone over the age of 16 — no matter their medical concerns — are now eligible across the U.S.)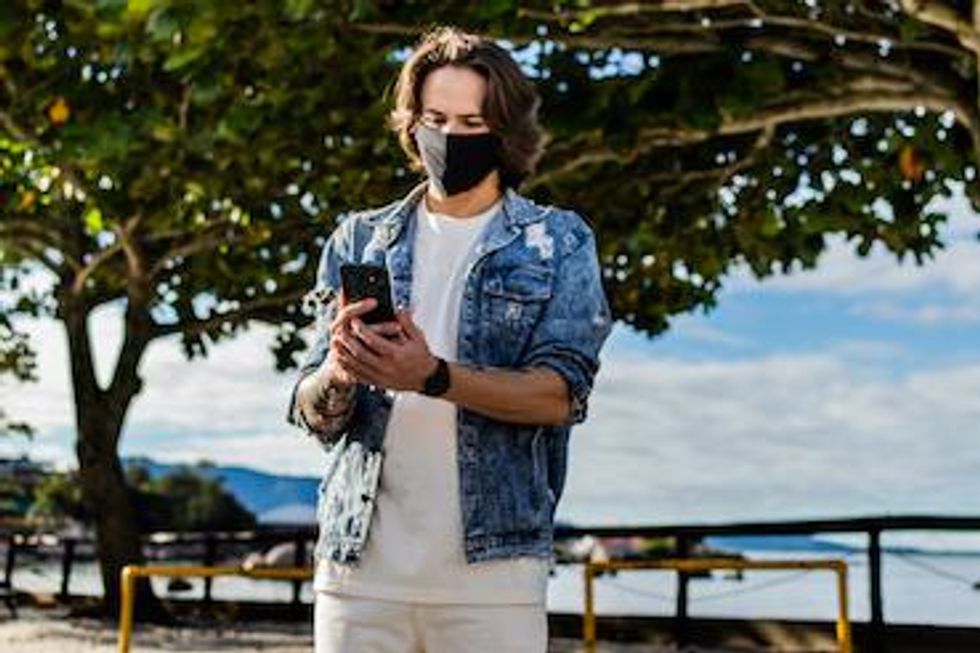 Booking a vaccine is just one of several tasks people can book, from ordering dinner to groceries, inside the Uber app.Getty Images/iStock
One drawback is that people will need to create a Walgreens account and sign in through that — which may deter Uber riders from actually using the ride-sharing service to make their appointment. If they do follow through, they can schedule a pickup time and location for their vaccine appointment, and they'll get a push notification reminding them of the appointment as well.

This is just one of several features Uber now offers in addition to a ride. While Uber can be tapped to order food through Uber Eats, order groceries and even rent a car, people can also use Uber to send a package through a service called Connect, which launched during the pandemic, and quotes a price to send a package — of up to 30 pounds — locally and even the amount of time the delivery will take.
The vaccine booking is just the newest feature to launch through the Uber app, a push to help people not only get vaccinated against Covid-19 but also know they have a way to get to their appointment as well.