Whether you're heading out to college or about to start school virtually, a new laptop is almost a necessary school supply this year. Whether required or not, laptops certainly cost far more than a set of pencils and a notebook. But there are solid budget options that can certainly do the job of getting you online to attend class, finish a paper — and far more.
These laptops are all available now, and you can pick them up immediately without having to wait for pre-ordering. They start at $300 and go up from there, but not one of them will cost more than $1,000. Here are our picks then for some of the best budget laptops for any student.
Lenovo Yoga C740 — $899.99
The Lenovo Yoga C740 14-inch laptop is a favorite among Lenovo users, extremely high rated and starts at $899.99, which definitely makes it one of the pricier laptops on our lists. And that's because of a current deal offered on the company's site.
Inside is the 10th Gen Intel Core, plus you have a 14-inch touchscreen. There is a Dolby Atmos speaker, a fingerprint reader (to make sure no one else is getting inside your laptop when you're not using it) plus a privacy shutter for the 720p HD webcam. That's a nice addition since you may not realize your online class is showing you on screen as well as your professor.
You have an option to add Windows 10 Pro, but it does come with Windows 10 Home 64. Memory starts at 16 GB and you also have a 1TB Hard Drive — pretty great.
Battery is a solid 13 hours, and Amazon's smart assistant Alexa is baked inside. That's a very sweet addition for asking quick questions about the weather for those outside classes you may be having, or even setting reminders to not forget to turn in your paper. You can also ask Alexa to play some study music, all by asking aloud.
The basic model starts right now at $899.99, but students and teachers currently can save an additional 8 percent on top of that on the laptop through the Lenovo site.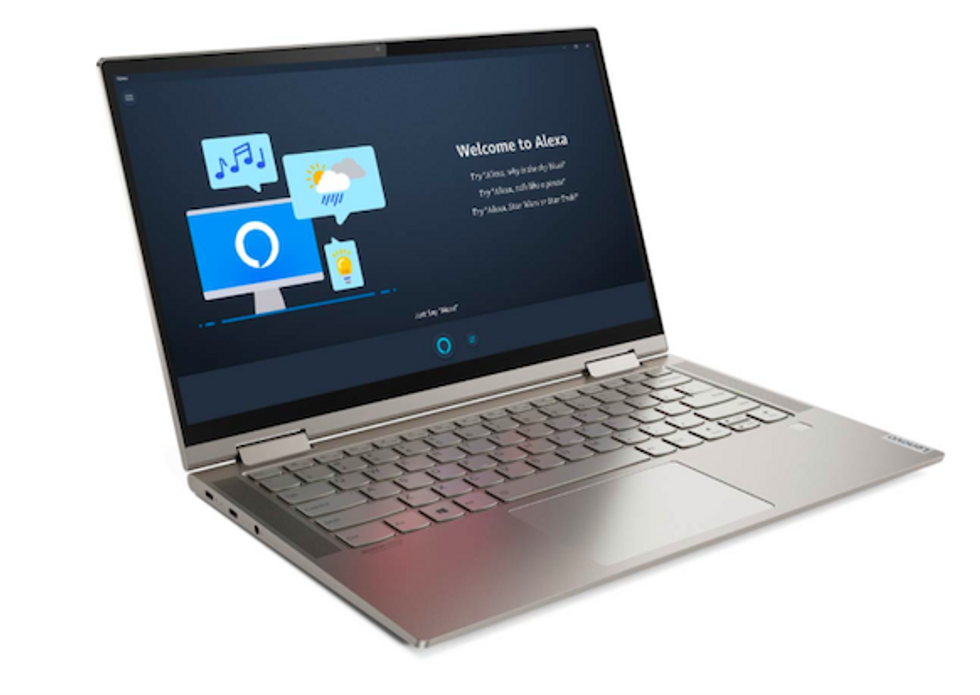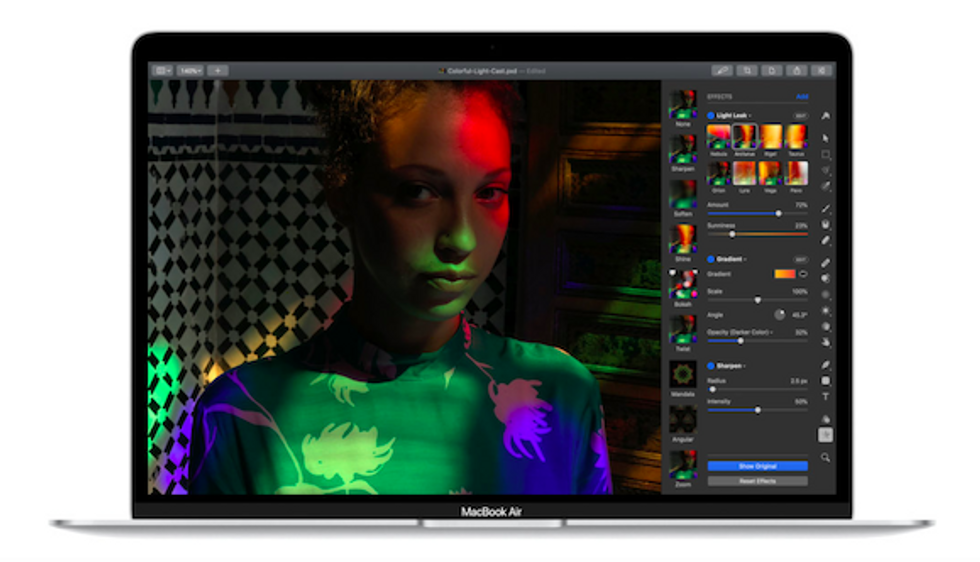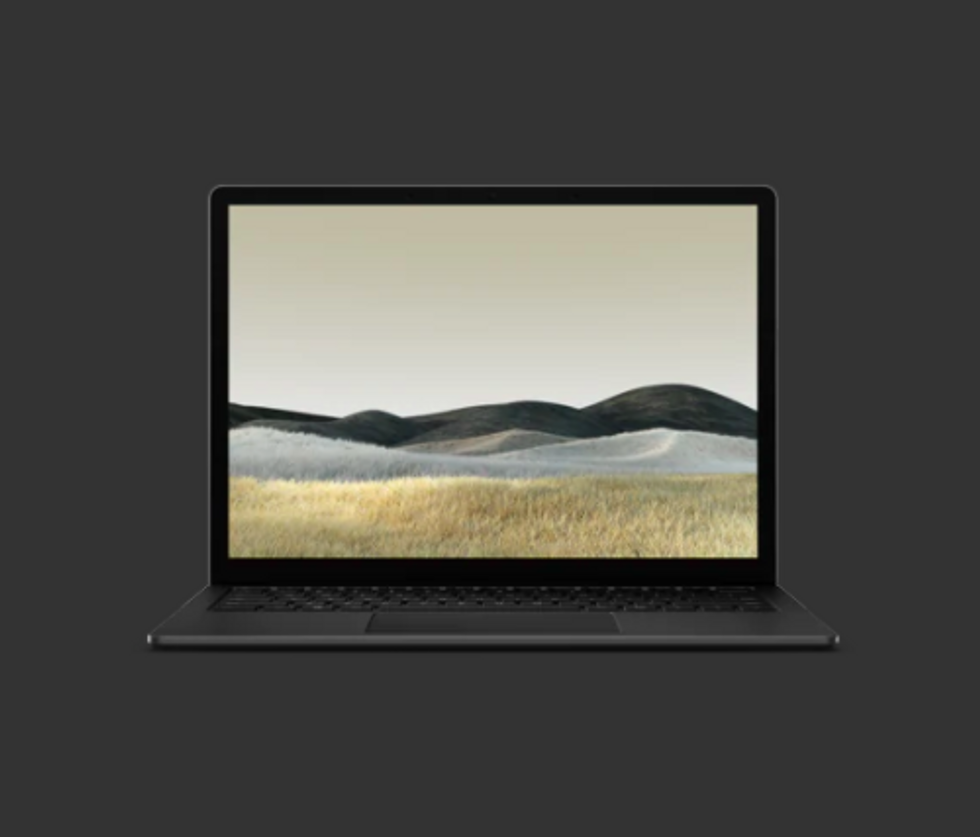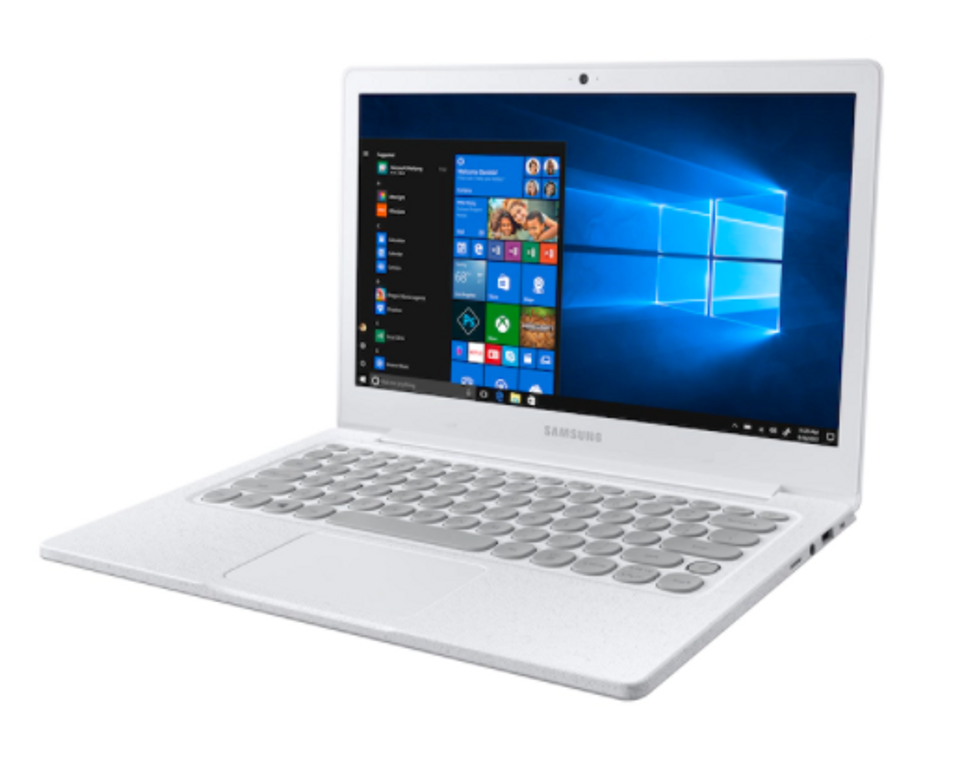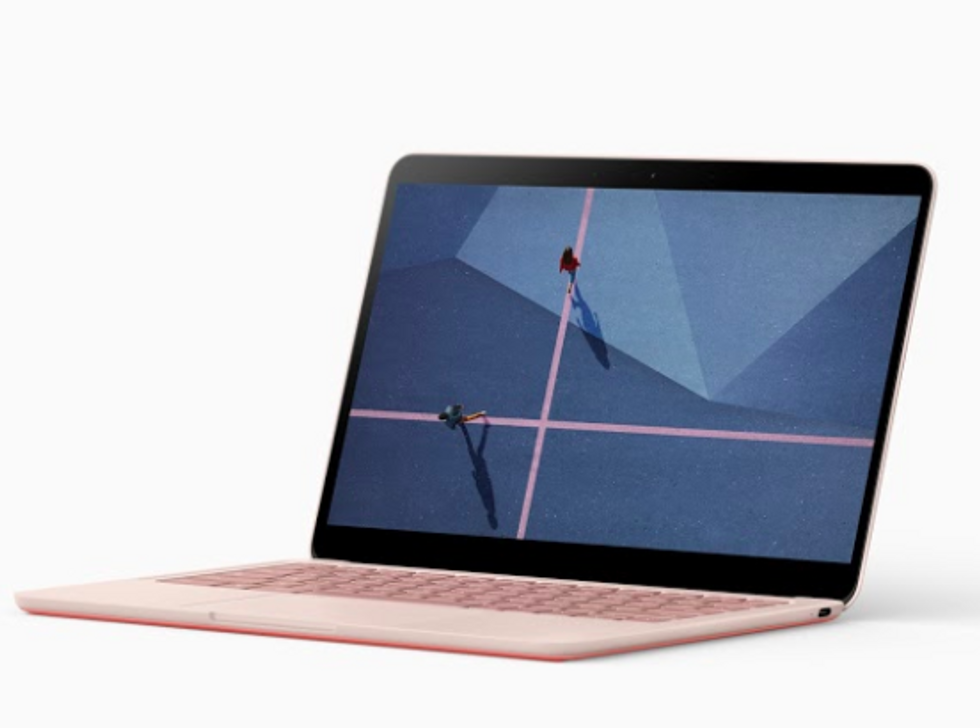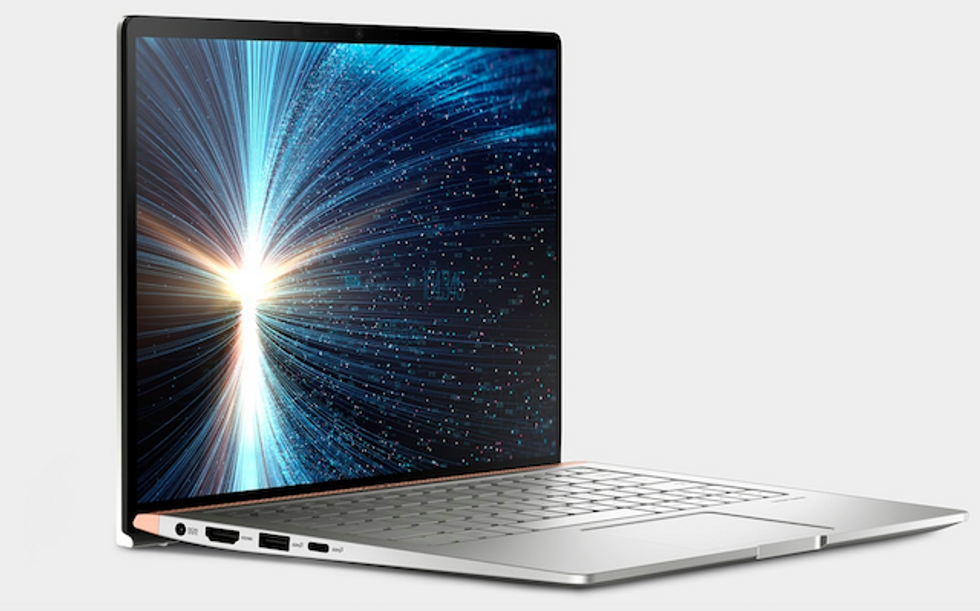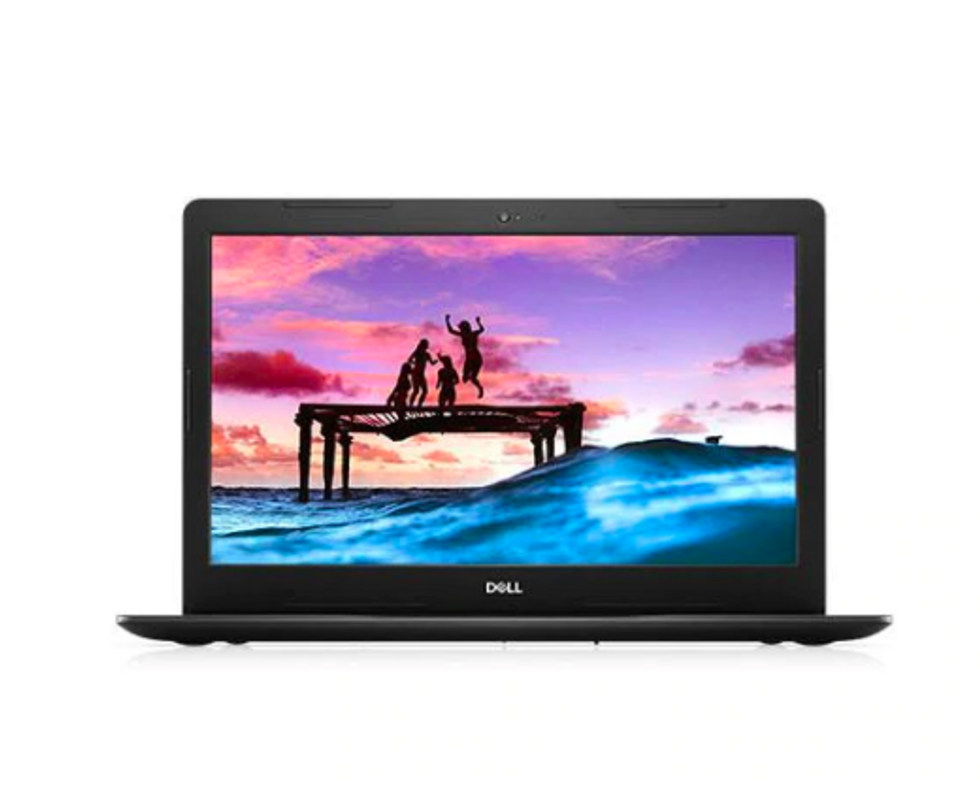 How To Create Smart Dorm Room - GearBrain TV Introduction www.youtube.com